Best of Pixar: our writers' favourite movies from Toy Story to Turning Red
To celebrate the release of Lightyear, Guardian writers detail their most-loved films from the animation studio's back catalogue
Andrew Pulver, Jesse Hassenger, Radheyan Simonpillai, Charles Bramesco, Benjamin Lee, AA Dowd, Scott Tobias, Adrian Horton, Veronica Esposito and Lisa Wong Macabasco
17, Jun, 2022 @5:16 AM
From Fight Club to Brief Encounter: how self-isolation would change classic films
It's now difficult to watch movies without worrying about the two-metre rule – here are the retrospective plot changes required to mean old movies pass muster
Stuart Heritage
24, Mar, 2020 @4:16 PM
Mary Poppins, The BFG and Spectre: your complete Christmas film guide
The best festive films, from the classic The Grand Budapest Hotel, to modern favourites such as Up and Brooklyn, plus the creepy baby from Twilight and everything in between
Paul Howlett and Phil Harrison
15, Dec, 2018 @10:00 AM
Every Pixar film ever made - Ranked!
It's the studio that rewrote the rules of animation, and it hasn't let up since. So which is the best – and worst – of Pixar's 19 movies? We find out in Ranked, our new weekly series
Peter Bradshaw
19, Jan, 2018 @6:00 AM
Can Coco breathe new life into Pixar – and make audiences tackle death?
Disney's animation studio has struggled to replicate the success of its golden decade that ended in 2012. Can a tale inspired by Mexico's Day of the Dead excite audiences?
Ben Child
20, Jun, 2017 @5:00 AM
Tom McCarthy: the Hollywood hitmaker you've probably never heard of
He wrote Pixar's Up and the Oscar smash Spotlight – and now he's set his sights on teen show 13 Reasons Why. Meet the most diverse man in showbusiness (not to mention The Wire's arch villain)
Ryan Gilbey
30, Mar, 2017 @12:46 PM
Living the dream: when film fans get over-attached
At times, we all want to live in a favourite film. But, from the man who lives in an airport to the fan who removed bits of his nose, the reality is sometimes painful
Ben Child
23, Aug, 2016 @2:48 PM
Finding Dory to Cars 2: Pixar's greatest hits and misses
Pixar redrew the rules of animation with its groundbreaking CGI – and the gorgeous visuals are matched by lovable characters and thrilling storytelling
Ben Child
30, Jun, 2016 @5:12 PM
Balloons project takes off as Los Angeles neighbourhoods resist gentrification
Inspired by the Pixar film Up, artist Anne Hars is attaching balloons to homes marked for demolition as luxury developments replace low-income housing
Nicky Woolf in Los Angeles
23, Mar, 2016 @3:00 PM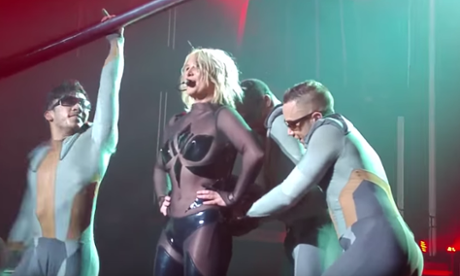 Viral video: Star Wars, Drake dancing and Britney's broken zip
Spears suffers a wardrobe malfunction, Tom Hiddleston channels Hank Williams and a message from Back to the Future's Doc Brown
Janette Owen
23, Oct, 2015 @6:32 AM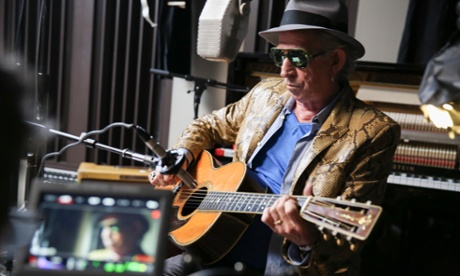 New on Netflix in September – Keith Richards: Under the Influence, Line of Duty, Toy Story 1-3
The Stone rolls alone in a new rock doc, there's another chance to see the Brit drama about cops fighting corruption, and enjoy family classics from Pixar
Guardian TV
03, Sep, 2015 @5:12 PM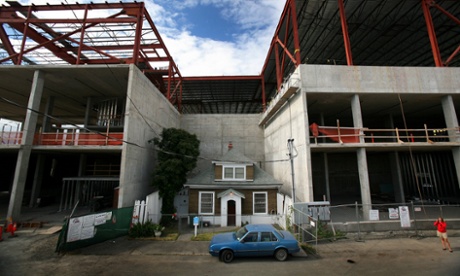 Movie based on the real Up house floating to the big screen
The director of Easy A is set to produce the true story of the Seattle home that bears similarities to the Oscar-winning Pixar hit
Benjamin Lee
26, Aug, 2015 @8:22 AM