'They cut the beheading scene': The Long Good Friday, remembered by Helen Mirren and co-stars
Prophetic, frenetic and shockingly brutal, the film became a British classic. For its 40th anniversary, Mirren and other cast members relive their roles in the menacing gangland masterpiece
Nick Hopkins
01, Apr, 2021 @5:00 AM
The greatest film scenes shot on the River Thames – ranked!
As a new David Attenborough documentary examines the waterway's history, we rate the river's finest movie cameos
Peter Bradshaw
11, Jun, 2020 @12:30 PM
Barrie Keeffe obituary
Playwright and screenwriter best known for the 1980 film classic The Long Good Friday
Michael Coveney
11, Dec, 2019 @3:10 PM
Long Good Friday writer Barrie Keeffe dies aged 74
The scriptwriter and playwright, best known for penning the gangster film starring Bob Hoskins and Helen Mirren, died in London after a short illness
Andrew Pulver
10, Dec, 2019 @5:37 PM
Bryan Marshall obituary
Character actor admired for his role in the London gangster film The Long Good Friday
Anthony Hayward
04, Jul, 2019 @4:56 PM
How George Harrison – and a very naughty boy – saved British cinema
The Beatle loved Monty Python so much, he set up HandMade Films to make Life of Brian – and rehabilitated the UK movie industry. But the studio's fun couldn't last
Nicholas Barber
03, Apr, 2019 @10:33 AM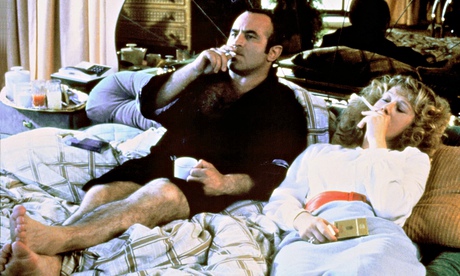 The Long Good Friday/Mona Lisa review – captivating visions of London's underworld
Bob Hoskins assures his place in cinema history with these complementary visions of London's underworld
Philip French
26, Jul, 2015 @7:00 AM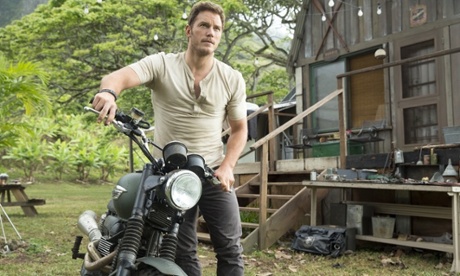 Jurassic World claws victory from Potter and Bond to make UK box office history
The all-conquering fourth instalment in the dino-franchise becomes only the second film ever to rake in £10m-plus on its second weekend of UK release
Charles Gant
23, Jun, 2015 @1:04 PM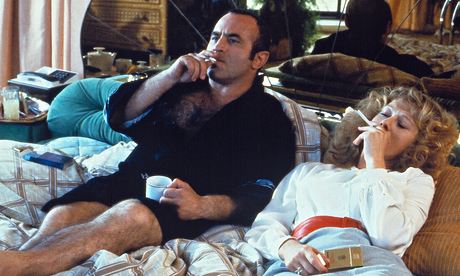 Why I'd like to be … Bob Hoskins in The Long Good Friday
I don't want to hang anyone from a meat hook, but I need a bit of Harold Shand's authority. He's a man who gets things done, writes Tim Cooke
Tim Cooke
04, Jul, 2014 @6:30 AM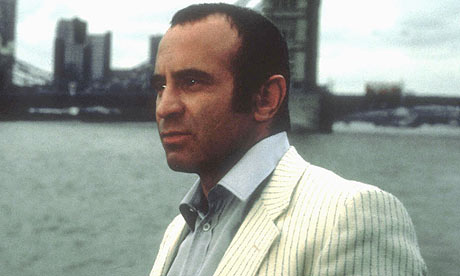 The Long Good Friday: No 20 best crime film of all time
John Patterson
17, Oct, 2010 @10:36 AM
The Long Good Friday: to the manor born
Who cares if it gets remade by Hollywood? The original will always be Britain's greatest gangster movie anyway.
Danny Leigh
17, May, 2007 @7:56 AM
DVD: The Long Good Friday
Rob Mackie
14, Sep, 2006 @11:10 PM