Tape me to your leaders: which films should our politicians watch?
For his latest doc, Oliver Stone and Vladimir Putin watched Dr Strangelove and had a natter about the horrors of nuclear war. Could May, Merkel and co learn a few things from the big screen?
Graeme Virtue
03, May, 2017 @3:44 PM
Seth Rogen to make live-action Where's Wally? movie
Star of The Interview is set to produce a film based on the series of children's books with his creative partner Evan Goldberg
Benjamin Lee
08, Mar, 2016 @5:16 PM
Directing dictators: bringing an authoritarian regime to the big screen
From North Korea kidnapping Shin Sang-ok to Richard Burton being hired by Tito, fame-hungry demagogues have always understood the power of the movies. But, as new comedy Lost in Karastan shows, working with tyrants can be tiring
Phil Hoad
15, Jan, 2016 @8:30 AM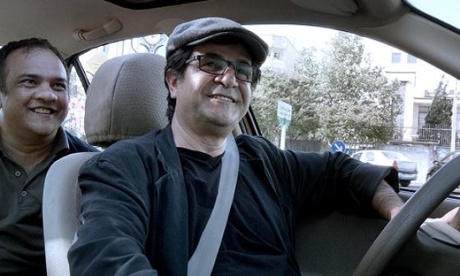 The best films of 2015 so far – UK
Gathering together the best movies released in the UK this year, updated weekly
Guardian film
01, Sep, 2015 @12:30 PM
True or false: the 'kooky' North Korea stories they couldn't make up, but did
North Koreans live in an internet-free vacuum but western bloggers, intelligence agencies and 24-hour news are making up for it, says Anna Broinowski, whose book The Director is the Commander dispels some of the crazier rumours
Anna Broinowski
01, Jun, 2015 @3:12 AM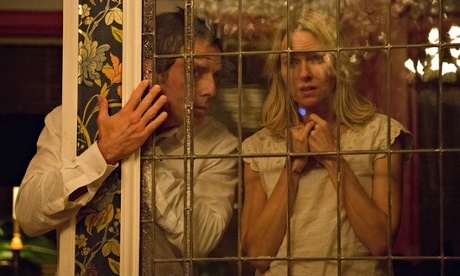 The best films of 2015 so far – Australia
Gathering the best movies released in Australia this year, updated weekly
Guardian Film
06, May, 2015 @8:10 AM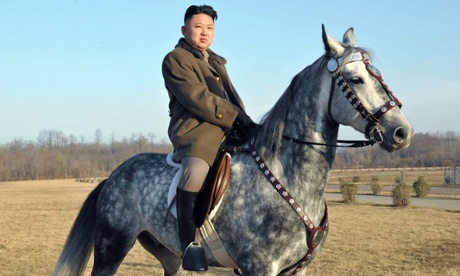 Kim Jong-Un may have kickstarted a film distribution revolution
The haphazard online launch of The Interview was still a resounding success – and has the cinema chains quaking in their boots
Miles Weaver
10, Mar, 2015 @10:25 AM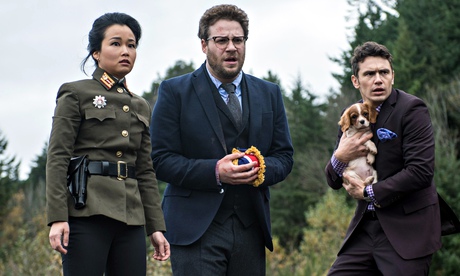 The tyranny of Netflix: you must watch this movie. Now!
Thanks to video-on-demand, films never go away any more – so when I tell you to watch a weird Austrian cowboy movie, I expect you do it. This week
Joe Queenan
26, Feb, 2015 @12:19 PM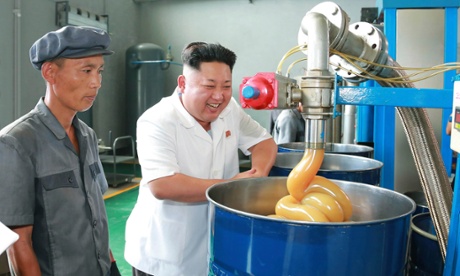 Add brilliance! Digital artist asks why we laugh at North Korea
Digital artist says he is interested in the way a totalitarian state responsible for human rights abuses is considered a source of amusement in the west
Maeve Shearlaw
20, Feb, 2015 @5:00 AM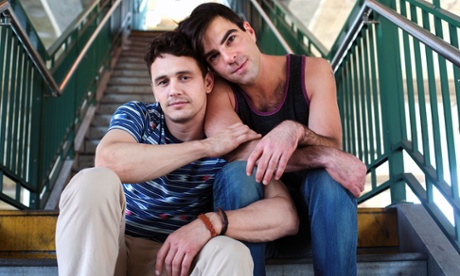 James Franco on Sony, sexuality and self-image
After his gross-out satire The Interview threatened to trigger a third world war, the actor/director/artist/novelist shot a subtle drama about a gay activist who becomes a straight pastor. He speaks to Ryan Gilbey about pushing the limits
Ryan Gilbey
12, Feb, 2015 @5:53 PM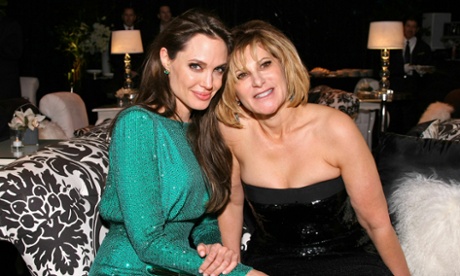 Ex-Sony Pictures chief Amy Pascal opens up over hack: 'Angie didn't care'
Amy Pascal, now running her own production arm, had embarrassing emails leaked in the infamous hack on Sony Pictures, but maintains Hollywood stars are 'bottomless pits of need'
Ben Beaumont-Thomas
12, Feb, 2015 @9:56 AM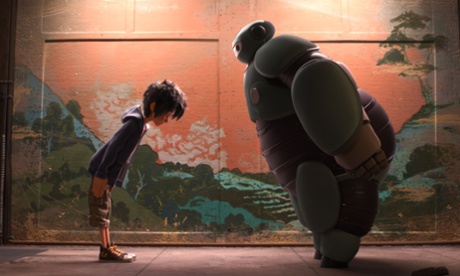 Big Hero 6 blocks Kingsman's path to the top at the UK box office
Disney's bulky inflatable robot tussles with spoof spies again, as half-term promises more of the spoils for the family-friendly animation
Charles Gant
10, Feb, 2015 @4:20 PM