Nancy Meyers: focusing on my movie kitchens is sexist
Director of It's Complicated and Something's Gotta Give says male directors who make 'gorgeous' films don't face similar criticism
Andrew Pulver
11, Jun, 2019 @10:25 AM
The film predictions we got right – and wrong – in our 2015 preview
We were correct about the likely quality of new movies by Andrew Haigh and Noah Baumbach – but miles off the mark when we predicted future classics from Cameron Crowe and Gus Van Sant
Benjamin Lee
24, Dec, 2015 @8:00 AM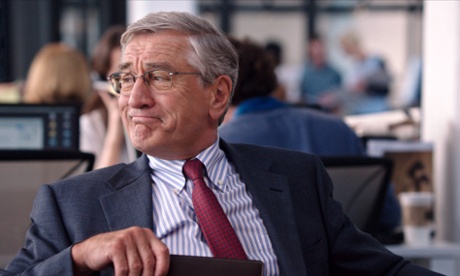 Robert De Niro, you need to ring Terrence Malick. Now.
As part of a new series in which we offer careers advice to people in the movie business who may need it, here's some tips about where the brilliant method actor is doing wrong – and how he could turn it around

Peter Bradshaw
05, Nov, 2015 @6:35 PM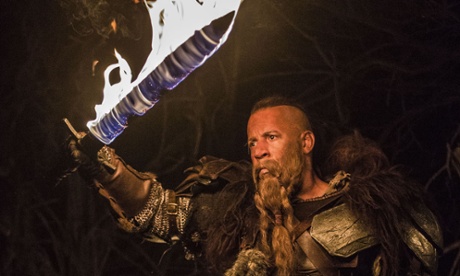 Vin Diesel crashes and burns with The Last Witch Hunter
In this week's roundup of the global box-office scene, the Fast & Furious don proves he has little firepower beyond the car franchise
Phil Hoad
26, Oct, 2015 @5:39 PM
The Martian still marooned at the top of the UK box office
Ridley Scott's sci-fi spectacular appeals across the generations, with strong expectations for half term
Charles Gant
13, Oct, 2015 @4:37 PM
The Martian blasts off with biggest UK box-office opening since July
Ridley Scott's space adventure achieves his biggest ever first weekend in the UK – but for The Intern's quest for bums on seats, it's complicated
Charles Gant
06, Oct, 2015 @3:42 PM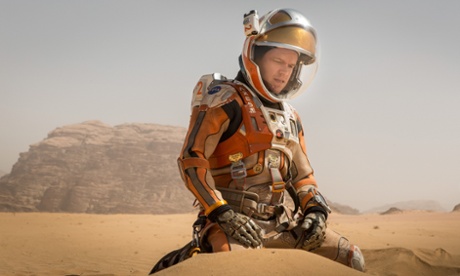 The Martian on course for a Gravity-defying record at US box office
Ridley Scott's film eyeing all-time October box-office opening mark set by Alfonso Cuarón's 2013 Oscar-winner, but Robert Zemeckis' The Walk stumbles on Imax-focused limited release
Ben Child
05, Oct, 2015 @10:37 AM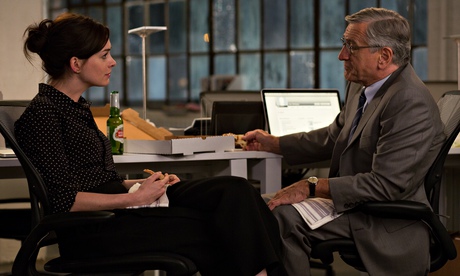 The Intern review – humdrum dramedy
Nancy Meyers's late-life work experience story, starring Robert De Niro, hits the appropriate equal opps notes
Mark Kermode, Observer film critic
04, Oct, 2015 @7:00 AM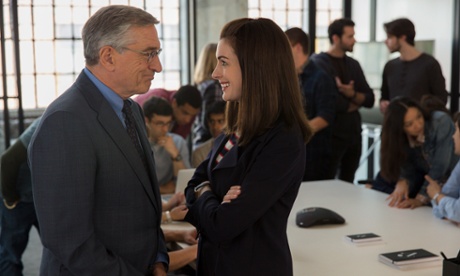 The Intern review – a too-sucrose Ephron-lite cringe-fest
Anne Hathaway is on hectoring and charmless form in Nancy Myers' latest saccharine-fest, and not even Robert De Niro can save it
Peter Bradshaw
01, Oct, 2015 @9:15 PM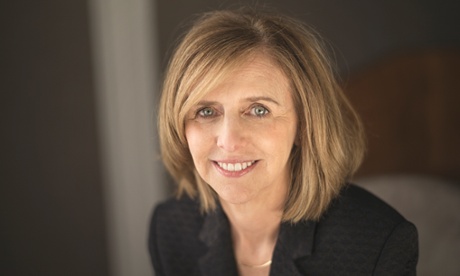 Nancy Meyers: 'I don't see a lot of movies about complicated women … I think it's gotten worse'
From Private Benjamin to The Intern, Nancy Meyers has championed women's stories in Hollywood for 35 years. Why are there so few directors like her?
Hadley Freeman
01, Oct, 2015 @2:04 PM
The Intern has been panned by film critics. Why am I not surprised?
Nancy Meyers, director of The Intern, has a string of commercially successfully films about women to her name. But critics have always given her a raw deal
Clem Bastow
01, Oct, 2015 @2:12 AM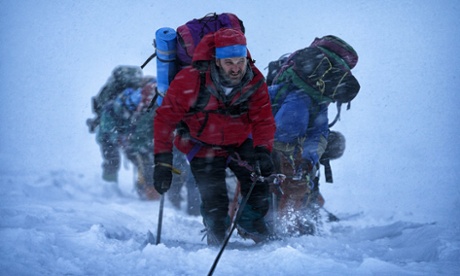 Everest hangs on at UK box-office summit
Real-life mountaineering drama makes one-two at the top of the chart for Working Title, as second-placed Kray twins biopic Legend breaks more records
Charles Gant
29, Sep, 2015 @4:18 PM