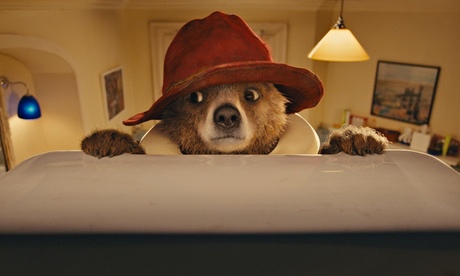 DVDs and downloads: Paddington, The Drop, The Homesman and more
A 21st-century Paddington is a triumph, Tom Hardy is outstanding in The Drop, and Hilary Swank rides high on the prairie
Guy Lodge
22, Mar, 2015 @7:00 AM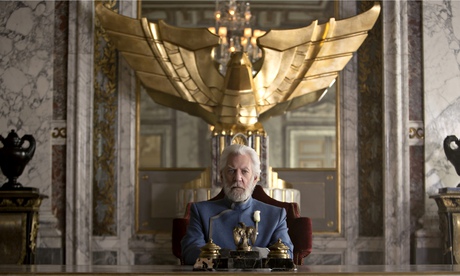 Hunger Games: Mockingjay shoots straight to the top at the UK box office
Part 1 of the latest sequel matches predecessor Catching Fire – and can expect a clear run until the Hobbit franchise returns, writes Charles Gant
Charles Gant
25, Nov, 2014 @6:40 PM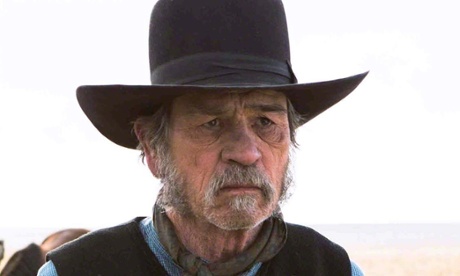 Tommy Lee Jones: the modern-day face of the western
A walking one-man Mount Rushmore, the cantankerous Texan is hellbent on keeping the spirit of Monument Valley alive
John Patterson
24, Nov, 2014 @6:00 AM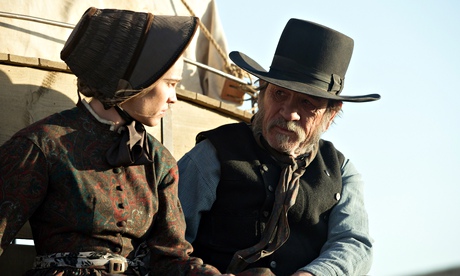 The Homesman review – Tommy Lee Jones isn't quite what a feminist looks like
Hailed as a 'feminist western' by some, The Homesman only is up to a point, writes Mark Kermode
Mark Kermode, Observer film critic
23, Nov, 2014 @12:04 AM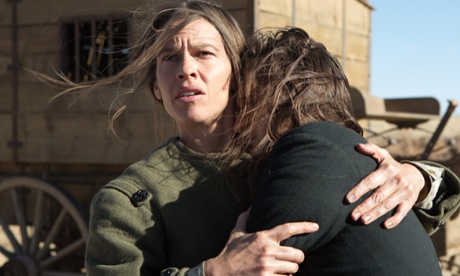 Hilary Swank: five best moments
Our look at five of Swank's most memorable roles. Which would you choose?
Tshepo Mokoena
21, Nov, 2014 @4:10 PM
The Homesman review
Depression, madness and sympathy in 19th-century Nebraska make for a confident, insightful film, writes Peter Bradshaw
Peter Bradshaw
20, Nov, 2014 @10:30 PM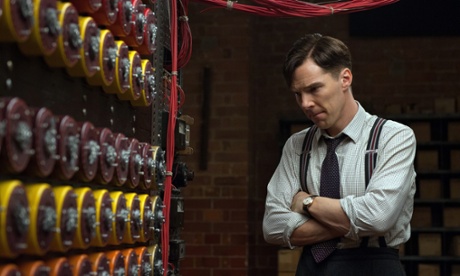 The Imitation Game cracks UK box office, Interstellar keeps high orbit
Second world war thriller starring Benedict Cumberbatch as codebreaker Alan Turing finds the perfect combination for success
Charles Gant
18, Nov, 2014 @2:53 PM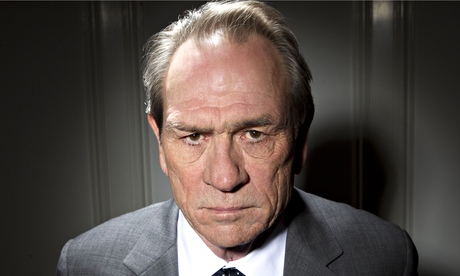 Tommy Lee Jones – 'Women are objectified and trivialised because of their gender'
The famously prickly actor-director talks about his feminist western The Homesman, 'malevolent' Putin and his Savile Row tailor
Rory Carroll
16, Nov, 2014 @6:00 PM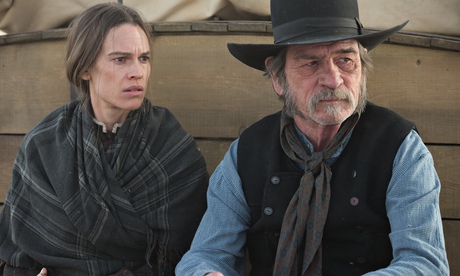 Why testy Tommy Lee Jones is my hero | Catherine Shoard
Catherine Shoard: Notebook: The actor was everything you want from an interviewee – withering, contemptuous and contrarian. I'll take that over niceties any day
Catherine Shoard
11, Nov, 2014 @7:45 PM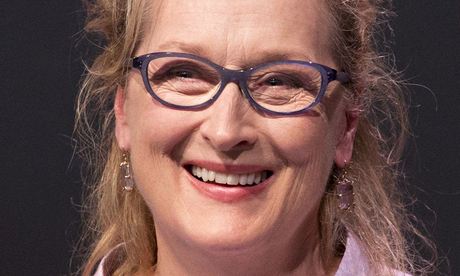 Meryl Streep to play rocker in Diablo Cody film and Maria Callas for HBO
Three-time Oscar winner to star alongside real-life daughter Mamie Gummer in Ricki and the Flash, as well as opera icon Maria Callas for HBO
Ben Child
19, Jun, 2014 @7:51 AM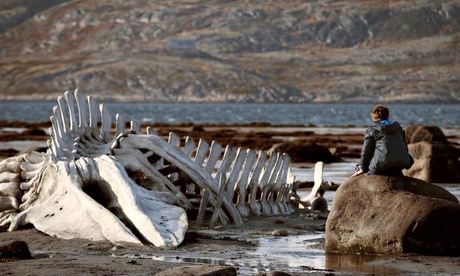 Cannes 2014: all the films we reviewed – which do you most want to see?
The red carpet has been rolled, the stars departed and the losers (hopefully) dried their eyes. Here's a reviews recap – now we want to know what's whetted your appetite, and which films you'd prefer to avoid …
Catherine Shoard
28, May, 2014 @11:33 AM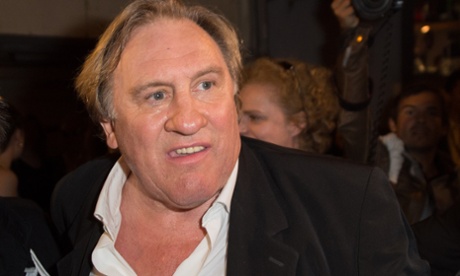 Cannes diary: Sex, booze and dancing as the casualties start to pile up
Xan Brooks: An approximation of Dominque Strauss-Kahn cavorts around New York in Abel Ferrara's wild new drama, while out on the Croisette the Cannes revellers respond in kind
Xan Brooks
19, May, 2014 @10:56 AM