The Hobbit: The Desolation of Smaug
Aidan Turner: 'You take a top off, and then it's madness'
That topless scene in Poldark turned him into a national heart-throb, but Aidan Turner doesn't know what all the fuss is about. He talks about lies, laziness, and why his hair has its own Twitter account
Sophie Heawood
20, Aug, 2016 @7:00 AM
Why are so many children's fantasy books adapted as films?
Fantasy is a genre that has dominated children's literature over the years, with JRR Tolkien, JK Rowling and Suzanne Collins spearheading the way in the crossover realm of book to film adaptation. So why is cinema recreating their fantastical lands? And what does the future hold?

Katy Thompson
27, Feb, 2016 @7:00 PM
Andy Serkis and the marvel of 'performance capture'
As Gollum and King Kong, Andy Serkis showed what could be done with film's cutting-edge technology. But, as he tells Robert McCrum, we haven't seen anything yet
Robert McCrum
06, Dec, 2015 @10:00 AM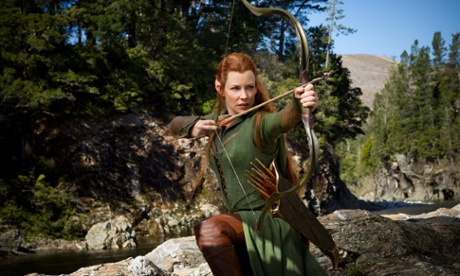 Hobbit extended editions set for big screen
Peter Jackson's movies are to return to US multiplexes with extra footage, despite complaints that the original cuts already contained enough padding
Ben Child
26, Aug, 2015 @11:16 AM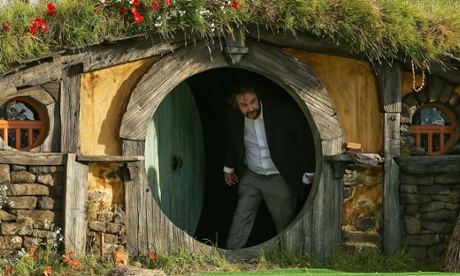 Peter Jackson turns home into replica of Bilbo's Hobbit house
A set artist reveals that the Lord of the Rings director has turned the basement of his New Zealand mansion into the home of Tolkien's protagonist
Benjamin Lee
29, Jun, 2015 @9:04 AM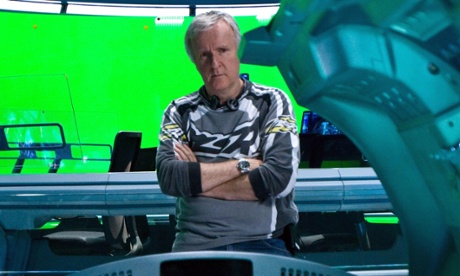 When directors shoot movies back-to-back, who wins?
James Cameron's plan to film three Avatar sequels one after the other represents the peak of Hollywood's obsession with stockpile film-making
Luke Holland
30, Apr, 2015 @3:59 PM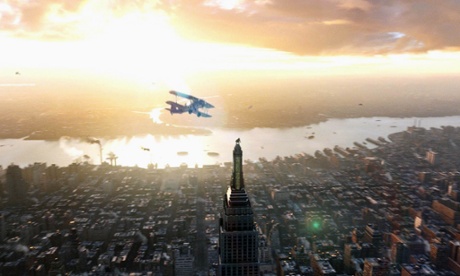 Andrew Lesnie: 'master of light' finely tuned into both nature and people
With the cinematographer's painterly eye and MacGyver-like skill for problem solving, no wonder Peter Jackson never let go of Lesnie once he found him, writes Luke Buckmaster
Luke Buckmaster
29, Apr, 2015 @1:25 AM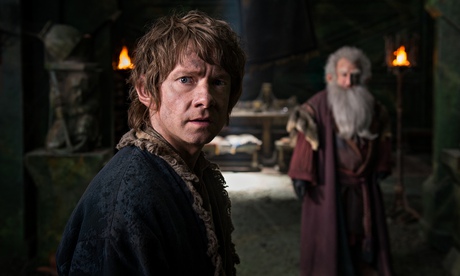 Will The Hobbit spark social revolution?
Letters: The appeal of The Lord of the Rings films lay in the courage that people saw in the small characters who made a difference despite their size
Letters
07, Apr, 2015 @7:56 PM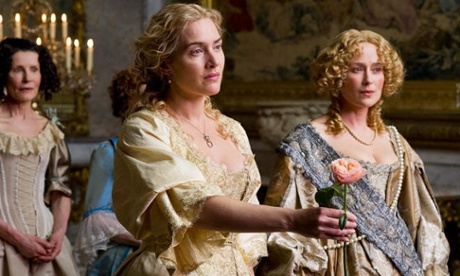 From gardening week to pie day: the strangest movie tie-ins
Could Superman persuade you to join the army? Or Kate Winslet have you reaching for the secateurs? The movie marketeers would like to think so …

Benjamin Lee
06, Apr, 2015 @5:30 PM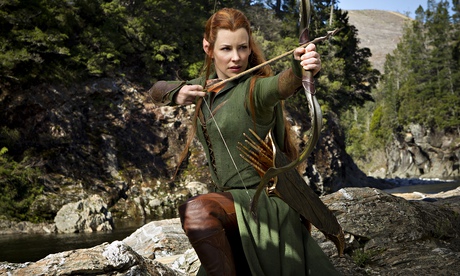 Cutting The Hobbit down to size: no dwarf-elf flirting, no albino orcs
One anonymous editor has whittled down Peter Jackson's nine-hour, three-part unexpurgated journey down to a single four-hour chunk – with the odd casualty
Ben Child
21, Jan, 2015 @4:23 PM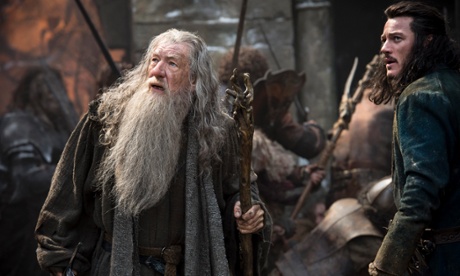 Tolkien's myths are a political fantasy
In a world built on myth, we can't ignore the reactionary politics at the heart of Tolkien's Middle Earth

Damien Walter
12, Dec, 2014 @5:52 PM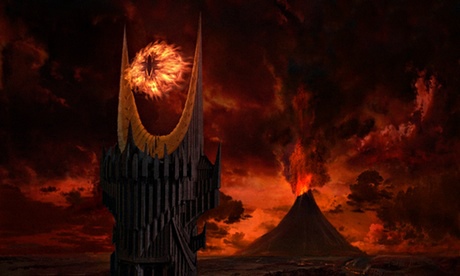 Russia scraps plan for Eye of Sauron art installation
Eye of Sauron will not now gaze over Moscow after opposition from the Russian Orthodox Church thwarted project
Shaun Walker in Moscow
10, Dec, 2014 @1:20 PM