Looking for Alaska review – is this Dawson's Creek throwback too wholesome for Gen Z?
This adaptation of John Green's young-adult hit is funny and endearing, but its pre-smartphone setting and manic pixie plot feel strangely out of sync with today's teen hits
Rebecca Nicholson
19, Oct, 2019 @10:00 AM
Dying of the light: why Hollywood needs to get over its obsession with terminally ill teens
Five Feet Apart is the latest film about doomed young heartthrobs – a trope rife in popular culture since Romeo and Juliet
Steve Rose
18, Mar, 2019 @10:00 AM
Ed Sheeran the movie? When pop songs become films
A Chainsmokers hit is being adapted for the cinema. But what happens when you turn a chart tune into a screenplay? From Dua Lipa to Sheeran, here are a few potential plots

Issy Sampson
15, Jan, 2019 @9:00 AM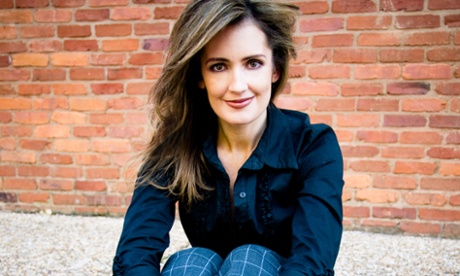 Miguel Arteta set to direct film of YA novel All the Bright Places
Book's author Jennifer Niven will write the film's script, and Elle Fanning is already cast as lead character Violet Markey in 'heart-wrenching' romance
Marnie Langeroodi
28, Jul, 2015 @1:01 PM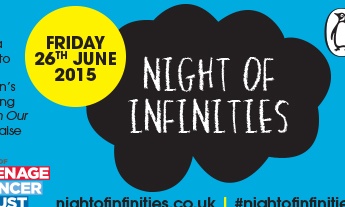 What's happening at the The Fault In Our Stars Night of Infinities sleepover on Friday 26 June?
Penguin has teamed up with the Teenage Cancer Trust and created the Night of Infinities TFIOS sleepover to raise money for real-life cancer patients – here's how you can join in
Madeleine Laot
24, Jun, 2015 @3:00 PM
How Hollywood has learned to embrace the realities of death in film
Once film-makers made terminal illness as ambiguous as possible, but after the Aids epidemic audiences have been given more honest portrayals of death
John Patterson
09, Jun, 2015 @11:00 AM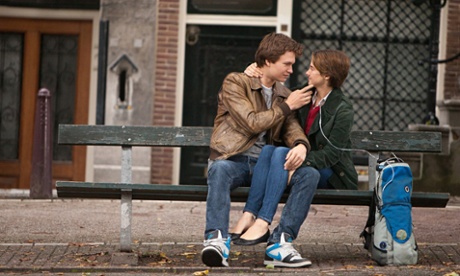 Join John Green's The Fault in Our Stars sleepover
John Green calls on fans to organise a 'Night of Infinities' sleepover on 26 June in aid of teen cancer charity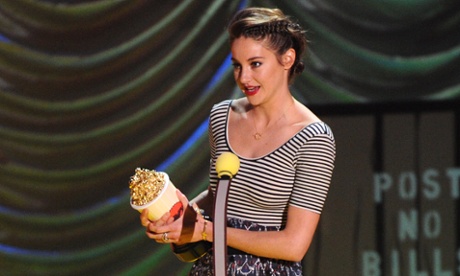 Selma and Boyhood miss out to The Maze Runner at the MTV movie awards
The Fault in Our Stars wins movie of the year while Jennifer Lopez wins best scared-as-shit performance for The Boy Next Door
Benjamin Lee
13, Apr, 2015 @8:15 AM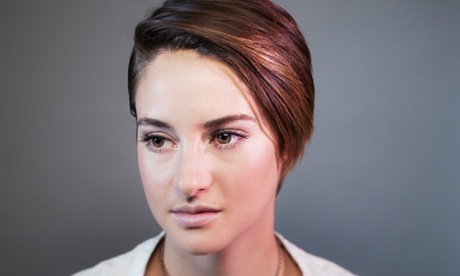 Shailene Woodley: I have the luxury of having been an actor since I was five
Knife-throwing, pole dancing… the Divergent star on learning new life-skills, working on a biopic of Edward Snowden – and why she cleans her teeth with clay
Tim Lewis
15, Mar, 2015 @9:00 AM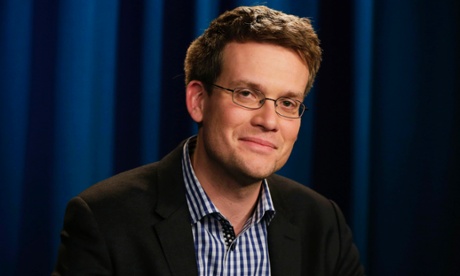 Not my words: John Green's wrongly attributed line and other misquotes
As the The Fault in our Stars author takes to YouTube to reveal that one of his often quoted inspirational sentences wasn't written by him, we look at some other famous victims of misquotation
Marta Bausells
19, Feb, 2015 @2:38 PM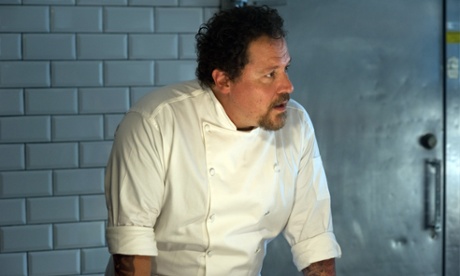 DVDs and downloads: Chef; The Fault in Our Stars, Mad Men Season 7 and more
Chef cooks up a choice character comedy for Jon Favreau, while The Fault in Our Stars finds love conquering almost all, writes Guy Lodge
Guy Lodge
02, Nov, 2014 @12:07 AM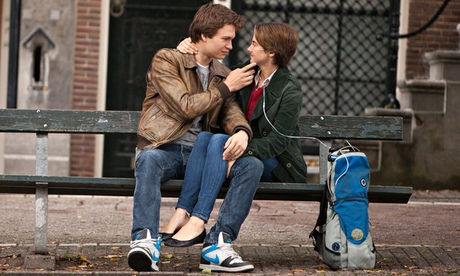 Jake Schreier to adapt John Green's Paper Towns for the big screen
Robot & Frank's Jake Schreier hired to direct the movie version of the 2008 young adult novel after Fault's surprise success
Ben Child
05, Sep, 2014 @11:34 AM