Tom Hardy's 20 best film performances – ranked!
The actor's latest movie, Capone, further builds upon his beefy and menacing screen presence, but there is another side that shines through in some of Hardy's great roles
Peter Bradshaw
14, May, 2020 @11:00 AM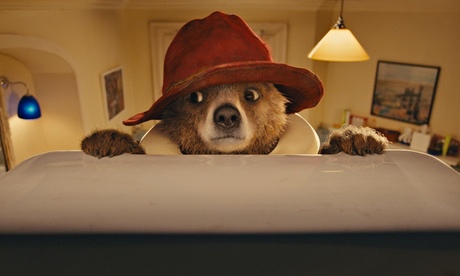 DVDs and downloads: Paddington, The Drop, The Homesman and more
A 21st-century Paddington is a triumph, Tom Hardy is outstanding in The Drop, and Hilary Swank rides high on the prairie
Guy Lodge
22, Mar, 2015 @7:00 AM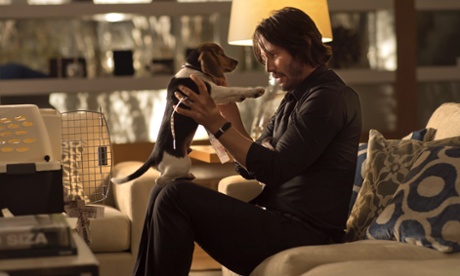 It's a dog's death: why are so many pups being killed in movies?
From the pooch in Kingsman: Secret Service to Keanu Reeves' puppy in John Wick, man's best friend has been having a tough time of it on screen recently
Joe Queenan
08, Mar, 2015 @6:00 PM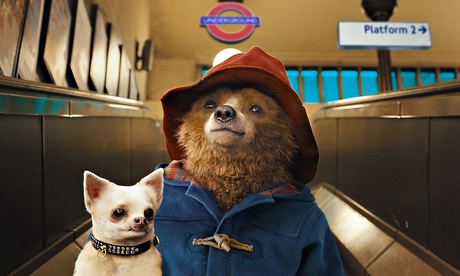 All aboard the Paddington express to UK box office supremacy
Charles Gant: Plucky ursine hero draws in a family audience to nudge Hunger Games: Mockingjay off the top spot
Charles Gant
02, Dec, 2014 @5:52 PM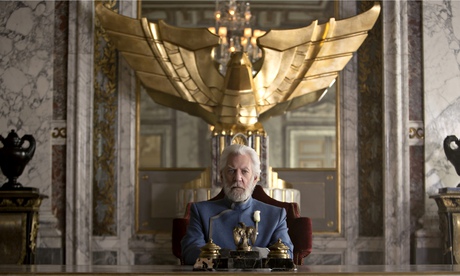 Hunger Games: Mockingjay shoots straight to the top at the UK box office
Part 1 of the latest sequel matches predecessor Catching Fire – and can expect a clear run until the Hobbit franchise returns, writes Charles Gant
Charles Gant
25, Nov, 2014 @6:40 PM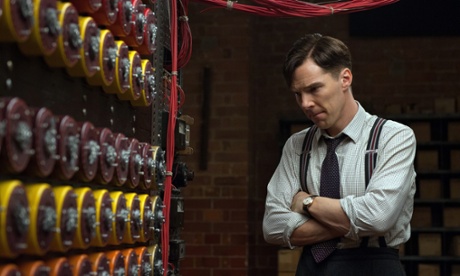 The Imitation Game cracks UK box office, Interstellar keeps high orbit
Second world war thriller starring Benedict Cumberbatch as codebreaker Alan Turing finds the perfect combination for success
Charles Gant
18, Nov, 2014 @2:53 PM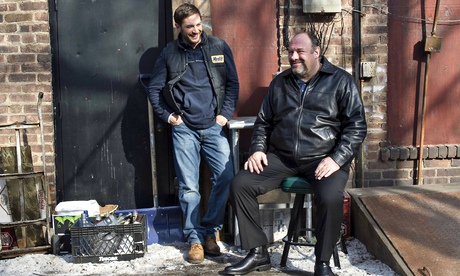 The Drop review – Brooklyn neo-noir
Tom Hardy broods his way though a money-laundering thriller featuring James Gandolfini in his final role, writes Mark Kemode
Mark Kermode, Observer film critic
16, Nov, 2014 @12:06 AM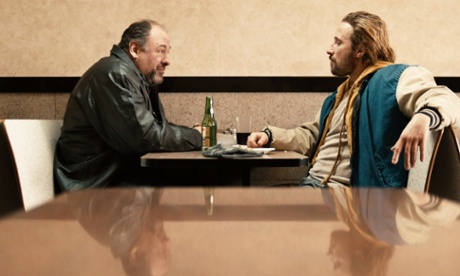 James Gandolfini: five best moments
Which of the actor's performances would comprise your top five list?
Tshepo Mokoena
14, Nov, 2014 @2:52 PM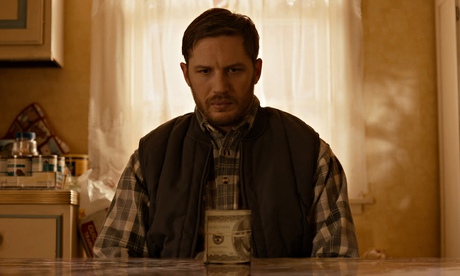 The Drop review – gripping but sometimes irrational crime thriller
Tom Hardy, co-starring with James Gandolfini in his final role, faces an escapable destiny in Dennis Lehane's organised crime story, writes Peter Bradshaw
Peter Bradshaw
13, Nov, 2014 @10:45 PM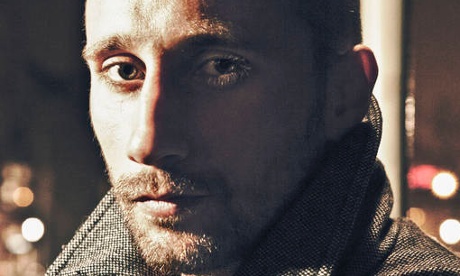 The Drop's Matthias Schoenaerts: a new portrayal of masculinity
From Bullhead to Rust And Bone, the outspoken actor is making a name playing tough guys with a twist
Alex Godfrey
10, Nov, 2014 @6:00 AM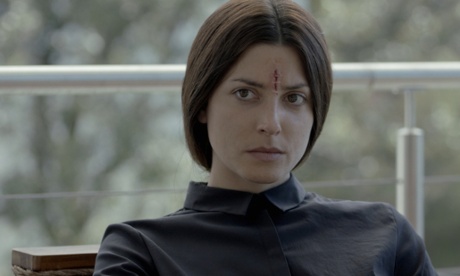 Spanish thriller Magical Girl wins top award at San Sebastián film festival
Film also picks up best director gong for Carlos Vermut, as Marshland wins best actor and best cinematography
Andrew Pulver
29, Sep, 2014 @12:13 PM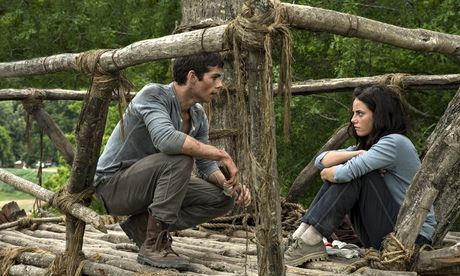 The Maze Runner outwits Liam Neeson to reach US box office summit
A strong showing for the young adult sci-fi yarn consigned new Neeson thriller A Walk Among the Tombstones to second spot
Ben Child
22, Sep, 2014 @12:27 PM