Joan Allen: 'Acting's like tennis. You bring your game'
Adulterous housewives, CIA bosses – Joan Allen has played them all with consummate skill. Now, in Stephen King adaptation Lisey's Story, she's turned her hand to visceral horror
Zoe Williams
03, Jun, 2021 @5:00 AM
Casino Royale is a busted flush. Five better Bond films for Secret Cinema
The immersive film team are dusting off the martini shakers and tight blue trunks to mount a Casino Royale experience. But which 007 movies might have made for more pressing engagements?
Graeme Virtue
29, May, 2019 @12:14 PM
Matt Damon: five best moments
As the Oscar-winner returns to cinemas playing the amnesiac spy Jason Bourne, here's a look back at his greatest performances
Benjamin Lee
29, Jul, 2016 @7:13 AM
Jason Bourne review – Matt Damon back in fun but forgettable action revamp
Paul Greengrass and his star have upped the tech and chucked in references to Snowden, but it's basic Bourne that remains most persuasive
Peter Bradshaw
26, Jul, 2016 @7:00 AM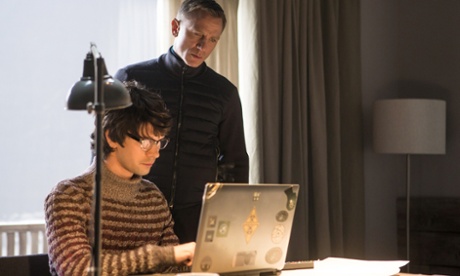 Spies like us: which movie secret agents fit MI6's new recruitment drive profile?
The British secret service says James Bond would struggle to get a job as a spy in 2015, so which big-screen operatives would cut the mustard?
Ben Child
30, Oct, 2015 @3:00 PM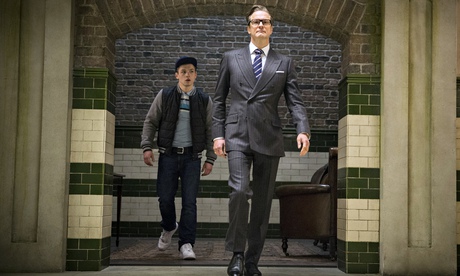 League of gentlemen: Kingsman and Britain's posh-boy spies
Savile Row suits, old school ties, and a lethal way with a weaponised umbrella: why must British screen spies be so posh? Stuart Jeffries opens the dossier on our not-so-secret obsession with class
Stuart Jeffries
25, Jan, 2015 @6:00 PM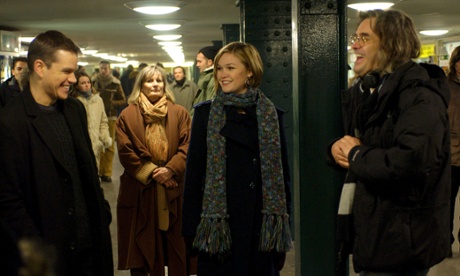 Bourne on the fourth with Matt Damon and Paul Greengrass
Star Matt Damon and director Paul Greengrass are to reunite on a fourth Jason Bourne film, following disappointing receipts and reception for Jeremy Renner/Tony Gilroy outing
Why I love … Jason Bourne's frantic chase through Tangier
The tense dogfight between hitman and spies in the third Bourne film, deftly handled by director Paul Greengrass, is powerful enough to restore your faith in action movies
Paul MacInnes
10, Oct, 2013 @3:36 PM
The Bourne Legacy - video review
In an excerpt from this week's Guardian Film Show, Xan Brooks, Catherine Shoard and Henry Barnes call in the latest installment in the Bourne franchise to see how new recruit Jeremy Renner is handling the pace
Xan Brooks, Catherine Shoard, Henry Barnes, Elliot Smith, Phil Maynard and Mary Douglas-Home
09, Aug, 2012 @9:01 AM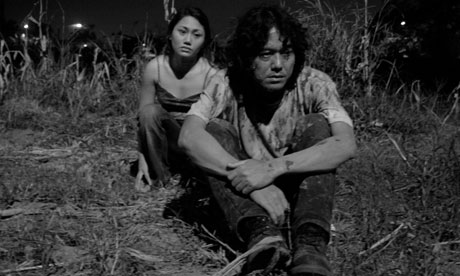 'Slow cinema' fights back against Bourne's supremacy
The average length of shot in The Bourne Ultimatum is two seconds. But a new festival argues for 'slow cinema' – an act of cultural resistance, but also a gateway to beauty and delight. By Sukhdev Sandhu
Sukhdev Sandhu
09, Mar, 2012 @11:08 AM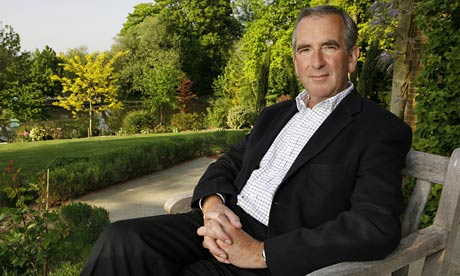 Robert Harris to adapt his novel The Fear Index for the screen
Novelist to write screenplay for financial crisis thriller, with The Bourne Ultimatum's Paul Greengrass tipped to direct
Ben Child
23, Aug, 2011 @2:42 PM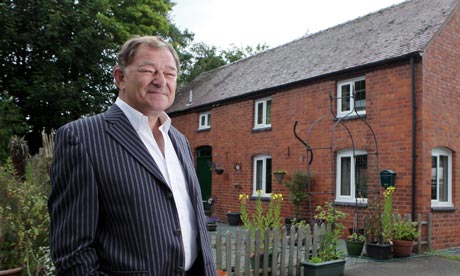 Bourne supremacy followed by ultimatum in mother-in-law row
Mother-in-law Carolyn Bourne's viral email triggers stinging response from father of 'uncouth' bride
Peter Walker and David Batty
30, Jun, 2011 @5:44 PM