Liam Neeson has retired from action films – we'll miss his particular set of skills
The Taken actor has announced his departure from the genre after a decade of gleefully schlocky thrillers, but also one stone-cold classic
Stuart Heritage
13, Sep, 2017 @10:18 AM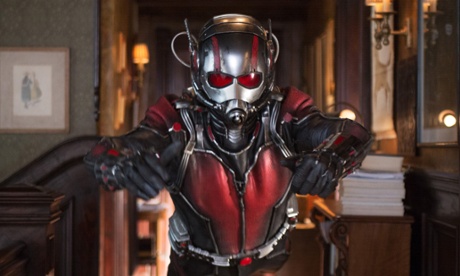 Blockbusters, bad dads and super-unrealistic mums
This year's biggest films are populated by bad fathers transformed into superheroes to save their imperilled children, while mothers are either taken for granted or psychotic … have we learned nothing since Mrs Doubtfire?
Stephen Puddicombe
05, Aug, 2015 @5:17 PM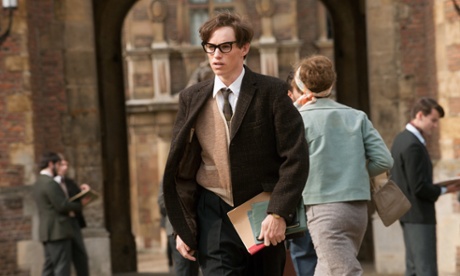 UK cinema box office sees strongest first quarter since 2011
Hits such as Fifty Shades of Grey and The Theory of Everything led to more than 42m admissions in the first three months of the year
Benjamin Lee
23, Apr, 2015 @11:29 AM
Liam Neeson: match the threat to the movie - quiz
As Liam Neeson's latest thriller Run All Night hits, we can be sure to expect ambitious stunts, a difficult to pin down accent and a series of carefully worded threats. But can you match these intimidating Neeson quotes to the movies they come from?
Benjamin Lee
11, Mar, 2015 @12:10 PM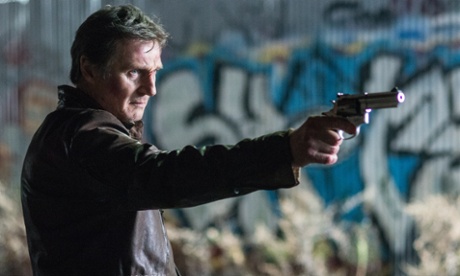 Taken out: Liam Neeson to quit action movies in two years
Liam Neeson, who has had an impressive career upsurge from the Taken franchise, has said the end of kick-ass roles is in sight
Ben Beaumont-Thomas
11, Mar, 2015 @10:25 AM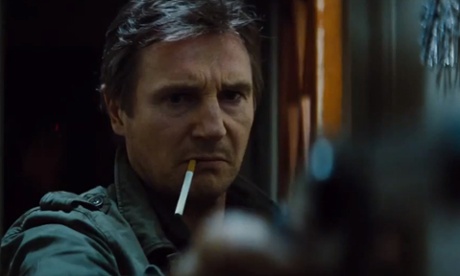 Liam Neeson's special skills forces other ageing actors into training
The 62-year-old is back with yet another running-about thriller, and hot on his heels is Sean Penn's Taken-esque The Gunman, featuring topless surfing. Has Neeson's success meant his peers must attend action star bootcamp?
Benjamin Lee
26, Feb, 2015 @10:17 AM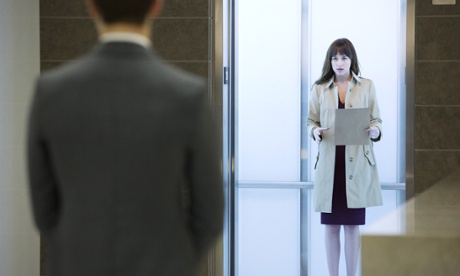 Fifty Shades of Grey so dominates global box office it could whip Mamma Mia!
Universal's titillator claims several eastern-European records en route to $237.7m worldwide
Phil Hoad
18, Feb, 2015 @9:35 AM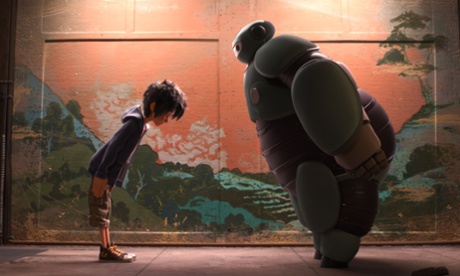 Big Hero 6 blocks Kingsman's path to the top at the UK box office
Disney's bulky inflatable robot tussles with spoof spies again, as half-term promises more of the spoils for the family-friendly animation
Charles Gant
10, Feb, 2015 @4:20 PM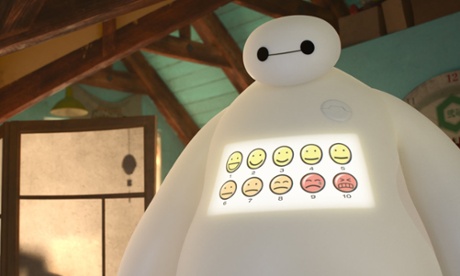 Big Hero 6 proves a Marvel as Kingsman spies the runner-up spot at UK box office
It's a close-run thing as Disney's lovable, family-friendly robot pips dapper Colin Firth in the retro spy spoof
Charles Gant
03, Feb, 2015 @5:42 PM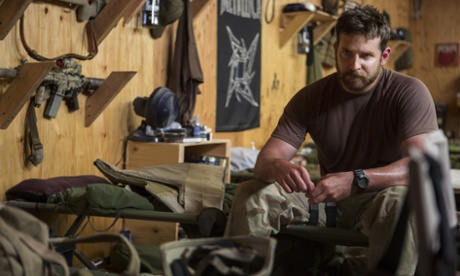 American Sniper's adjective no obstacle as it outguns UK competition again
Charles Gant: Big in the US, Clint Eastwood's US Iraq war tale remains on top in the UK as well, taking out Taken 3, while Mortdecai loses out to Ex Machina
Charles Gant
28, Jan, 2015 @8:44 AM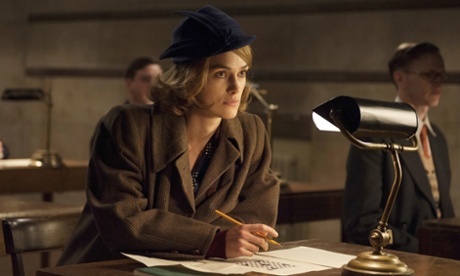 Global box office: The Imitation Game beats The Theory of Everything to the smart money
In this week's instalment of our series tracking cinema's worldwide winners …
• Sharper marketing gives Weinsteins' Imitation Game the edge
• International audiences abandon Johnny Depp on Mortdecai
• American Sniper continues to rack up records
Phil Hoad
27, Jan, 2015 @1:15 PM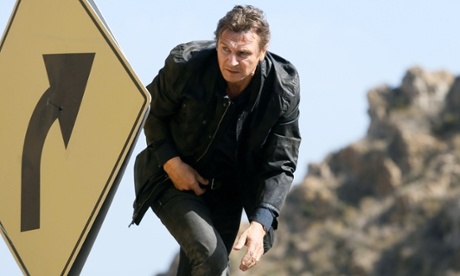 Firearms company cuts ties with Liam Neeson over gun-control comments
PARA USA accuses Taken 3 star of 'cultural and factual ignorance' after he called the number of guns owned in the US a 'disgrace'
Ben Child
20, Jan, 2015 @9:09 AM