Mimi Reinhard obituary
Holocaust survivor who typed 'Schindler's list' while she was in the Płaszów Nazi labour camp in Poland
David Childs
27, Apr, 2022 @3:55 PM
Unsung hero: how 'Mr Radio Philips' helped thousands flee the Nazis
In June 1940, a Dutch salesman, acting as a consul in Lithuania, issued Jewish refugees with pseudo visas to escape Europe. His remarkable story is only now being told
Jennifer Rankin
26, Sep, 2021 @7:30 AM
I've never seen … Schindler's List
Spielberg's beautifully shot three-hour multi-Oscar-winner is at times overwrought, but fully worthy of its masterpiece status
Wendy Ide
17, Jun, 2020 @9:33 AM
I didn't love Taika Waititi's movie, but I feel his shoulder – and back, and neck – pain | Hadley Freeman
After the director picked up his Oscar for Jojo Rabbit, he launched into the most powerful speech I've ever heard
Hadley Freeman
22, Feb, 2020 @9:00 AM
Schindler's List at 25: looking back on Spielberg's defining Holocaust drama
A big-screen rerelease leads to a re-examination of the 1993 Oscar winner which had a profound effect on critics and audiences
Pamela Hutchinson
06, Dec, 2018 @8:00 AM
Antony Beevor: the greatest war movie ever – and the ones I can't bear
He groaned at Valkyrie and despaired at Saving Private Ryan. The award-winning historian takes aim at the war films that make him furious – and reveals his own favourite
Antony Beevor
29, May, 2018 @3:38 PM
Ben Kingsley: five best moments
The Oscar-winning actor teaches Patricia Clarkson the rules of the road in new comedy Learning to Drive but what have been his career highs?
Benjamin Lee
10, Jun, 2016 @7:35 AM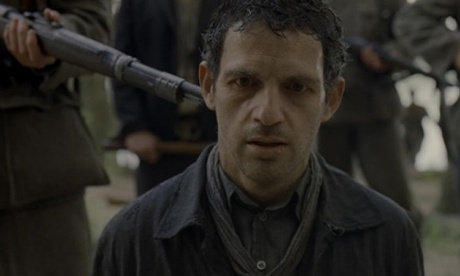 Holocaust cinema: why film-makers are revisiting a never-to-be-forgotten hell
Auschwitz-set Son of Saul is focusing the film industry's attention on the wartime atrocities committed by the Nazis – and it couldn't be more relevant

Andrew Pulver
10, Jun, 2015 @5:19 PM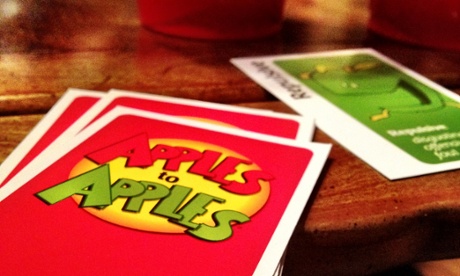 Poland demands Mattel remove 'Nazi Poland' reference from card game
Embassy complaint of wording of Apples to Apples' Schindler's List card comes week after FBI director linked Nazi Germany to Poland in Holocaust speech
Martin Pengelly in New York
24, Apr, 2015 @6:00 PM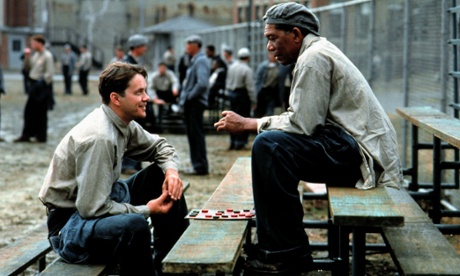 Are these the best book-to-film adaptations?
A survey of 3,000 fans found Harry Potter and James Bond the UK's favourite big-screen books. Help us come up with a less mainstream list
Marta Bausells
05, Mar, 2015 @1:00 PM

Should children be allowed to act in harrowing films?
Oliwia Dabrowska has spoken of her 'years of trauma and shame' after her role in Steven Spielberg's Schindler's List. How have other child actors reacted to their parts in disturbing movies?
Steve Rose
04, Mar, 2013 @3:54 PM

'Red coat girl' traumatised by experience of watching Schindler's List
Actor who played Holocaust victim revealed she was horrified when she viewed the film as an 11-year-old, against Steven Spielberg's advice
Andrew Pulver
04, Mar, 2013 @12:48 PM