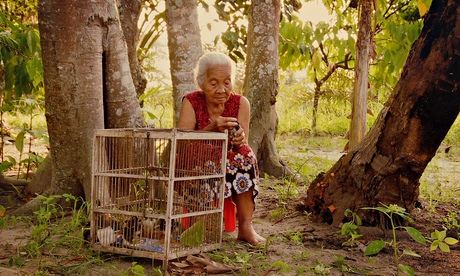 The Look of Silence; A Sinner in Mecca; Insidious: Chapter 3; The Final Girls; San Andreas; The Cut; Grace of My Heart – review
Joshua Oppenheimer follows up The Act of Killing with another first-rate documentary
Guy Lodge
11, Oct, 2015 @6:00 AM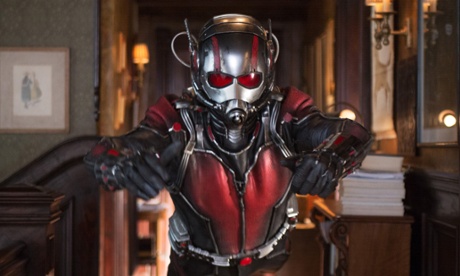 Blockbusters, bad dads and super-unrealistic mums
This year's biggest films are populated by bad fathers transformed into superheroes to save their imperilled children, while mothers are either taken for granted or psychotic … have we learned nothing since Mrs Doubtfire?
Stephen Puddicombe
05, Aug, 2015 @5:17 PM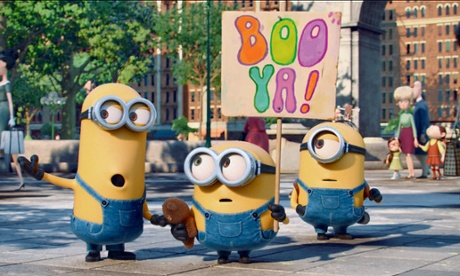 UK box office: Minions makes millions, Jurassic World biggest hit since Skyfall
The Despicable Me spin-off continues a strong year for Universal, while Salma Hayek's action movie Everly high-kicks off with an unexplosive £40 screen average
Charles Gant
30, Jun, 2015 @2:34 PM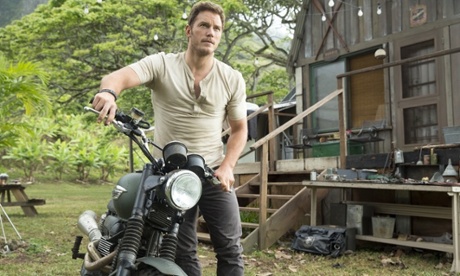 Jurassic World claws victory from Potter and Bond to make UK box office history
The all-conquering fourth instalment in the dino-franchise becomes only the second film ever to rake in £10m-plus on its second weekend of UK release
Charles Gant
23, Jun, 2015 @1:04 PM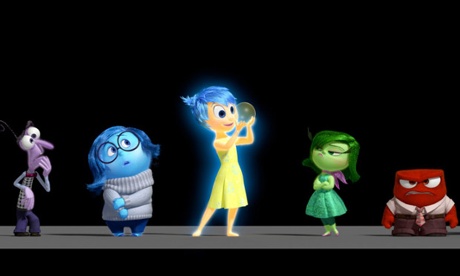 Pixar's Inside Out scores record $91.1m behind Jurassic World's $102m in US
Animated comedy grabs the biggest opening for an original movie while big budget dinosaur reboot closes in on $1bn in record time
Ben Child
22, Jun, 2015 @7:32 AM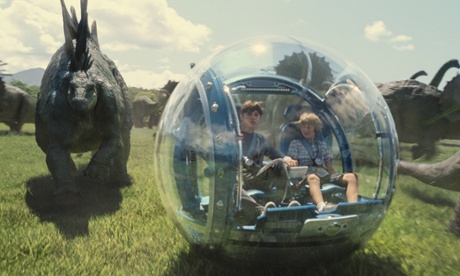 Jurassic World success drives monster audiences before Spectre and Star Wars
The year began with pundits predicting record-breaking numbers for a trio of blockbusters – Avengers: Age of Ultron, Spectre and Star Wars – one of which the returning dinosaurs have already squashed
Charles Gant
16, Jun, 2015 @3:49 PM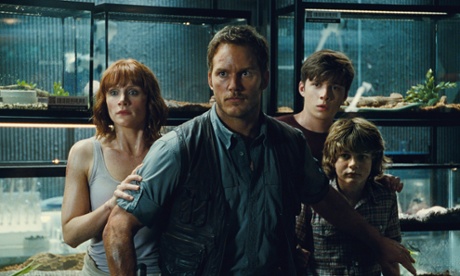 Jurassic World record: dinosaur reboot scores monstrous $511.8m on debut
Colin Trevorrow's film surpasses Harry Potter and the Deathly Hallows — Part 2's $483.2m global opening from 2011
Ben Child
15, Jun, 2015 @7:33 AM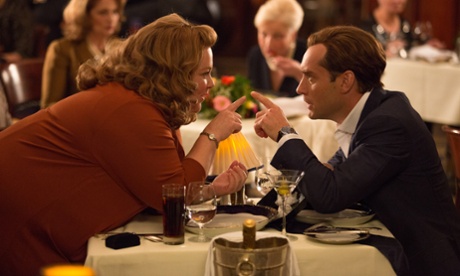 Women's trouble: did Spy suffer in the US from femme-centric targeting?
Melissa McCarthy's bid for mainstream superstardom falters, as Dwayne Johnson shows how to stay on top
Phil Hoad
10, Jun, 2015 @11:44 AM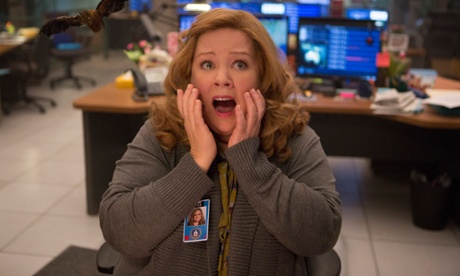 The Spy who everyone loved: Melissa McCarthy comedy tops UK box office
Paul Feig's third film with the Oscar nominated star tops the opening of their last action comedy The Heat, while Secret Cinema strikes back
Charles Gant
09, Jun, 2015 @3:09 PM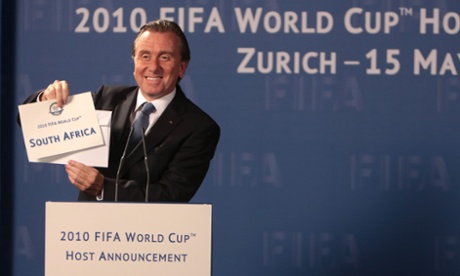 Fifa film United Passions scores just $607 in US opening weekend
Tim Roth-starring hagiography about football governing body averages $60 from 10 sites, while Entourage spin-off movie also disappoints and Spy triumphs
Henry Barnes
08, Jun, 2015 @10:21 AM
How San Andreas is boosting California's earthquake industry
The success of Dwayne Johnson's disaster flick has helped trigger a spike in the number of California residents who are preparing for the worst
Rory Carroll in Los Angeles
04, Jun, 2015 @3:13 PM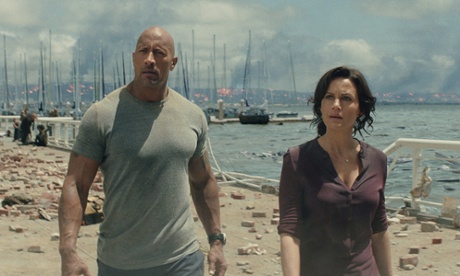 How scientifically accurate is San Andreas? Rock solid or a bit faulty?
Dwayne Johnson's disaster drama might have other films quaking in their boots at the box office, but there are seismic cracks in its geological accuracy, writes a professor of earthquake engineering
Tiziana Rossetto
04, Jun, 2015 @10:10 AM