House of horrors: how cinema turned a safe space into a trap
Long before an age of lockdown, films from Rosemary's Baby to The Shining and In the Shadow unveiled the home as the ultimate fear
Michael Newton
27, May, 2020 @10:56 AM
Robert Evans obituary
Producer who revived the fortunes of Paramount Pictures with hit films including Love Story, The Godfather and Chinatown
Ryan Gilbey
28, Oct, 2019 @6:18 PM
From Rosemary's Baby to Suspiria, five directors on cinema's scariest moments
What makes a horror scene so spine-chilling? Ahead of Halloween, Edgar Wright, Karyn Kusama and others discuss their best worst nightmares
Interviews by Killian Fox
28, Oct, 2018 @9:00 AM
From Rosemary's Baby to Hereditary: why the creepy cult in horror refuses to die
A secret bunch of malign old people are behind some of the greatest atrocities in horror film history – so much so that the cult may have blown its cover
Steve Rose
25, Jun, 2018 @9:00 AM
The scariest horror films ever – ranked!
Occult chiller Hereditary is the latest in a proud line of big-screen blood-curdlers. Our critic picks his 25 most terrifying
Peter Bradshaw
07, Jun, 2018 @11:34 AM
What the F? How Mother! joined the 'bad movie' club
Filmgoers in America have handed the Jennifer Lawrence horror the lowest possible rating, putting it among a select group of F-rated movies that includes Soderbergh's Solaris and the Nic Cage remake of The Wicker Man. Can it really be 'the worst film of the century'?
Peter Bradshaw
18, Sep, 2017 @6:03 PM
Tape me to your leaders: which films should our politicians watch?
For his latest doc, Oliver Stone and Vladimir Putin watched Dr Strangelove and had a natter about the horrors of nuclear war. Could May, Merkel and co learn a few things from the big screen?
Graeme Virtue
03, May, 2017 @3:44 PM
Step into my evil modernist lair, Mr Bond: the best urban buildings in film
From Ghostbusters's gentrified firehouse dream to Get Carter's corrupt carpark, the movies have always used urban architecture to make a point
Steve Rose
11, May, 2015 @9:34 AM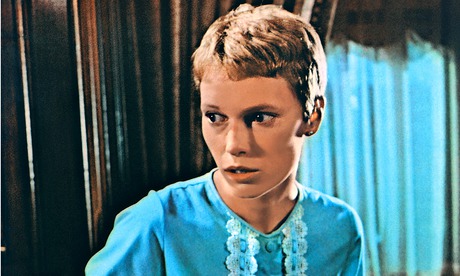 Paranoid celluloid: conspiracy on film
'If I'm wrong, I'm insane. If I'm right, it's worse': in conspiracy films – from Rosemary's Baby to State of Play – solving the crime does not bring peace. Michael Newton investigates a rich cinematic genre
Michael Newton
07, Feb, 2014 @5:44 PM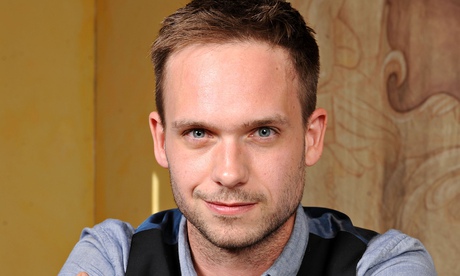 Patrick J Adams's favourite TV
The star of Suits and the future remake of Rosemary's Baby on his TV choices
Gwilym Mumford
03, Feb, 2014 @12:00 PM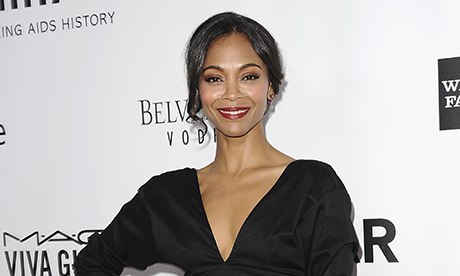 Zoe Saldana to star in TV remake of Rosemary's Baby
The Star Trek actor will take the lead in an NBC miniseries remaking Roman Polanski's classic chiller
Ben Beaumont-Thomas
09, Jan, 2014 @9:42 AM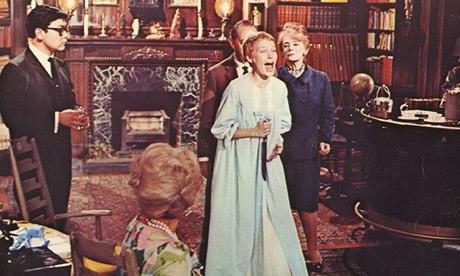 Rosemary's Baby TV remake, based on novel, poised to go into production
NBC set to begin shooting for mini-series based on Ira Levin 1967 horror novel brought to big screen by Roman Polanski
Ben Child
11, Dec, 2013 @1:39 PM