Twenty-six seconds of fame: how Doctor Strange got upstaged by an overacting extra
The wedding scene guest, whose performance of a lifetime stole the show from Benedict Cumberbatch, enters that bizarre pantheon of extras who gave it some extra
Stuart Heritage
30, Jun, 2022 @12:24 PM
Casino Royale is a busted flush. Five better Bond films for Secret Cinema
The immersive film team are dusting off the martini shakers and tight blue trunks to mount a Casino Royale experience. But which 007 movies might have made for more pressing engagements?
Graeme Virtue
29, May, 2019 @12:14 PM
Gemma Arterton and Keira Knightley write hardhitting pieces for feminist collection
Arterton reimagines her Bond girl role for the #MeToo era, while Knightley writes frankly about the experience of motherhood
Andrew Pulver
05, Oct, 2018 @11:36 AM
Time's up for James Bond: is 007 too toxic for the #MeToo era?
A viral video of 007's most misogynist moments is a reminder that this most enduring of characters no longer fits the archetype of a hero
Ben Child
30, Jan, 2018 @2:12 PM
Why James Bond couldn't afford to lose Daniel Craig, a true Hollywood heavyweight
Craig's sensitive and sometimes scary take on 007 morphed the franchise into a sleek supercar. No wonder its producers were so set on him staying
Andrew Pulver
16, Aug, 2017 @4:03 PM
Say never again: why Daniel Craig should quit while he's ahead as Bond
When Sean Connery returned as James Bond after a 12-year hiatus, he tarnished his legacy. Craig, who has reportedly signed up for two more films, would do well to heed the lesson
Ben Child
07, Aug, 2017 @2:54 PM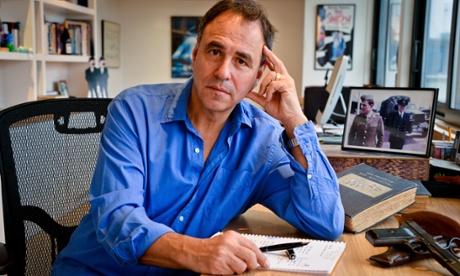 James Bond author Anthony Horowitz lambasts recent films
Horowitz, the author of Trigger Mortis, the most recent Bond novel, praises Daniel Craig but criticises Skyfall and Quantum of Solace
Andrew Pulver
31, Aug, 2015 @10:45 AM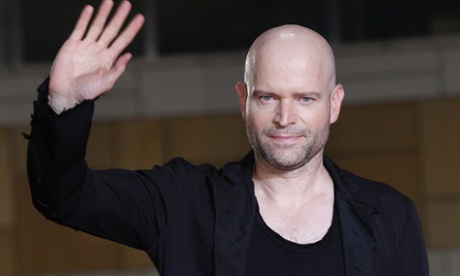 Marc Forster plans US civil war epic based on Kubrick's The Downslope
The anti-war tale based on Stanley Kubrick's unfilmed script will be the first in an ambitious trilogy that charts American history from the wild west era onwards
Ben Child
23, Jun, 2015 @10:07 AM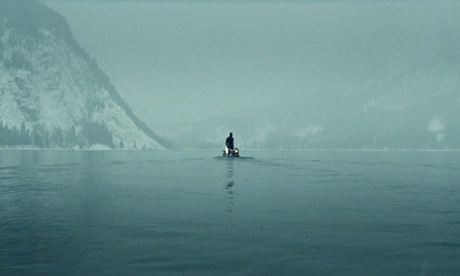 Spectre teaser trailer: five things we learned about the new James Bond
A first look at Mendes' new film suggests the director is keeping things dark, delving further into 007's past and unleashing Oberhauser's inner Blofeld
Ben Child
28, Mar, 2015 @4:36 AM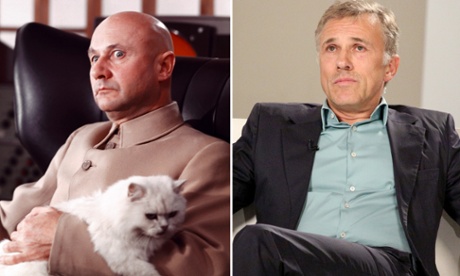 Christoph Waltz tipped to play Blofeld in new James Bond movie
Inglourious Basterds baddie reportedly set to star opposite Daniel Craig in new Bond movie, making him the ninth actor to take on pussy-stroking super-villain
Ben Child
24, Nov, 2014 @9:33 AM

Bond and Sherlock composer David Arnold: 'He doesn't follow the herd'
The writer of the scores for Quantum of Solace, Hot Fuzz and more how he tackles his work – and what John Barry told him. By John Plunkett
John Plunkett
04, Aug, 2013 @5:00 PM

The 10 best Bond outfits - in pictures
As a new exhibition celebrates 50 years of 007 style, our film critic, Jason Solomons, picks out the looks that give the spy film series its edge
As chosen by Jason Solomons, Observer film writer
23, Jun, 2012 @11:03 PM