A Brighter Tomorrow review – Nanni Moretti's new film is bafflingly awful
In competition at Cannes, the Italian director's comedy-drama about a failing film-maker is full of non-comedy and anti-drama – a complete waste of time
Peter Bradshaw
24, May, 2023 @9:36 PM
The Guardian view on Italy's failing left: time to rethink and reset | Editorial
Editorial: As it prepares to elect a new leader, the centre-left Democratic party is suffering an identity crisis
Editorial
19, Feb, 2023 @5:53 PM
Three Floors review – Nanni Moretti melodrama lacks profundity
There are powerhouse performances and queasily effective scenes in this story of a man who suspects his neighbour of abuse, but it's a soapy shadow of The Son's Room
Peter Bradshaw
11, Jul, 2021 @7:36 PM
Cannes makes up for lost time with a thrilling auteur-packed lineup | Peter Bradshaw
After a year off, Leos Carax should have punters at each others' throats – and Wes Anderson will boost the blood sugar
Peter Bradshaw
03, Jun, 2021 @2:09 PM
Nanni Moretti's I Am Self Sufficient: a joke-filled fringe lampoon
The Italian auteur's debut feature spoofs experimental theatre with its tale of a group of friends launching a heavy-handed Beckettian show

Chris Wiegand
20, Apr, 2021 @5:00 AM
Michel Piccoli: a fierce, strong performer who became the object of cinephile fan-worship | Peter Bradshaw
From Godard's Le Mépris to Nanni Moretti's We Have a Pope, Piccoli's prolific career saw him evolve into a legend of European cinema
Peter Bradshaw
18, May, 2020 @2:58 PM
The 100 best films of the 21st century
Gangsters, superheroes, schoolkids, lovers, slaves, peasants, techies, Tenenbaums and freefalling astronauts – they're all here in our countdown of cinema's best movies since 2000
Peter Bradshaw, Cath Clarke, Andrew Pulver and Catherine Shoard
13, Sep, 2019 @5:00 AM
Prime target: can Paolo Sorrentino's biopic land a blow on Berlusconi?
Italy disgraced former leader has been oddly untouched by two decades of cinematic skewerings. With Loro, the nation's most gifted film-maker takes aim
Caspar Salmon
29, Mar, 2019 @1:03 PM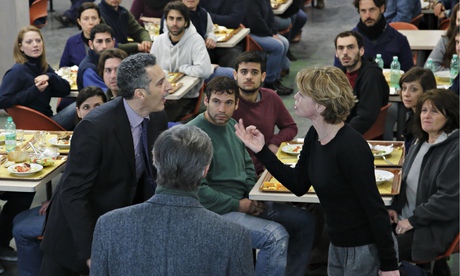 Mia Madre review – lights, camera… trauma
A film-maker has to cope with her dying mother and a pompous American star in this tragicomic triumph by Nanni Moretti
Mark Kermode, Observer film critic
27, Sep, 2015 @8:00 AM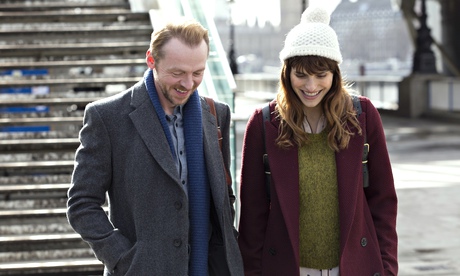 Man Up; Results; Ruth & Alex; Catch Me Daddy; Spooks: The Greater Good; B for Boy – review
Simon Pegg and Lake Bell are a winning couple in Man Up, Catch Me Daddy creates British-Asian noir, while Nigeria's B for Boy gets a long overdue UK release
Guy Lodge
27, Sep, 2015 @6:00 AM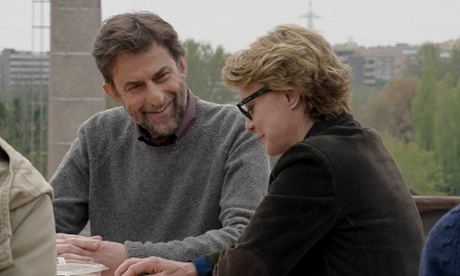 Mia Madre review – warm, witty and seductive drama
Director Nanni Moretti has got his mojo back in this sad, funny and satisfying movie about a film director who carries on working while her mother is dying
Peter Bradshaw
24, Sep, 2015 @9:30 PM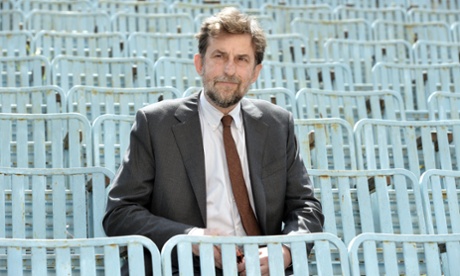 Nanni Moretti: 'I always feel there's something missing'
Nanni Moretti's mother was dying during the making of his last film. Now the Italian director has turned that experience into Mia Madre. But why did he cast a woman as himself?
Andrew Pulver
22, Sep, 2015 @5:17 PM