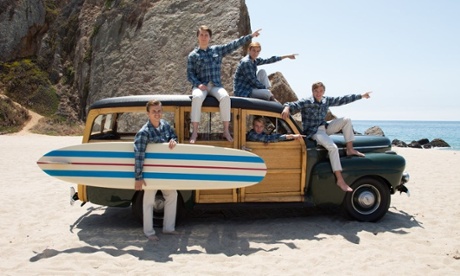 The best films of 2015 (so far) - US
Gathering together the best movies released in the US this year, from A Most Violent Year to Furious 7, updated weekly
Guardian film
01, Sep, 2015 @12:46 PM
The 10 best films about films
With Fellini's flamboyant 8½ back in cinemas this week, here are the 10 best self-referential movies
Jonathan Romney
01, May, 2015 @11:00 AM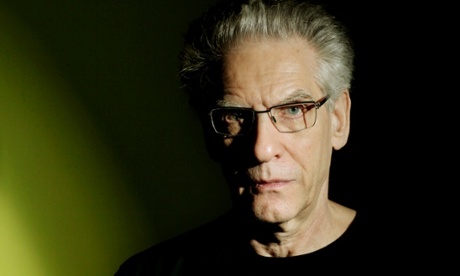 Film director David Cronenberg backs 'legitimate' film critics
Director suggests professional print and web film critics are being undermined by self-appointed reviewers

Andrew Pulver
06, Jan, 2015 @1:37 PM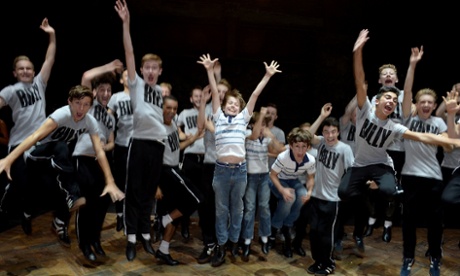 Billy Elliot Live skips past The Equalizer to top UK box office
Charles Gant: A single performance of the hit stage musical beamed to cinemas across the country edges out Denzel Washington's action thriller
Charles Gant
30, Sep, 2014 @3:21 PM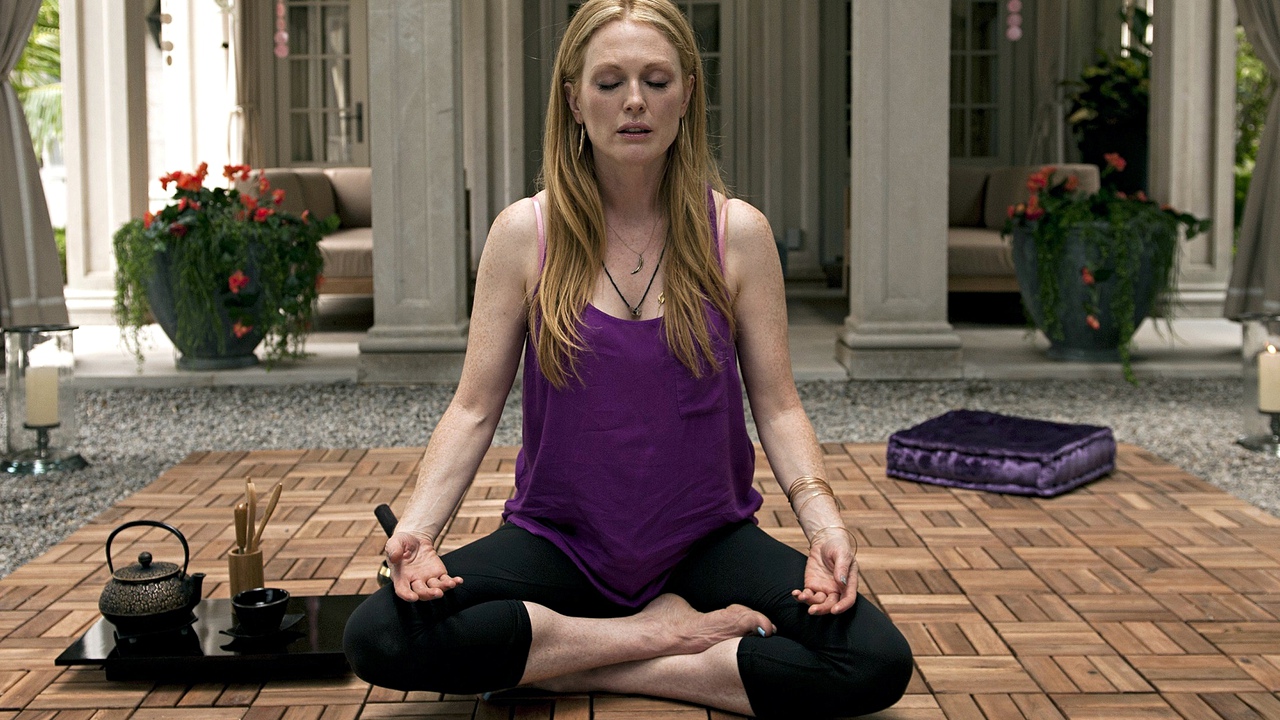 Maps to the Stars review – David Cronenberg enters the dark heart of Hollywood
A towering performance by Julianne Moore drives the Canadian director's study of the terrors of Tinseltown, writes Mark Kermode
Mark Kermode, Observer film critic
28, Sep, 2014 @8:05 AM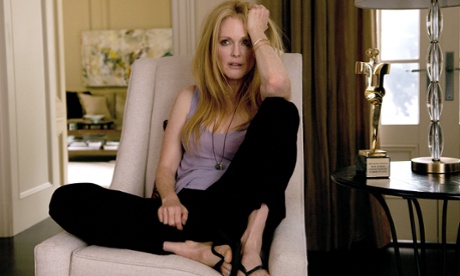 Julianne Moore: five best moments
Some of her most impressive performances to date. But which would you choose?
Tshepo Mokoena
26, Sep, 2014 @11:05 AM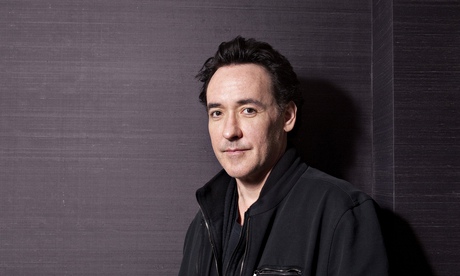 John Cusack: 'Hollywood is a whorehouse and people go mad'
Henry Barnes: After 25 years as a star, John Cusack has seen the movie industry's dark side close up – from its misogyny to its treatment of young actors. His new film, Maps to the Stars, is brutally honest, he says
Henry Barnes
25, Sep, 2014 @5:41 PM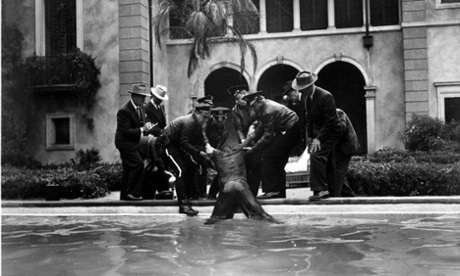 Maps to the Stars: my film about the dark side of Hollywood
After dropping out of Beverly Hills High, screenwriter Bruce Wagner became a chauffeur to the stars, chasing ambulances with Olivia de Havilland and delivering corpses to hospital. Here he revisits the dark corners of the city that inspired his new film
Bruce Wagner
18, Sep, 2014 @3:20 PM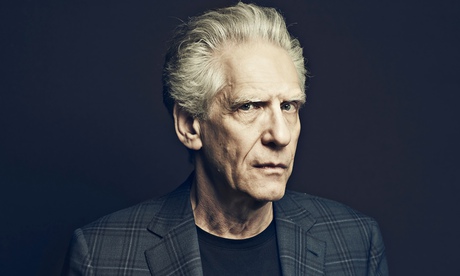 David Cronenberg: 'My imagination is not a place of horror'
The great Canadian director talks to Tim Lewis and answers questions from Observer readers and cultural figures including Margaret Atwood and Viggo Mortensen
Tim Lewis
13, Sep, 2014 @11:01 PM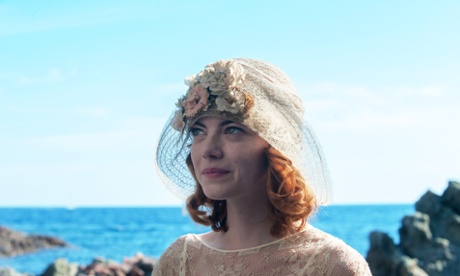 The films to watch in autumn 2014: from Gone Girl to Mr Turner
The new Woody Allen, the new Mike Leigh, the new David Cronenberg … Plus David Fincher's Gone Girl, Christopher Nolan's Interstellar, the third Hobbit movie and the final films from Philip Seymour Hoffman and James Gandolfini
Peter Bradshaw, Catherine Shoard, Andrew Pulver, Henry Barnes and Xan Brooks
08, Sep, 2014 @10:45 AM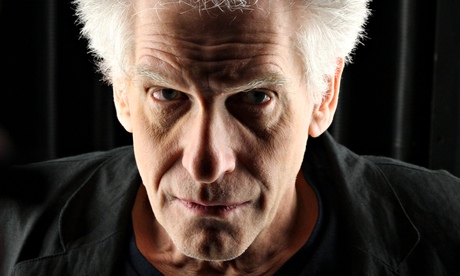 David Cronenberg: you ask the questions
With Maps to the Stars, a Hollywood nightmare from 'the king of venereal horror', about to open in the UK, here's your chance to quiz the director of Crash, The Fly and eXistenZ
Tom Lamont
09, Aug, 2014 @11:05 PM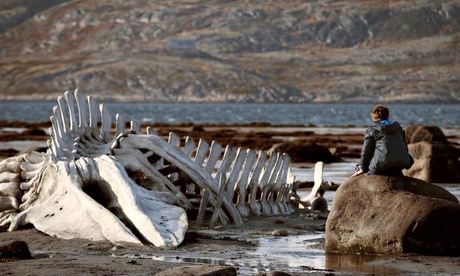 Cannes 2014: all the films we reviewed – which do you most want to see?
The red carpet has been rolled, the stars departed and the losers (hopefully) dried their eyes. Here's a reviews recap – now we want to know what's whetted your appetite, and which films you'd prefer to avoid …
Catherine Shoard
28, May, 2014 @11:33 AM