The French Dispatch review – exasperating Wes Anderson portmanteau picture
A stellar cast enliven the director's uneven three-story anthology featuring a student protest, an insane artist and a heist thriller
Wendy Ide
23, Oct, 2021 @2:00 PM
Jeffrey Wright: 'There's a relentless, grotesque debasement of language in the US'
Cinema's classiest actor on being wooed by Wes Anderson for The French Dispatch, playing Bond's CIA buddy Felix and why he's fighting for thinkers in an age of vulgarity
Steve Rose
02, Oct, 2021 @7:00 AM
All Day and a Night review – stylish Netflix father-son crime drama
Moonlight's Ashton Sanders gives a compelling lead performance as a young man trying to escape his father's shadow
Benjamin Lee
01, May, 2020 @8:20 AM
The Goldfinch: would it have worked better as a TV show?
The film distills the odyssey of the novel into a movie. Its cast and director discuss making the 'daunting' adaptation
Steve Rose
21, Sep, 2019 @9:00 AM
Amy Schumer calls for tighter gun control after Trainwreck shootings
Comic teams up with her cousin, New York senator Charles Schumer, behind plan to limit access to weapons for criminals and people with mental illness
Lauren Gambino in New York and Ben Child
03, Aug, 2015 @5:02 PM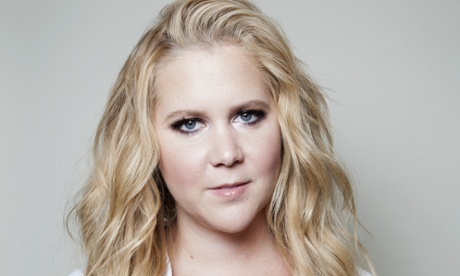 Amy Schumer and other Trainwreck stars react to Lafayette shooting
Schumer, Wendell Pierce and Patton Oswalt among those expressing sadness after gunman opens fire with semi-automatic handgun during screening in Lafayette cinema
Ben Child
24, Jul, 2015 @8:15 AM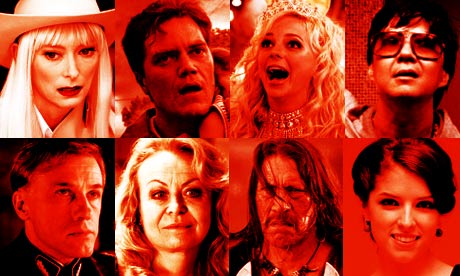 Top 23 character actors in film
Tilda Swinton, Michael Shannon, Ken Jeong: who are the best character actors in film?
Francesca Babb, Alex Godfrey, Andrea Hubert, Charlie Lyne, Phelim O'Neill, John Patterson, Steve Rose
12, Apr, 2013 @3:00 PM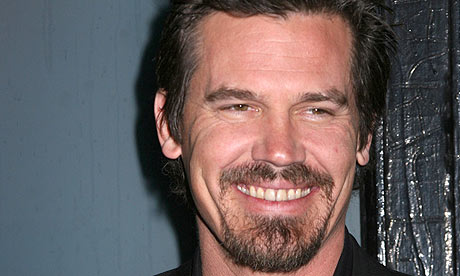 Shreveport prosecutors drop charges against Brolin and Wright
W actors were arrested last July following an alleged altercation at a bar in the Louisiana city
Xan Brooks
08, Jan, 2009 @10:57 AM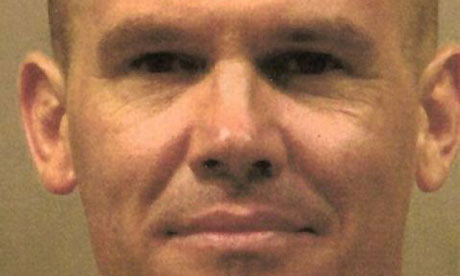 Cast members of George Bush biopic arrested in Louisiana
Actors Josh Brolin and Jeffrey Wright, along with five members of the crew, were arrested early Saturday near the location of filming
Elana Schor in Washington
14, Jul, 2008 @3:06 PM
Jeffrey Wright
...the classically trained actor who steals the show in the new Shaft movie
Mark Morris
08, Jul, 2000 @11:37 PM
Look back with Ang
Ang Lee was once Taiwan's Woody Allen, a director of smart, offbeat movies until Sense and Sensibility transformed him into a Hollywood player. His latest movie, Ride With the Devil, a take on American history, opens the London Film Festival next month
Mark Morris
17, Oct, 1999 @1:32 PM