Tarantino's gruesome revenge fantasies are growing more puerile and misogynistic | Caspar Salmon
The director dials up the stomach-churning violence in Once Upon a Time in Hollywood. If only he had something meaningful to say
Caspar Salmon
23, Aug, 2019 @10:25 AM
Quentin Tarantino's take on women and violence | Letter
Letter: Andrew Clifford says whatever Quentin Tarantino's directorial vices, violence against women is not one of them
Letters
26, Jul, 2019 @3:26 PM
Diane Kruger: 'I truly believe the best is yet to come'
'Too beautiful'… 'ex-fashion model'… Will perennially underrated Diane Kruger finally throw off such disparaging tags with her new film, The Infiltrator?
Tim Lewis
11, Sep, 2016 @9:00 AM
Directing dictators: bringing an authoritarian regime to the big screen
From North Korea kidnapping Shin Sang-ok to Richard Burton being hired by Tito, fame-hungry demagogues have always understood the power of the movies. But, as new comedy Lost in Karastan shows, working with tyrants can be tiring
Phil Hoad
15, Jan, 2016 @8:30 AM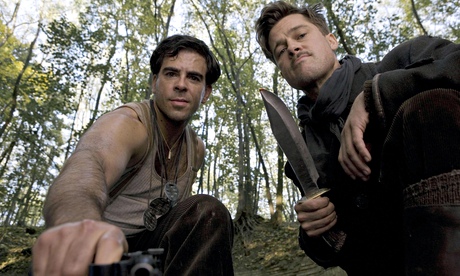 Stephen Merchant: 'Tarantino takes a few viewings – I struggled with Inglourious Basterds'
The co-writer of The Office on being transfixed by E.T. and flummoxed by Tarantino
Michael Cragg
26, Oct, 2015 @11:20 AM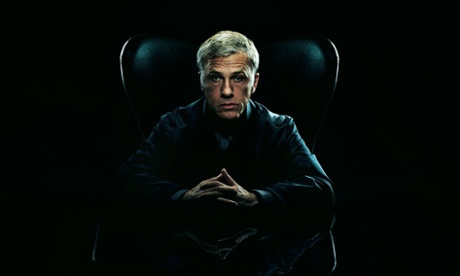 Christoph Waltz: 'Try as you might, you can never break free from your past'
He had to wait until his mid-50s before he finally got his big break. Two Oscars later, he is about to play the ultimate screen villain: the James Bond baddie. So does Christoph Waltz feel like a star yet?


Xan Brooks
10, Oct, 2015 @7:00 AM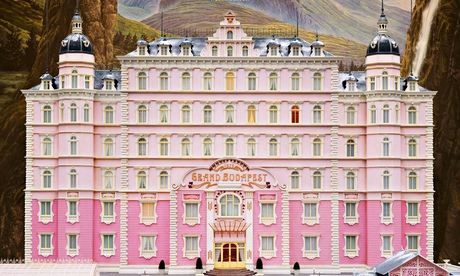 Welcome to Görlitz, the perfect German town that's a movie star in its own right
Ryan Gilbey: The Grand Budapest Hotel has been nominated for nine Oscars – if only there was one for 'best location' so the eastern German town where it was filmed could win
Ryan Gilbey
19, Jan, 2015 @5:55 PM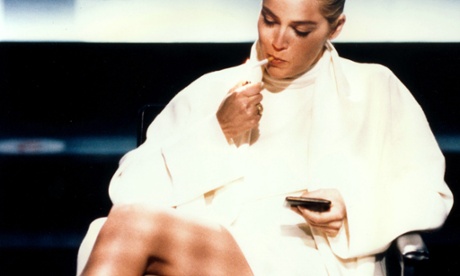 Clip joint: interrogations
Join Guardian reader Charlie Green as he runs through his five most memorable filmic interrogations
Charlie Green
15, Dec, 2014 @1:39 PM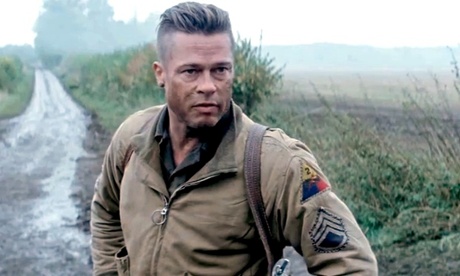 Fury first look review – Brad Pitt's punchy, muscular videogame of a war movie
Peter Bradshaw: Brad Pitt leads a tank crew into Germany in the dying days of the second world war in this watchable thriller that is less realistic that it supposes
Peter Bradshaw
10, Oct, 2014 @5:00 PM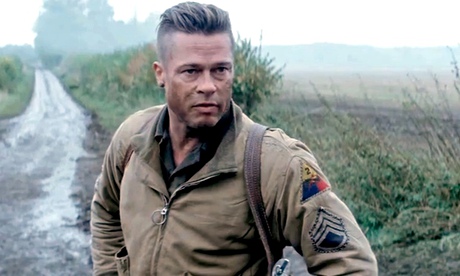 Why are we so obsessed with films about the second world war?
Andrew Pulver: The events they depict happened decades ago and they're often historically dubious. Yet second world war films are more in fashion than ever. Why can't Hollywood get enough?
Andrew Pulver
17, Jul, 2014 @6:00 PM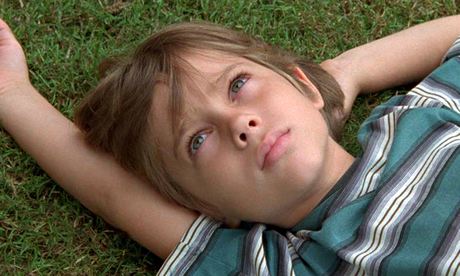 Soundtracks of my tears: how movie music can set a mood and sum up an era
John Keenan: Whether it's Chuck Berry in Pulp Fiction or Coldplay in Linklater's Boyhood, film soundtracks have the power to live long in the memory. So which movie mix does it for you?
John Keenan
09, Jul, 2014 @4:50 PM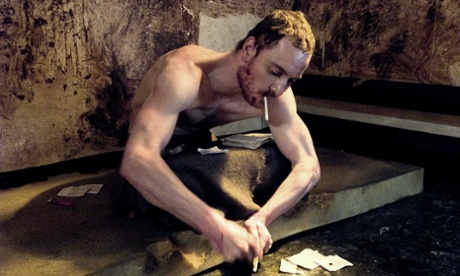 Michael Fassbender: five best moments
Our pick of the Michael Fassbender's greatest performances to date. What others would you add to the list?
Hannah Jane Parkinson
09, May, 2014 @3:50 PM