Lightening in a bottle: why 2022 was the year we all went blond
Blondness is back. Post pandemic, tweed blond, ice cube blond and rose gold blonds have been everywhere from celebrities and influencers to schoolkids and footballers. Why this colourful saturation?
Hannah Jane Parkinson
27, Dec, 2022 @8:00 AM
Anita Loos – sharp, shameless humour of the 'world's most brilliant woman'
The writer of Gentlemen Prefer Blondes was an extraordinary, barbed genius of the silent era, Hollywood and Broadway
Pamela Hutchinson
11, Jan, 2016 @1:24 PM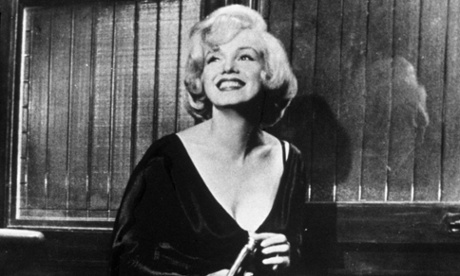 Marilyn Monroe: five best moments
As The Misfits gets a rerelease, we take a look back at the short but unforgettable career of the iconic star
Benjamin Lee
12, Jun, 2015 @3:29 PM

'Best of' lists – what are they good for? Absolutely nothing | Bim Adewunmi
Bim Adewunmi: So, Alfred Hitchcock's Vertigo is apparently now the greatest film of all time. Rubbish. What about Gentlemen Prefer Blondes?
Bim Adewunmi
02, Aug, 2012 @2:02 PM

Jane Russell: 'An immense, impervious beauty'
David Thomson salutes the work of Jane Russell, star of Gentlemen Prefer Blondes, who has died age 89
David Thomson
01, Mar, 2011 @7:55 PM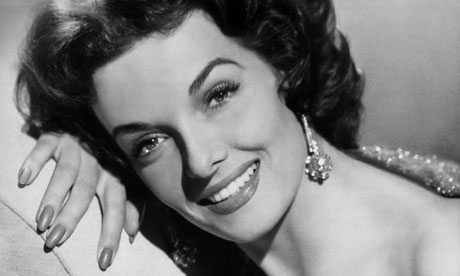 Jane Russell: a life in clips
We look back at Jane Russell's movie career, from The Outlaw through Gentlemen Prefer Blondes to her late-60s cameos
Andrew Pulver
01, Mar, 2011 @2:17 PM

Jane Russell's career in pictures
The Hollywood siren Jane Russell has died aged 89. Here are some glimpses of her career highlights, which included Gentlemen Prefer Blondes and The Outlaw

Gentlemen Prefer Blondes star Jane Russell dies at 89
Hollywood siren shot to fame in Howard Hughes's film The Outlaw
Dominic Rushe in New York
01, Mar, 2011 @1:31 AM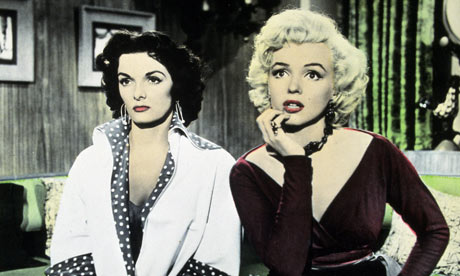 Gentlemen Prefer Blondes | Film Review
Marilyn Monroe and Jane Russell star in this musical comedy which lacks the wit of the original novel, writes Philip French
Philip French
28, Feb, 2010 @12:07 AM

Film review: Gentlemen Prefer Blondes
Marilyn Monroe and Jane Russell make a fantastic double act in Howard Hawks's sparkling 1953 comedy, writes Peter Bradshaw
Peter Bradshaw
25, Feb, 2010 @11:45 PM