Extreme weight loss and tooth extraction: when method acting goes too far
Which star didn't bathe for four months? Who became a cabbie? Our guide to actors who take their art to new levels
Ben Child
29, Jul, 2016 @5:22 PM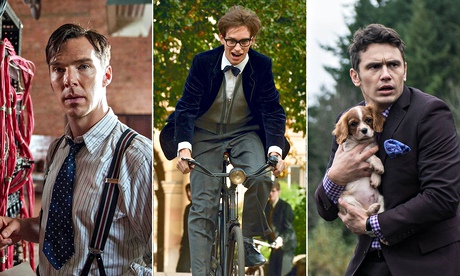 Was this the year cinema chickened out?
Though Bafta's winners can expect effusive acclaim on Sunday night, the current awards fare is toothless. Over the past year, cinema has lost its social and political nerve and industry and audiences alike are opting for comfort food. How did we let this happen?
David Cox
05, Feb, 2015 @6:31 PM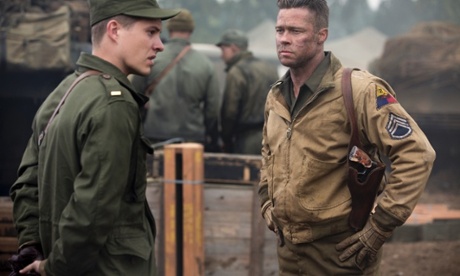 FBI joins probe into possible North Korea hack of Sony Pictures
News: A group of US law enforcement agencies are looking into the hack that resulted in films including Fury, Annie and Mr Turner being illegally uploaded online
Ben Beaumont-Thomas
02, Dec, 2014 @8:54 AM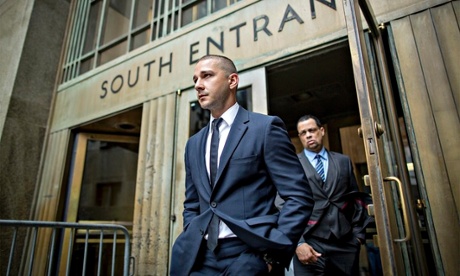 Shia LaBeouf: I was raped during performance art project
In an interview with Dazed, the actor says that a woman 'whipped my legs for ten minutes and then stripped my clothing and proceeded to rape me' during his silent performance art work #IAMSORRY
Ben Beaumont-Thomas
28, Nov, 2014 @10:03 AM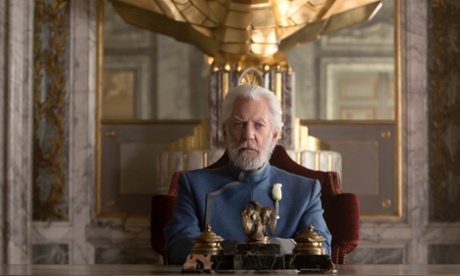 The Hunger Games: Mockingjay biggest opener of year at US box office
The third instalment in YA franchise marks 2014's highest-grossing new opener, but its $123m total is still down on the first and second in the series
Ben Child
24, Nov, 2014 @9:56 AM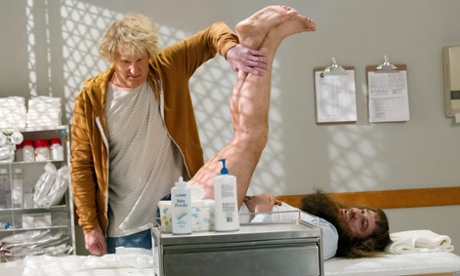 Global box office: nostalgia earns Dumb and Dumber To stupid money
Phil Hoad: Farrelly brothers return turns yucks to bucks in the US, while China lights up Interstellar
Phil Hoad
19, Nov, 2014 @2:44 PM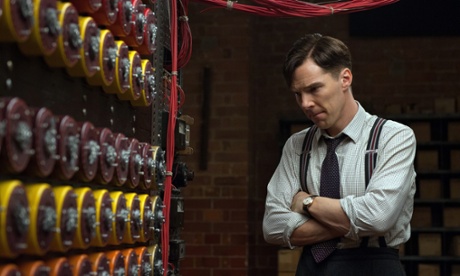 The Imitation Game cracks UK box office, Interstellar keeps high orbit
Second world war thriller starring Benedict Cumberbatch as codebreaker Alan Turing finds the perfect combination for success
Charles Gant
18, Nov, 2014 @2:53 PM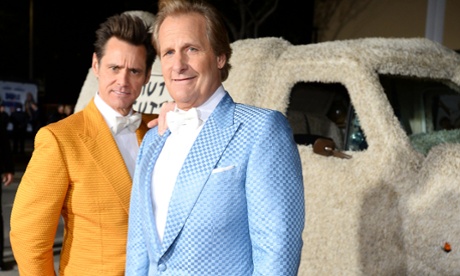 Dumb and Dumber To tops US box office
First place debut for slapstick sequel, while Big Hero 6 takes second place and Interstellar, Beyond the Lights and Gone Girl round out the top five
Ben Child
17, Nov, 2014 @8:24 AM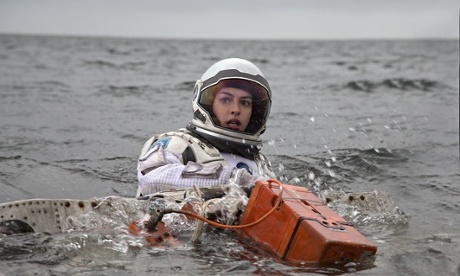 Global box office: has the Christopher Nolan backlash hurt Interstellar?
Epic space drama shoots for the moon and falls short as Disney's Big Hero 6 leads the cute challengers taking it on in Phil Hoad's report on the global box office
Phil Hoad
12, Nov, 2014 @2:13 PM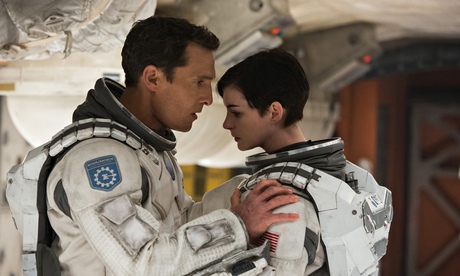 Interstellar goes into orbit at UK box office with Mr Turner rising fast
Charles Gant: Christopher Nolan's sci-fi film tops the UK chart with an epic weekend gross, while Mike Leigh's art biopic makes its mark
Charles Gant
11, Nov, 2014 @4:19 PM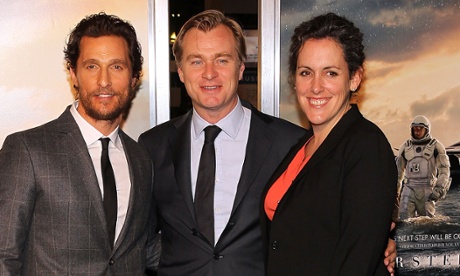 Interstellar dominates global box office but Big Hero 6 wins in US
Cosmos-hopping space opera takes $132m across the world, but is six million shy of Disney's $56m take in America
Catherine Shoard
10, Nov, 2014 @7:32 AM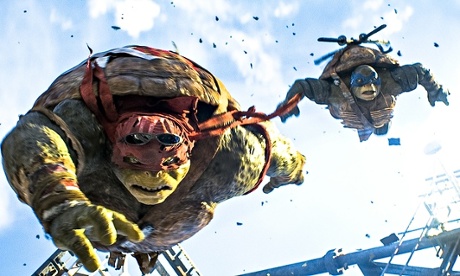 Global box office: Teenage Mutant Ninja Turtles does the business for Michael Bay
This week's instalment of our series tracking cinema's worldwide winners, by Phil Hoad
Phil Hoad
05, Nov, 2014 @6:07 PM