Readers suggest the 10 best actor transformations
Last week we brought you our 10 best transformations by actors in film. Here you suggest who should have made the list.
Aurora Percannella
03, Dec, 2015 @12:00 PM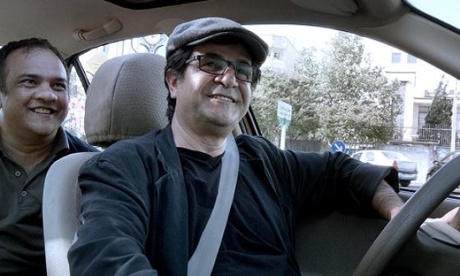 The best films of 2015 so far – UK
Gathering together the best movies released in the UK this year, updated weekly
Guardian film
01, Sep, 2015 @12:30 PM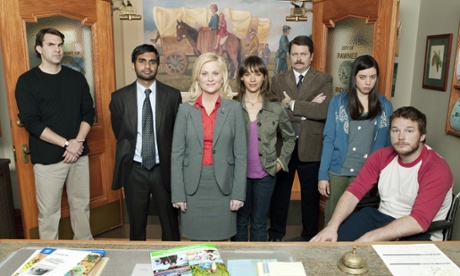 When the laughter stops: how sitcom stars have fared in Hollywood
For every Chris Pratt, Woody Harrelson and now Amy Poehler, there is a Sofia Vergara or Jennifer Aniston. We look at the former small-screen stars who made the biggest splash in Hollywood
Stephen Puddicombe
13, Jul, 2015 @11:49 AM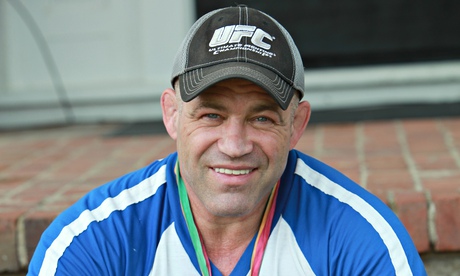 Mark Schultz on Foxcatcher: why I threatened to kill its director
Wrestler Mark Schultz was thrilled with Foxcatcher, the Oscar-nominated film about his life. But then it started being compared to Behind the Candelabra …
Alex Godfrey
21, May, 2015 @6:02 AM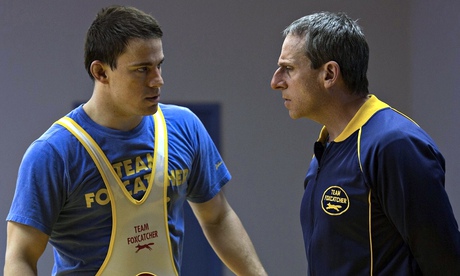 Foxcatcher; A Most Violent Year; Into the Woods; Altman; Grace and Frankie – review
Guy Lodge reviews the latest DVD releases
Guy Lodge
17, May, 2015 @6:00 AM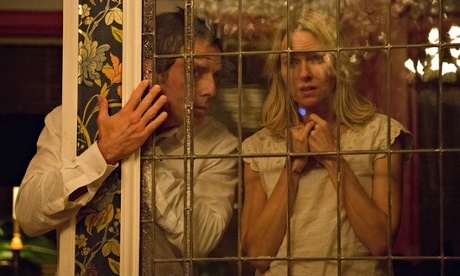 The best films of 2015 so far – Australia
Gathering the best movies released in Australia this year, updated weekly
Guardian Film
06, May, 2015 @8:10 AM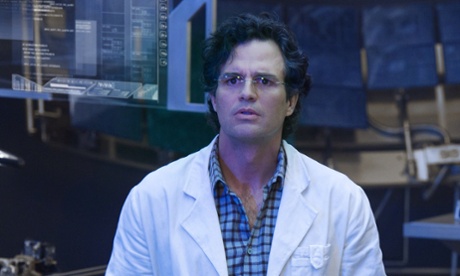 Mark Ruffalo: five best moments
The finest scenes of the Oscar-nominated actor, who is reprising his role as the tortured and rather irritable Bruce Banner in Avengers: Age of Ultron
Benjamin Lee
24, Apr, 2015 @6:00 AM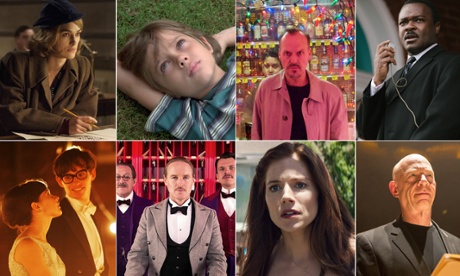 Oscars 2015: our final predictions on who will win the big prizes
The Oscars kick off this evening – and you can follow the action with us from 2pm PT, 5pm ET and 10pm GMT. Here's our final predictions in the key categories
Andrew Pulver
22, Feb, 2015 @9:49 PM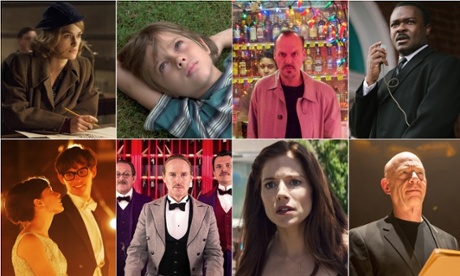 Oscars 2015: Birdman and Boyhood set for a sumo contest
Peter Bradshaw: I'll be on tenterhooks on Sunday night, hoping Richard Linklater's coming-of-age classic gets the attention it deserves – though will Birdman's Iñárritu take off with the best director gong? It's all to play for as the ceremony nears

Peter Bradshaw
21, Feb, 2015 @5:17 PM
You don't know Oscar: can you beat the ultimate 2015 nominee quiz?
Nine exclusive games. Sixty movies. One mega-quiz. How well do you know this year's films? Test your eyes, ears and cinematic knowledge – before it's too late
Kenan Davis, Rich Harris, Nadja Popovich and Kenton Powell on the Guardian US interactive team
19, Feb, 2015 @1:16 PM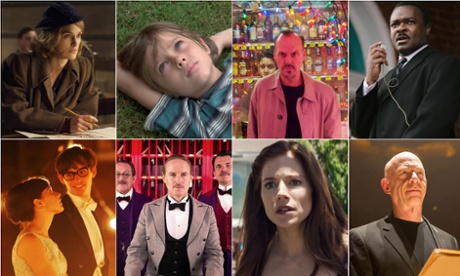 Oscars 2015: what will win best picture?
It looks like a straight fight between Birdman and Boyhood – but can any of the other contenders make a dent in the tussle over the biggest Oscar of all?
Guy Lodge
13, Feb, 2015 @3:53 PM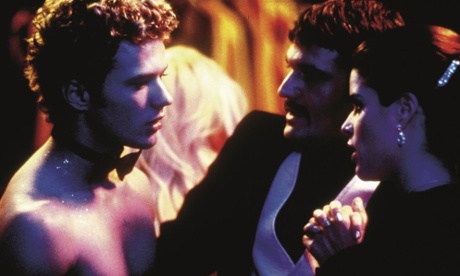 Berlin 2015 review: 54: The Director's Cut – a disco-era Cabaret thrusting its way to delirium
An ode to the the glitterball era, 54 was sanitised beyond recognition before its first release. Now Mike Myers and Ryan Phillippe are revealed in all their hedonistic glory in this restoration of the original edit
Ryan Gilbey
12, Feb, 2015 @12:10 PM