Eternal Sunshine of the Spotless Mind
Kate Winslet's 20 best performances – ranked!
From a washerwoman chased by De Sade to mindbending romcom with Jim Carrey, via Titanic: as her latest romantic drama Ammonite approaches, we put the free-spirited actor's starry career in order
Andrew Pulver
17, Sep, 2020 @1:20 PM
Charlie Kaufman: 'Making people laugh makes me feel validated as a human'
The screenwriter behind Being John Malkovich, Adaptation and Eternal Sunshine of the Spotless Mind has written a novel - about a film critic who hates Charlie Kaufman
Sam Leith
11, Jul, 2020 @10:00 AM
Michel Gondry: 'I wanted to bring out Jim Carrey's sadness'
He's made a secret video with Beyoncé, a documentary with Noam Chomsky and a cult classic with Kate Winslet. Now, the director has turned his wild imagination to TV in bittersweet comedy Kidding
Amy Nicholson
27, Nov, 2018 @4:10 PM
Julia Roberts, Jim Carrey and Emma Stone: Hollywood stars takeover TV
From retiring old favourites to marquee names, here's what will keep you glued to the small screen
Phil Harrison
01, Sep, 2018 @6:08 AM
Tuesday's best TV: Hilda Ogden's Last Ta-Ra: A Tribute To Jean Alexander; MasterChef: The Professionals
The queen of Corrie remembered by her friends, rollers and all; plus high-pressure Masterchef pro final begins
Hannah J Davies, Graeme Virtue , Andrew Mueller, Hannah Verdier, Grace Rahman, Paul Howlett
20, Dec, 2016 @6:10 AM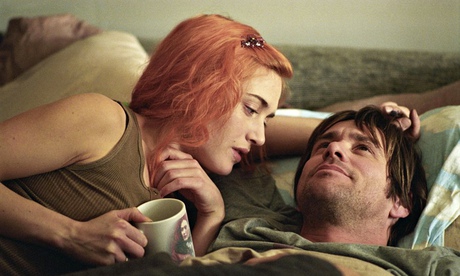 Shirley Manson interview: 'I sobbed at Bambi and walked out of Titanic'
The Garbage singer's best and worst films ever both starred Kate Winslet
Michael Cragg
26, Oct, 2015 @10:59 AM
Readers suggest the 10 best beach moments in culture
Last week we brought you our 10 best beach moments in culture. Here, we present your thoughts on the moments that should have made the list
Peter Yeung
30, Jul, 2015 @4:24 PM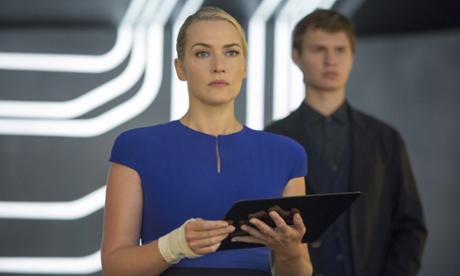 Kate Winslet: five best moments
The career highs of the Oscar-winning actress, who stars as a megalomaniac world leader in this week's Divergent sequel
Benjamin Lee
20, Mar, 2015 @12:27 PM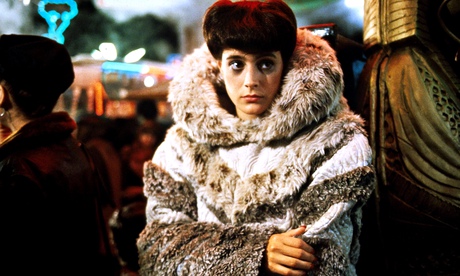 Make your own memories: one day you'll be able to replace the bad ones with good ones
Science fiction fantasies such as Total Recall, Blade Runner and Eternal Sunshine could become reality
Philip Ball
12, Oct, 2014 @8:59 AM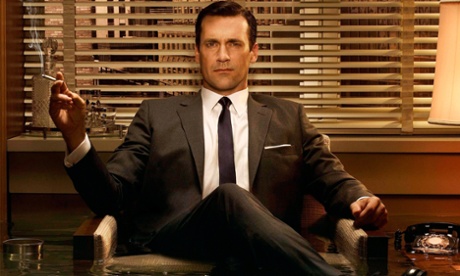 Is Jeremy Paxman right about new poetry's inaccessibility?
Do you agree with the Newsnight presenter that poetry has removed itself from popular culture? Can you think of examples that might make him think again?
Marta Bausells
02, Jun, 2014 @2:28 PM
Michel Gondry on The We and the I: 'People are less interesting in groups' - video
The Eternal Sunshine of the Spotless Mind director explains why his new drama - about a gang of Bronx school kids travelling home at the start of their summer vacation - pushes against the idea of a pack mentality
Henry Barnes, Elliot Smith and Xan Brooks
19, May, 2012 @4:35 AM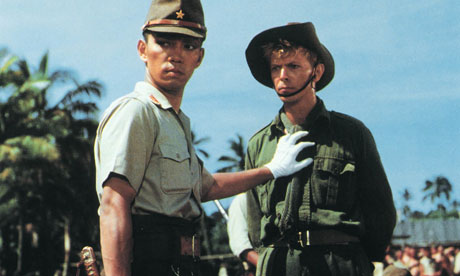 This week's new DVD & Blu-ray
In The Realm Of The Senses; Empire Of Passion; Merry Christmas Mr Lawrence | Cave Of Forgotten Dreams | Last Night | Control/Requiem For A Dream/Amélie/Eternal Sunshine Of The Spotless Mind | West Side Story
Phelim O'Neill
14, Oct, 2011 @11:05 PM