John Boorman: how a belligerent Ned Beatty won me over | Letter
Letter: The director of Deliverance recalls how the late actor landed the part of Bobby Trippe, despite his fiery audition
Letters
15, Jun, 2021 @5:31 PM
Ned Beatty: the good ol' boy who made playing the ordinary guy look easy
From his breakthrough in Deliverance to a memorable turn in Toy Story 3, the authenticity of Beatty's middleman gone bad made him the perfect co-star – and often stole the show
Peter Bradshaw
14, Jun, 2021 @11:20 AM
Worst holidays in cinema – ranked!
As Spider-Man: Far From Home and Midsommar bring the well-worn trip-gone-wrong back to the big screen, here are 20 of film's most appalling vacations

Nicholas Barber
11, Jul, 2019 @11:05 AM
The Wizard of Oz at 80: how the world fell under its dark spell
The 1939 classic has inspired everyone from David Lynch to Salman Rushdie. Novelist and super-fan Luiza Sauma explores why the film's message about home still holds such power
Luiza Sauma
17, Jun, 2019 @8:00 AM
Plucked from obscurity: why bluegrass is making a comeback
It was once derided as hillbilly music. How did bluegrass become the new sound of political protest across the US?
Emma John
15, Jun, 2019 @10:00 AM
Burt Reynolds: the easygoing cannonball of old-school Hollywood manliness | Peter Bradshaw
In his heyday in movies like Smokey and the Bandit, Reynolds became a hugely popular star who embodied the twinkly-eyed man's man with a touch of the rebel
Peter Bradshaw
07, Sep, 2018 @5:47 AM
'If this is paradise, give me hell': the camping shows Lena Dunham should watch
A journey into horror, an epic adventure in self-discovery, or a soggy family nightmare? As the writer of Girls remakes the British sitcom Camping, we provide some inspiration
Rebecca Nicholson
04, Sep, 2018 @4:23 PM
How we made Deliverance
John Boorman: 'Wherever poor Ned Beatty went, people would say: Squeal like a pig! It went on for years'
Phil Hoad
29, May, 2017 @2:28 PM
Sacha Baron Cohen has trashed Grimsby – but these places had it far worse
From the inescapable horrors of the Australian outback to dodgy Chinatowns the world over, here are the films the local tourist board would never want you to see
Phil Hoad
23, Feb, 2016 @12:25 PM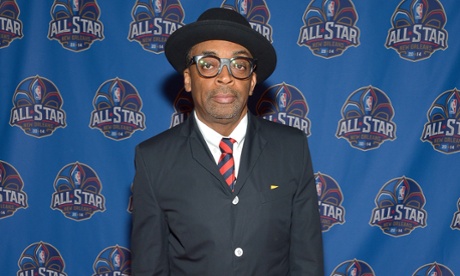 Chiraq and Lowriders storm fuelled by Hollywood's exploitation habit
Spike Lee's film about the mean streets of Chicago and an Los Angeles-set drama about Latino gangsters are just the latest movies accused of stereotyping communities
Ben Child
08, Jun, 2015 @4:55 PM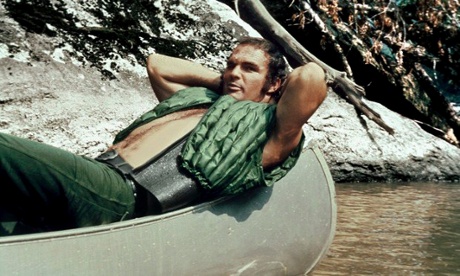 Readers recommend: songs about the wilderness | Peter Kimpton
Mountain to forest, desert to ocean, scary creek to snowy crevasse, suggest music about or from wild, remote regions that inspire fear, serenity or adventure says Peter Kimpton

Peter Kimpton
04, Jun, 2015 @7:00 PM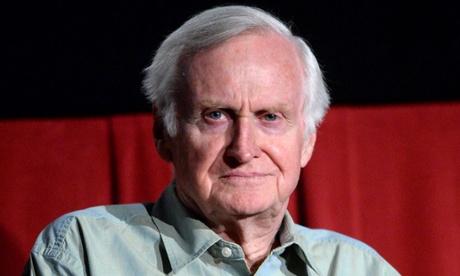 John Boorman: 'Deliverance would be impossible to make today'
In his new film Queen and Country, veteran director John Boorman explores the postwar years of his youth. He talks about memory and imagination – and the fear that inspired his early work
Xan Brooks
04, Jun, 2015 @5:11 PM