Bridget Jones: the Edge of Reason
Being Bridget Jones review – a sense of humour that came to define an era
Marking 25 years since Helen Fielding's creation first appeared in a newspaper column, the stars of the films and many more line up to offer real insight
Rebecca Nicholson
22, Dec, 2020 @10:00 PM
Helen Fielding says Bridget Jones books are not anti-feminist
Fielding says humour is a 'very powerful tool' and describes being able to laugh at yourself a mark of strength, not a weakness
Mark Brown, arts correspondent
26, May, 2017 @7:24 PM
Bridget Jones is a glorious emissary from a better age | Zoe Williams
Feckless, funny and sex-positive, Ms Jones shows us how punitive today's politics has become
Zoe Williams
12, Sep, 2016 @6:00 AM
Their lives are a mess, but TV's new heroines make us all feel better
A new wave of shows are being told through a woman's perspective, from sharp-tongued Fleabag to the darkly honest One Mississippi
Sarah Hughes
10, Sep, 2016 @11:04 PM
Bridget Jones doesn't need to be a perfect feminist | Laura Snapes
The new Bridget Jones film has already been criticised for its dated portrait of women. But to demand ideologically flawless female characters misses the point
Laura Snapes
29, Mar, 2016 @10:23 AM
Not love actually: why Britons ended their affair with the romcom
British romcoms such as Notting Hill and Bridget Jones used to woo audiences at home and abroad. Now, film-goers and studios have turned their backs on romance. How did the relationship go so wrong?
Benjamin Lee
02, Jul, 2015 @6:10 PM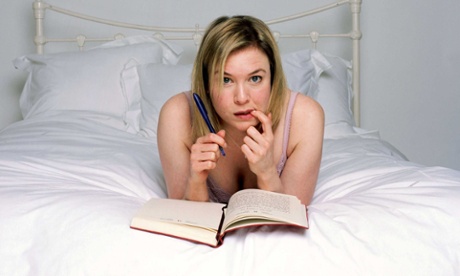 'Pakistani Bridget Jones' novel being adapted for Bollywood
Satirical book Karachi, You're Killing Me is about a twentysomething journalist in Pakistan whose behaviour is at odds with her orthodox environment
Benjamin Lee
13, Apr, 2015 @10:20 AM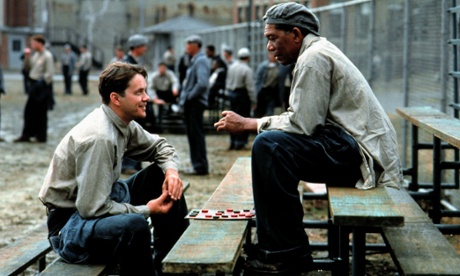 Are these the best book-to-film adaptations?
A survey of 3,000 fans found Harry Potter and James Bond the UK's favourite big-screen books. Help us come up with a less mainstream list
Marta Bausells
05, Mar, 2015 @1:00 PM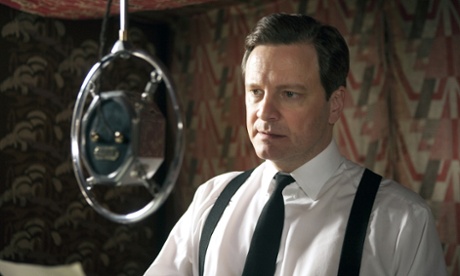 Colin Firth: five best moments
He's currently starring in Arthur and Mike, and last week we praised his decision to pull out of Paddington – he is one of Britain's great acting exports, but what are his five finest moments?
Hannah Jane Parkinson
27, Jun, 2014 @3:54 PM
InRealLife, out this week on DVD
"In this documentary the 52-year-old director of Bridget Jones: The Edge of Reason trawls around the internet, courageously Thinking Of The Children"
Charlie Lyne
18, Jan, 2014 @6:00 AM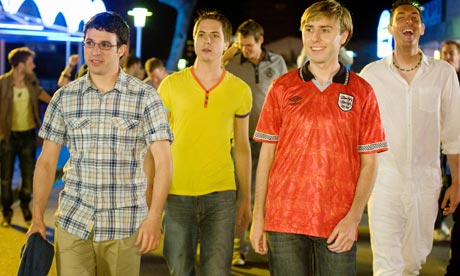 The Inbetweeners Movie breaks UK comedy box office record
E4 spin-off overtakes record held by Bridget Jones: The Edge of Reason after taking £13.2m in opening weekend. By John Plunkett
John Plunkett
22, Aug, 2011 @10:42 AM
The week's highlights: from Nov 26 to Dec 2
Dubai Dreams: Ahlan! | One Life: The Naked Rambler | Shipmates | Road To Perdition | I'm Going To Tell You A Secret | Later ... Cool Britannia 2 | Bridget Jones: The Edge Of Reason | 24hr Booze Britain | Beautiful People