Melissa McCarthy's 20 best films – ranked!
With the actor's new release, Superintelligence, seeing her try to save the world, here's a look at the films that made her a comedy star
Peter Bradshaw
26, Nov, 2020 @12:00 PM
The joy of messing up: in praise of the TV blooper reel
As box sets have given way to streaming platforms, the blooper reel has become an overlooked treat. Here are some classics to savour
Hannah Jane Parkinson
18, Nov, 2020 @10:00 AM
Paul Feig: 'Male humour always devolves into homophobia and name-calling'
The director adores working with women – but did the all-female Ghostbusters furore change that? Not a bit, he says
Rebecca Nicholson
18, Oct, 2019 @7:00 AM
Hollywood after Bridesmaids: has the ladette comedy gone too far?
Raucous female-fronted comedies such as Girls Trip and Rough Night are changing the status quo, but there's a darker side to this breakthrough
Ellen E Jones
19, Aug, 2017 @6:00 AM
Rebel Wilson: the tall poppy with a blade of her own
The once-shy girl inspired by a malaria-induced vision to become LA's sayer of the unsayable won a colourful battle in court
Hannah Ellis-Petersen
16, Jun, 2017 @5:08 PM
The 50 funniest films… chosen by comedians
From the canonical to the controversial, and in no particular order, we asked 10 standups to pick 50 movies that make them giggle. They made some surprising choices…
Kristen Wiig: five best moments
The former Saturday Night Live star tries to prevent a ghoulish apocalypse in comedy reboot Ghostbusters, but what have been her greatest roles?
Benjamin Lee
15, Jul, 2016 @7:47 AM
Melissa McCarthy: 'I love a woman who doesn't play by the rules'
Bridesmaids made her one of the world's most highly paid actresses. Now she's taking over from the men in Ghostbusters
Hadley Freeman
28, May, 2016 @8:00 AM
Maya Rudolph: 'I'm not a woman in comedy. I'm a comedian'
She's been a Saturday Night Live regular for years, with her hilarious celebrity send-ups, and she hit the global bigtime as the bride in Bridesmaids. So why is Maya Rudolph now playing nasty?
Tom Lamont
05, Dec, 2015 @11:00 AM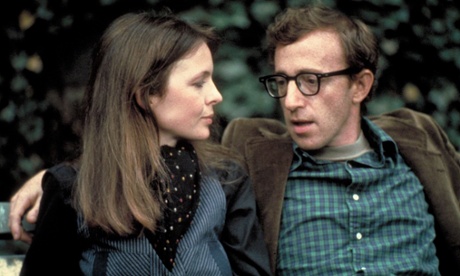 Annie Hall voted funniest screenplay of all time
Writers Guild of America choose Woody Allen's romantic comedy over Some Like it Hot, Groundhog Day and Airplane!
Benjamin Lee
12, Nov, 2015 @10:36 AM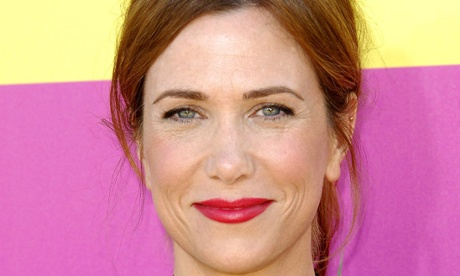 Kristen Wiig 'bummed out' by Ghostbusters backlash
The Bridesmaids star and co-writer is taken aback by the social media campaign against the female-fronted remake
Ben Child
26, Oct, 2015 @11:04 AM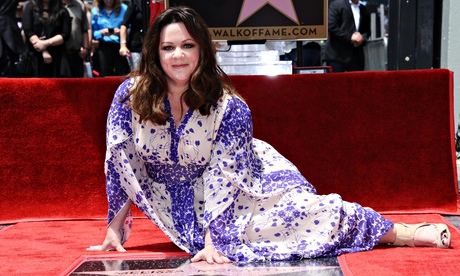 The making of Melissa McCarthy: how Bridesmaids star kept it real and cleaned up
She's large, middle-aged – and a brilliant comedian. Now the Bridesmaids star has become one of the world's best-paid actresses
Ryan Gilbey
22, Aug, 2015 @11:05 PM