Cate Blanchett on Woody Allen: 'I don't think I've stayed silent at all'
The Oscar-winning star of Blue Jasmine has spoken about the allegations aimed at the film-maker, saying she knew nothing of them when they worked together
Guardian staff
22, Mar, 2018 @7:09 PM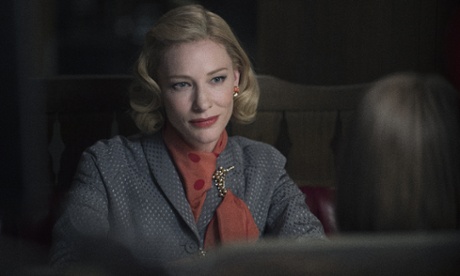 Cate Blanchett: five best moments
The Oscar-winning actor is back in the race with the romantic drama Carol but what have her career highlights been?
Benjamin Lee
27, Nov, 2015 @9:58 AM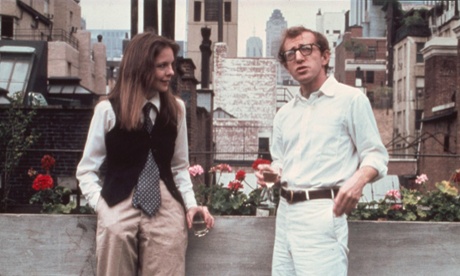 Woody Allen and the women in his work
The director is much criticised for his portrayal of women but there's no denying that, from Annie to Jasmine, he has written great, Oscar-winning female roles – mainly when they are versions of him
Tom Shone
03, Sep, 2015 @2:43 PM

Joaquin Phoenix and Emma Stone set for Woody Allen's new movie
Oscar-nominated star of The Master to play opposite Spider-Man 2 heroine Stone in Allen's latest, due to shoot this summer
Catherine Shoard
07, May, 2014 @8:53 AM

Cate Blanchett sets her sights on Sutton Hoo drama The Dig
Oscar-winning star of Blue Jasmine in talks to play amateur archaeologist in Susanne Bier's period drama
Ben Child
08, Apr, 2014 @1:20 PM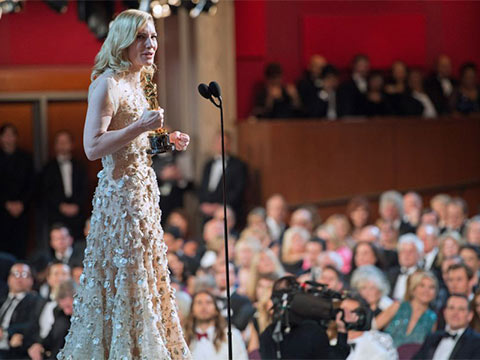 Cate Blanchett wins best actress Oscar - video
Cate Blanchett won the Oscar for best actress for her role in Blue Jasmine. In her speech she talks about the role of women in cinema, saying 'Blue Jasmine... shows audiences want to see films with females at the center, and that they can make money.

Cate Blanchett wins best actress Oscar for Blue Jasmine
Cate Blanchett has won the Oscar for best actress for her role in Woody Allen's Blue Jasmine
Xan Brooks
03, Mar, 2014 @4:44 AM

Baftas 2014: Cate Blanchett wins best actress for Blue Jasmine
Australian actor star Judi Dench and Sandra Bullock, and pays tribute to the late Philip Seymour Hoffman
Ben Beaumont-Thomas
16, Feb, 2014 @9:46 PM

Guy Lodge's DVDs and downloads
Cate Blanchett shines as a woman on the verge in Woody Allen's Blue Jasmine, while elsewhere Alec Baldwin disappoints Guy Lodge
Guy Lodge
16, Feb, 2014 @12:05 AM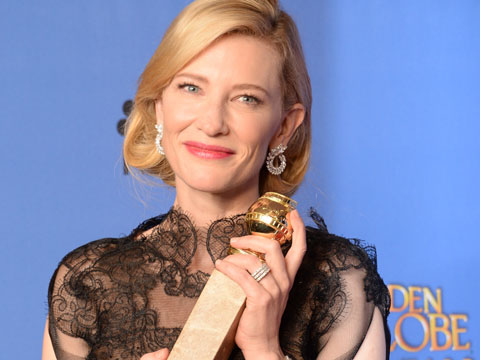 Cate Blanchett wins Golden Globe for Blue Jasmine – video
Australian actor Cate Blanchett wins a Golden Globe award for her role in Woody Allen's comedy-drama Blue Jasmine

Woody Allen's Magic in the Moonlight revealed to be 1920s set crime comedy
More details emerge of Blue Jasmine director's new film from behind Allen's habitual veil of secrecy
Andrew Pulver
10, Jan, 2014 @8:48 AM
Woody Allen backs Oscars for casting directors
Director writes open letter in support of his longtime casting director, who he credits as being instrumental in his films' success
Andrew Pulver
01, Nov, 2013 @9:22 AM