Berlin film festival 2015
How Sebastian Schipper created a one take thriller that surpassed Hitchcock
Since launching at last year's Berlin film festival, the audacious one-take heist movie, Victoria, has everyone talking. How did its makers pull off something that a movie legend could not?
Henry Barnes
24, Mar, 2016 @2:25 PM
Rachid Bouchareb: Europe not doing enough to understand why teens turn to Isis
'We don't know why young people want to head off to jihad,' said the director of London River and new movie Road to Istanbul at the Berlin film festival
Henry Barnes
16, Feb, 2016 @8:46 AM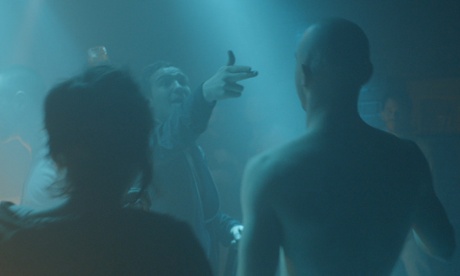 Victoria review: one shot, two hours, total triumph
Sebastian Schipper's extraordinary thriller is no mere stunt but an immersive experience whose gripping performances and technical innovation make it hard to shake
Nigel M Smith
10, Sep, 2015 @8:29 PM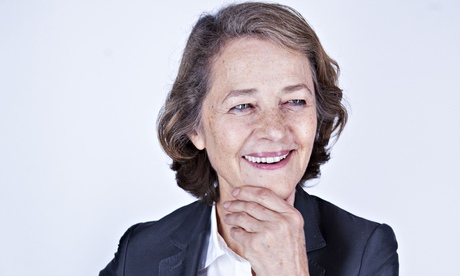 Charlotte Rampling: 'You can't fool an audience with lots of bits and pieces. You have to lead them somewhere'
The Broadchurch star on our fear of wolves, the joy of working with English actors and her 'iconic' image
Alex Clark
28, Jun, 2015 @5:59 AM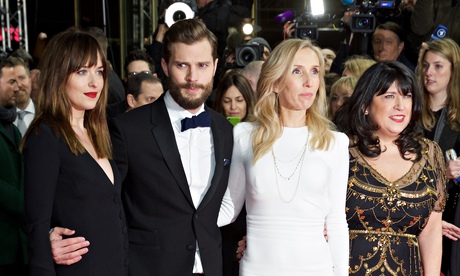 Berlin 2015 review – Grey… and greyer?
Fifty Shades of Grey steals the limelight, but a more authentic intimacy is to be found in Andrew Haigh's extraordinary 45 Years, starring Charlotte Rampling
Guy Lodge
15, Feb, 2015 @7:59 AM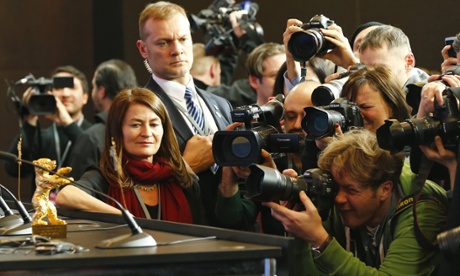 Banned Iranian director Jafar Panahi wins Berlin film festival's Golden Bear
Iranian dissident's Tehran road movie takes top Berlinale honour as British veterans claim acting prizes
Kate Connolly in Berlin
15, Feb, 2015 @12:05 AM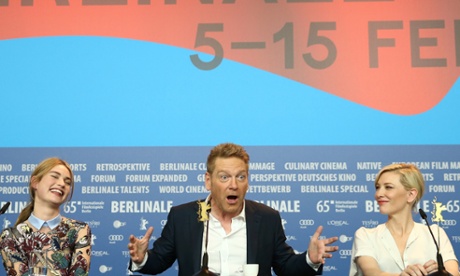 Kenneth Branagh debuts updated, non-sexist Cinderella in Berlin film festival
The new live-action version of the traditional fairytale, which stars Lily James, has Cinders and Prince Charming 'meeting on a level playing field'
Kate Connolly
14, Feb, 2015 @5:31 PM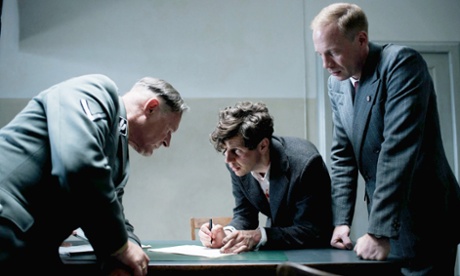 Berlin 2015 review: 13 Minutes – would-be Hitler assassin who never burns the toast
Downfall director Oliver Hirschbiegel plays it safe after the Diana debacle with a sturdy film about the man who tried to kill the Führer in 1939
Ryan Gilbey
13, Feb, 2015 @10:39 AM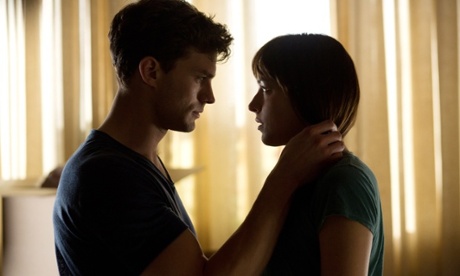 Trust me: you needn't get your knickers in a twist over Fifty Shades of Grey
Does the Fifty Shades movie denigrate women? Not according to Leslie Felperin, the (female) critic of the Hollywood Reporter, who saw the film at its Berlin premiere: it's just a bland, boring, softcore fantasy
Leslie Felperin
12, Feb, 2015 @6:17 PM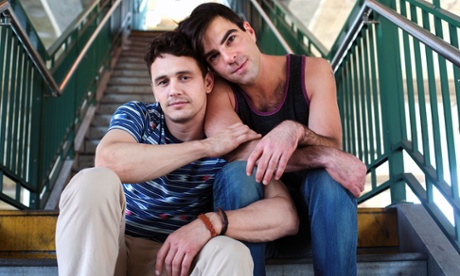 James Franco on Sony, sexuality and self-image
After his gross-out satire The Interview threatened to trigger a third world war, the actor/director/artist/novelist shot a subtle drama about a gay activist who becomes a straight pastor. He speaks to Ryan Gilbey about pushing the limits
Ryan Gilbey
12, Feb, 2015 @5:53 PM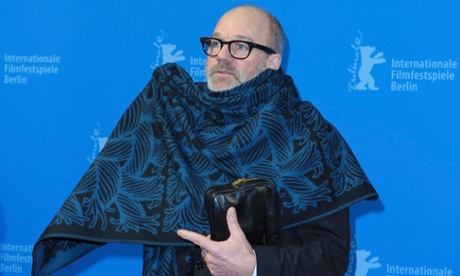 Michael Stipe at the Fifty Shades of Grey premiere – stylewatch
Let's leave aside talk of spanking and inner goddesses for a moment and pay attention to the true story from last night's premiere: the REM frontman having a fashion moment in Louis Vuitton
Guardian fashion
12, Feb, 2015 @1:18 PM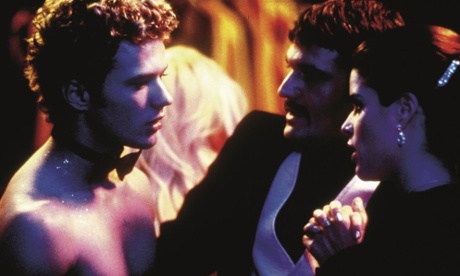 Berlin 2015 review: 54: The Director's Cut – a disco-era Cabaret thrusting its way to delirium
An ode to the the glitterball era, 54 was sanitised beyond recognition before its first release. Now Mike Myers and Ryan Phillippe are revealed in all their hedonistic glory in this restoration of the original edit
Ryan Gilbey
12, Feb, 2015 @12:10 PM