Jennifer Lawrence's best performances – ranked!
As talk of another Oscar grows for her performance in this year's Causeway, we rate the versatile actor's finest work
Peter Bradshaw
27, Oct, 2022 @11:00 AM
When big-screen reunions work … and when they don't
The team behind Oscar-nominated crime thriller Hell and High Water have just announced a new project, but what can they learn from other re-teams that have and haven't been successful?
Noah Gittell
01, May, 2017 @11:30 AM
Amy Adams: 'I thought, if I can't figure this out, I can't work any more'
The Oscar-nominated actor talks about industry sexism, why she cried on set and the pitfalls of a Hollywood marriage
Hadley Freeman
05, Nov, 2016 @11:00 AM
Daniel Radcliffe on film's gender pay gap: 'How can this still be happening?'
Harry Potter star expresses incomprehension at continued inequality and berates himself for naivete in assuming it was no longer an issue
Catherine Shoard
26, Apr, 2016 @4:06 PM
David O Russell: 'I relate to Joy – she manages a lot of commerce that is unforgiving and nasty'
The director talks about his third Jennifer Lawrence collaboration – their most exhilarating yet – and how 'you have to bleed' to succeed in film
Catherine Shoard
31, Dec, 2015 @5:01 PM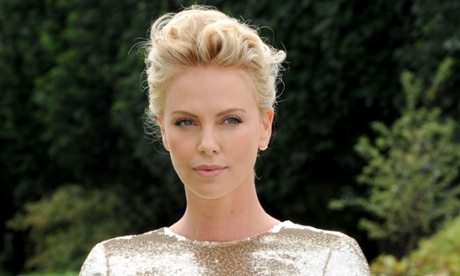 Charlize Theron on unequal pay: 'We need to put our foot down'
The Oscar-winner has said she was 'pissed off' by recent revelations over the gender pay gap on films much as American Hustle
Benjamin Lee
07, May, 2015 @12:08 PM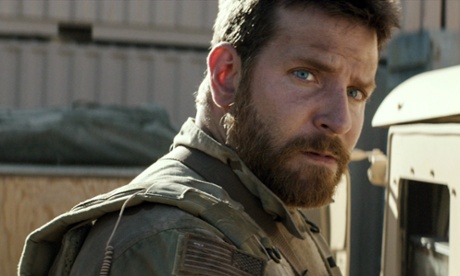 Bradley Cooper: five best moments
Which of the American Sniper actor's role do you think are his best?
Tshepo Mokoena
16, Jan, 2015 @12:05 PM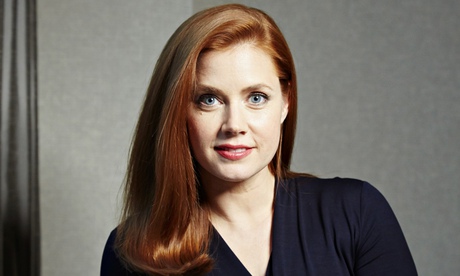 Amy Adams on Big Eyes, American Hustle and Batman v Superman
The star talks to Ryan Gilbey about singing, acting and the abused artist she plays in her latest film, Tim Burton's Big Eyes
Ryan Gilbey
08, Jan, 2015 @1:30 PM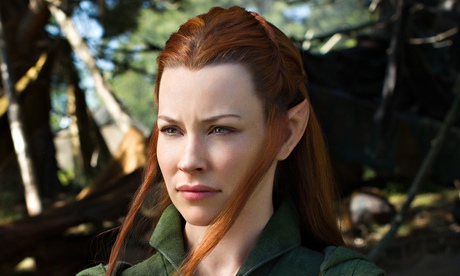 The Hobbit instalment marches towards year's top of UK box office
The third Hobbit instalment keeps Paddington at bay, as family films shine brightest in the Christmas holiday charts – and The Lego Movie revealed as year's biggest UK earner
Charles Gant
24, Dec, 2014 @8:16 AM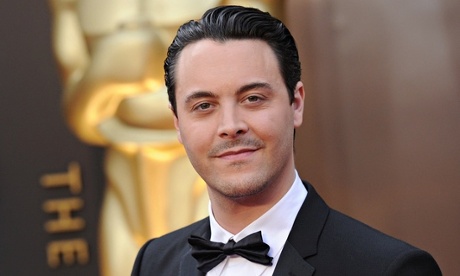 Jack Huston to star alongside Morgan Freeman in Ben-Hur
The American Hustle actor has been cast as the lead in the ancient epic, with Freeman starring as a chariot race trainer
Ben Beaumont-Thomas
17, Sep, 2014 @10:37 AM

David O Russell and Jennifer Lawrence aim to clean up at 2016 Oscars with mop biopic
Joy Mangano movie, about creator of Miracle Mop and Huggable Hangers, to proceed with script by Bridesmaids writer and Christmas 2015 release date
Ben Child
09, Jun, 2014 @8:31 AM

Guy Lodge's DVDs and downloads
A neatly timed Mandela pic is intelligent but fusty, while glittering performances abound in American Hustle, writes Guy Lodge
Guy Lodge
26, Apr, 2014 @11:07 PM