American Graffiti at 50: a classic hangout comedy with a surprising melancholy
George Lucas's 60s-set tale of California teens offers some freewheeling fun but also a lingering sadness
Scott Tobias
11, Aug, 2023 @9:11 AM
Richard Jenkins: 'Oh my God, Connery was so cool. I thought Goldfinger was the greatest film ever made'
The Oscar-nominated star of The Visitor and The Shape of Water and new film The Last Shift on drag racing, doo-wop music and discovering James Bond
As told to Rich Pelley
18, Mar, 2021 @3:34 PM
From Singles to Saturday Night Fever – the film soundtracks that caught a musical moment
A deluxe edition of the Singles soundtrack marks its status as one of the unlikely but enduring artefacts of the grunge era
Michael Hann
06, Jan, 2017 @2:20 PM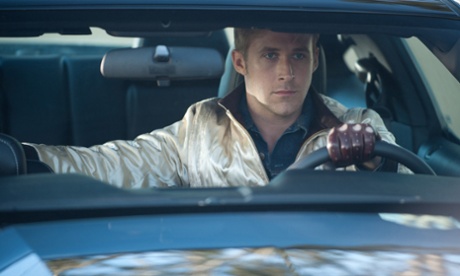 Clip joint: tension inside cars
Join Guardian reader William Hutton on a journey through five of the best tense scenes set inside cars. Do you agree with his picks?
William Hutton
12, Jan, 2015 @10:44 AM

The film that changed my life: Jean Reno
Jean Reno, star of 22 Bullets, tells Tom Lamont why American Graffiti is his seminal movie
Interview by Tom Lamont
04, Sep, 2010 @11:06 PM

Lifetime achievement award for Lucas
George Lucas, the creator of the Star Wars series, Raiders of the Lost Ark and American Graffiti, is to receive the American Film Institute's lifetime achievement award at its prize ceremony next June.
Video releases
Gladiator | After Life | Beau Travail | American Graffiti
Philip French
19, Nov, 2000 @4:10 PM