From Panic Room to Cabin Fever: films about isolation, to watch in self-isolation
Our selection of must-see movies, whether you go it alone or hunker down with family or friends
Steve Rose
25, Mar, 2020 @1:51 PM
From Trust to The Romanoffs: how TV's family sagas got serious
The 80s was dominated by over-the-top family dramas such as Dallas and Dynasty, but in the age of prestige TV, it's less hairspray and more pathos
James Donaghy
13, Sep, 2018 @7:00 AM
Sharks, ravines and volleyballs – the most perilous one-actor movies ever made
New film The Shallows has Blake Lively's surfer circled by a shark for 86 terrifying minutes. Scary. But is it more nerve-racking than Tom Hardy talking about concrete for an hour and a half?
Stuart Heritage
08, Aug, 2016 @4:12 PM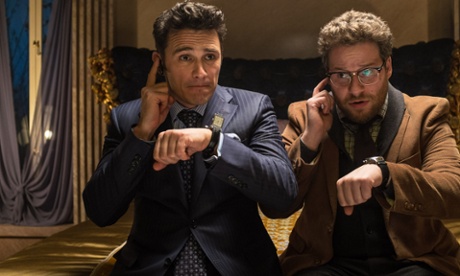 James Franco: five best moments
Franco's five most memorable roles to date – which would you choose?
Virginia Cerezo
06, Feb, 2015 @7:30 AM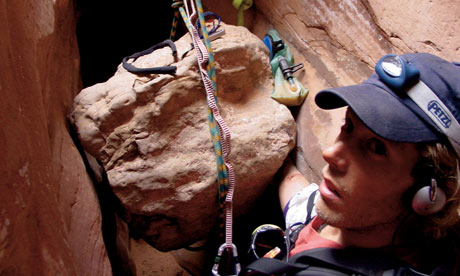 The extraordinary story behind Danny Boyle's 127 Hours
Danny Boyle's new film, 127 Hours, tells how climber Aron Ralston found himself trapped alone in a canyon and had to perform DIY surgery to save his life. Patrick Barkham talks to him
Patrick Barkham
15, Dec, 2010 @8:00 AM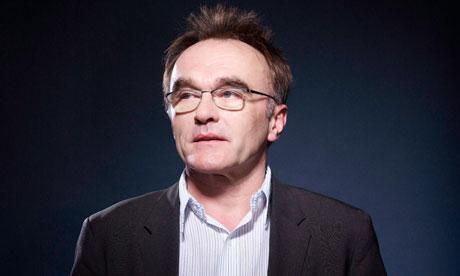 Danny Boyle: 'As soon as you think you can do whatever you want... then you're sunk'
Slumdog Millionaire director Danny Boyle tells Tim Adams about his latest film, 127 Hours, and how he is driven by a deep-rooted fear of mediocrity
Tim Adams
05, Dec, 2010 @12:04 AM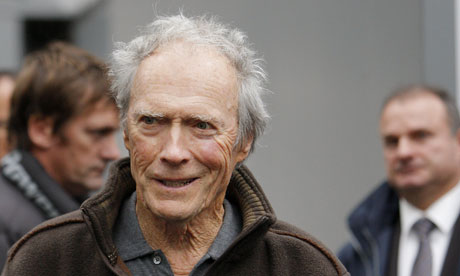 Clint Eastwood and Danny Boyle join Toronto film festival lineup
The Hereafter, 127 Hours and Matt Reeves's horror remake Let Me In added to programme for next month's Toronto film festival
Ben Child
18, Aug, 2010 @2:21 PM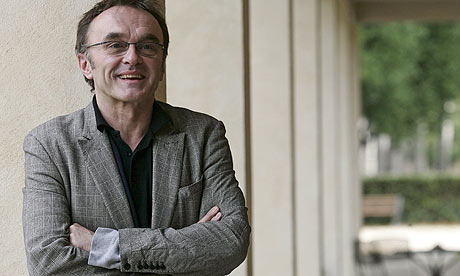 Danny Boyle's 127 Hours to close London film festival
Slumdog Millionaire director's new film, based on ordeal of mountaineer Aron Ralston, selected as festival closing picture
Xan Brooks
13, Aug, 2010 @2:13 PM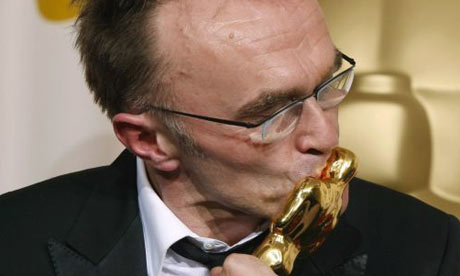 Arm loss mountaineer is Danny Boyle's follow-up to Slumdog
Aron Ralston – who cut off his forearm to escape a fallen boulder – is subject of Oscar-winning director's next film
Xan Brooks
05, Nov, 2009 @5:10 PM