10 Things I Hate About You
Looking for Alaska review – is this Dawson's Creek throwback too wholesome for Gen Z?
This adaptation of John Green's young-adult hit is funny and endearing, but its pre-smartphone setting and manic pixie plot feel strangely out of sync with today's teen hits
Rebecca Nicholson
19, Oct, 2019 @10:00 AM
Why is A Thousand Miles the most referenced song in cinema?
From White Chicks to Isn't It Romantic, how the song came to represent cosy unoriginality
Ellen E Jones
28, May, 2019 @8:00 AM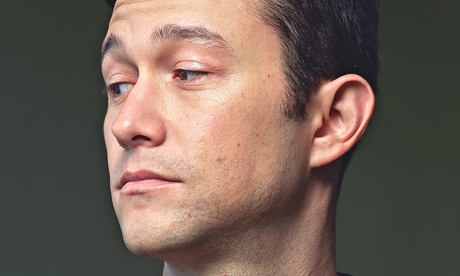 Joseph Gordon-Levitt: 'Edward Snowden was warm, kind, thoughtful'
After years as the supporting act, Joseph Gordon-Levitt is Oscar-tipped for his performances as NSA whistleblower Edward Snowden and wire-walker Philippe Petit. He talks about his head for heights – and a secret meeting in Moscow
Tom Lamont
18, Sep, 2015 @2:00 PM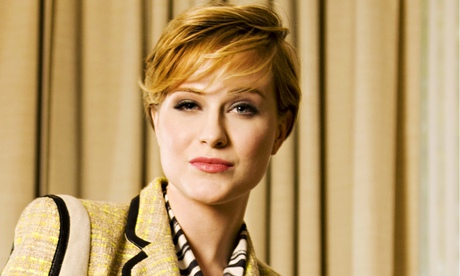 Evan Rachel Wood: $30m claim against actor is "bullying tactic"
Ben Child: Breach-of-contract action against star for allegedly refusing to continue on shoot of 10 Things I Hate About Life is preposterous, say her representatives.
Ben Child
06, Jun, 2014 @12:58 PM
Video releases
Austin Powers: The spy who shagged me | 10 Things I Hate about You | Dark Star
Rob Mackie
21, Jan, 2000 @8:38 AM
Much ado about dating
Peter Bradshaw: It's the smartest, funniest and most likeable film of the week and is, moreover, in the most charming and unselfconscious manner possible, a homage to William Shakespeare