Meryl Streep and her real-life daughter Mamie Gummer look set to play mother and daughter in the Diablo Cody-penned rock comedy Ricki and the Flash, reports The Wrap.
Streep stars as a singer, Ricki, who lost her family when she pursued her dreams of stardom but gets the chance to put things right. Gummer, an accomplished film and television actor in her own right, is in talks to join the cast as Ricki's outspoken daughter Julie. Kevin Kline is also in negotiations to play the rocker's forgiving ex-husband Pete. The storyline centres on the latter's request for Ricki to travel to Chicago, where Julie is struggling in the aftermath of a painful divorce from her cheating husband.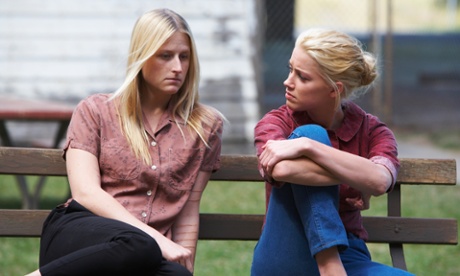 The project has Oscars cache in spade. Streep has three wins and a record 18 nominations, while Kline took the best supporting actor prize for 1988's A Fish Called Wanda. Cody won the best original screenplay Oscar for 2007's Juno, and Ricki and the Flash is being directed by Jonathan Demme, whose 1991 The Silence of the Lambs was only the third film to win Academy Awards in all top five categories (picture, actor, actress, director and adapted screenplay).
Streep and her daughter appeared on the big screen together in The Homesman, Tommy Lee Jones' western, which premiered at Cannes earlier this year. Before that they last collaborated on the 1986 Mike Nichols comedy drama Heartburn, when Gummer was still a child. Streep and Kline starred together in 1982's Sophie's Choice, for which the former won her first best actress Oscar.
Gummer, 30, is best known for her roles in the US television series John Adams, The Big C and The Good Wife. She has also appeared in the films Side Effects, Taking Woodstock and The Hoax, from directors Steven Soderbergh, Ang Lee and Lasse Hallström respectively.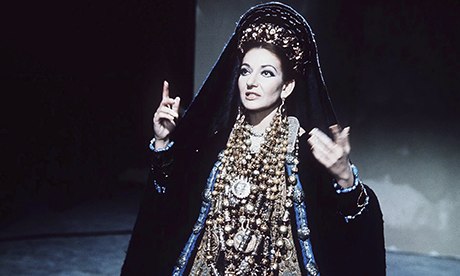 In related news, Streep will portray the opera legend Maria Callas in a film version of Terrence McNally's Tony-winning play Master Class for HBO and director Nichols, reports Page Six.
She will add the American-born Greek soprano to a list of real-life subjects that includes former UK PM Margaret Thatcher, the author and chef Julia Child and women's liberation icon Emmeline Pankhurst (in the forthcoming historical drama Suffragette).