Forget the Taylor Swift v Nicki Minaj feud (now, thankfully, resolved). Today, we're all about the brewing – possibly made up – fashion spat between the remaining members of One Direction and their erstwhile bandmate Zayn Malik, which has kicked off, sort of, with the war of the silky jacket.
To recap: on Tuesday, at the launch of One Direction's first single without Malik, Harry Styles wore a navy blue, designer souvenir jacket from buzzy menswear label Saint Laurent – a notable fashion occurrence in itself, given that pop's most famous boys next door are rarely smothered in recognisable catwalk designs. It also recalled another high profile look: a silky blue blouson worn by Malik to sit front row at Louis Vuitton in June. That outfit was deemed so stylish it caused the fashion industry to, rightfully, claim Malik as one of their own.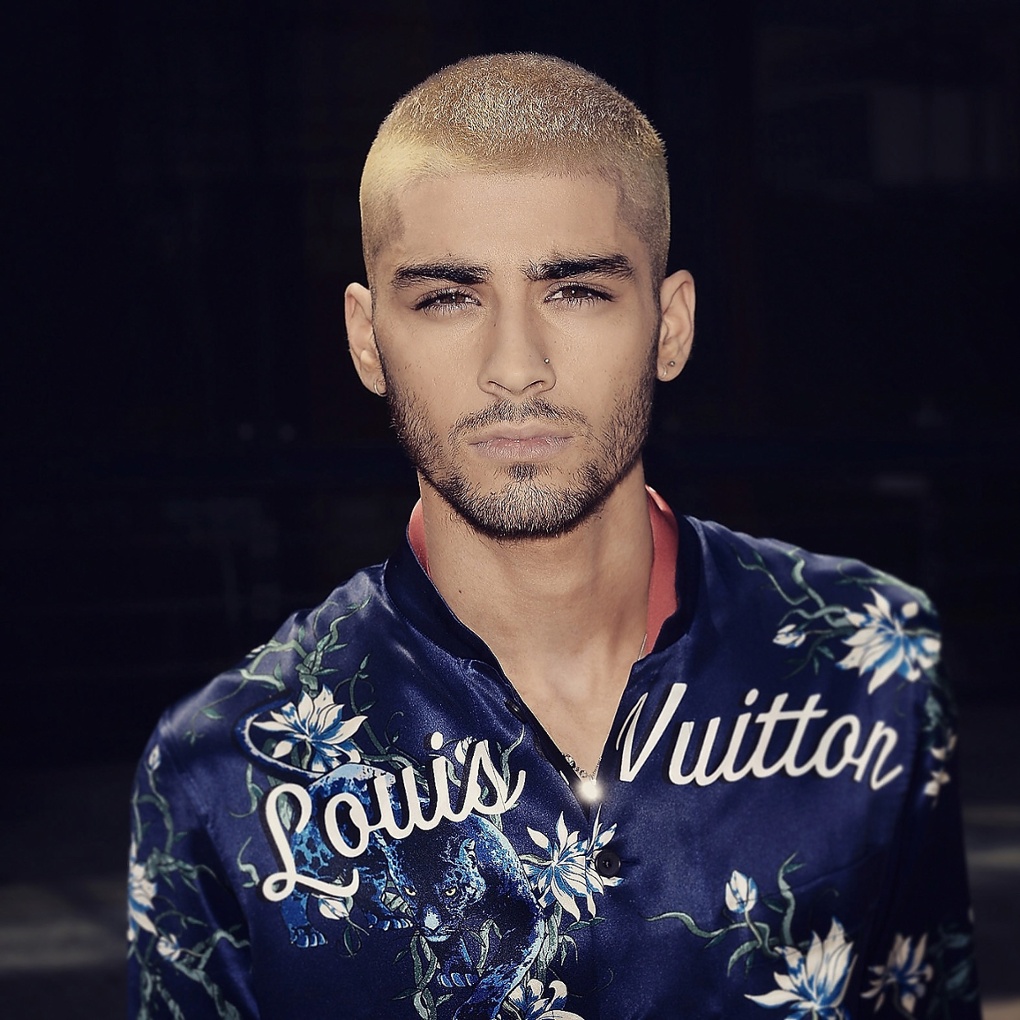 What does it all mean? Was this a subtle dig from Styles in fabric form? Are One Direction upping their style game in self-defence now that Malik's gone all haute? Either way, it's difficult to deny one important truth: boy band members look totally dreamy in posh bomber jackets.