Which countries are doing the most to stop dangerous global warming?
Matt Osborn, Troy Griggs, Will Franklin, Caelainn Barr , Adam Vaughan, Arthur Neslen, Justin McCurry, Shaun Walker, Suzanne Goldenberg, Lenore Taylor, Jonathan Watts, Jennifer Duggan, Jason Burke, Emma Howard, John Vidal, Jo Tuckman
Contributor
s
Matt Osborn
Matt Osborn is a developer at Guardian Visuals
---
Troy Griggs
---
Will Franklin
Will Franklin is a former Guardian developer
---
Caelainn Barr
Caelainn Barr is the Guardian's Data Projects editor
---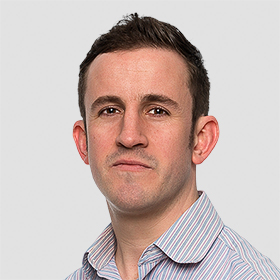 Adam Vaughan
Adam Vaughan is the Guardian's former energy correspondent
---
Arthur Neslen
Arthur Neslen writes about the environment for the Guardian
---
Justin McCurry
Justin McCurry is the Guardian's Tokyo correspondent.
---
Shaun Walker
Shaun Walker is the Guardian's central and eastern Europe correspondent. Previously, he spent more than a decade in Moscow and is the author of The Long Hangover: Putin's New Russia and the Ghosts of the Past
---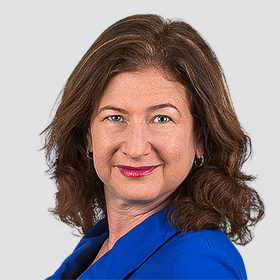 Suzanne Goldenberg
Suzanne Goldenberg is a former Guardian foreign correspondent and environment correspondent
---
Lenore Taylor
Lenore Taylor is Guardian Australia's editor. She has won two Walkley awards and has twice won the Paul Lyneham award for excellence in press gallery journalism. She co-authored a book, Shitstorm, on the Rudd government's response to the global economic crisis
---

Jonathan Watts
Jonathan Watts is the Guardian's global environment editor. Twitter @jonathanwatts
---
Jennifer Duggan
---

Jason Burke
Jason Burke is the Africa correspondent of the Guardian, based in Johannesburg. In 20 years as a foreign correspondent, he has covered stories throughout the Middle East, Europe and South Asia. He has written extensively on Islamic extremism and covered the wars of 2001 in Afghanistan and 2003 in Iraq. He is the author of four books, most recently The New Threat.
---

Emma Howard
Emma Howard is an environmental journalist working for Unearthed, the investigative news site launched by Greenpeace
---

John Vidal
John Vidal was the Guardian's environment editor. He is the author of McLibel: Burger Culture on Trial
---
Jo Tuckman
Jo Tuckman reported for the Guardian from Mexico. She died in 2020 and you can read her obituary here
---
Matt Osborn, Troy Griggs, Will Franklin, Caelainn Barr , Adam Vaughan, Arthur Neslen, Justin McCurry, Shaun Walker, Suzanne Goldenberg, Lenore Taylor, Jonathan Watts, Jennifer Duggan, Jason Burke, Emma Howard, John Vidal, Jo Tuckman
The GuardianTramp