University of Buckingham fined for filing accounts two years late
Private university to pay £37,000 after missing multiple deadlines and creating 'significant regulatory risk'
Richard Adams Education editor
22, Dec, 2022 @4:35 PM
University guide 2023: University of Buckingham
All you need to know about studying at the University of Buckingham
Why we should think critically about positive psychology in our universities | Carl Cederström
Buckingham University is to beome a 'positive' institution. Yet the wholesale importing of Martin Seligman's philosophy risks fostering a culture of compulsory happiness
Carl Cederström
07, Feb, 2017 @3:44 PM
Dog's tooth leads to discovery of earliest known journey in UK history
Archaeologists find evidence of 250-mile York to Wiltshire trip made 7,000 years ago by Mesolithic man and his pet
Mark Brown Arts correspondent
06, Oct, 2016 @11:01 PM
Maggie, Maggie, Maggie – out, out, out? The battle for Thatcher's EU legacy
Even three years after her death, Margaret Thatcher's opinion on Brexit could be crucial. Is the Conservative party ready to reach a consensus on what she meant? And is Britain ready for a Thatcher centre?
Ben Quinn
19, Feb, 2016 @2:03 PM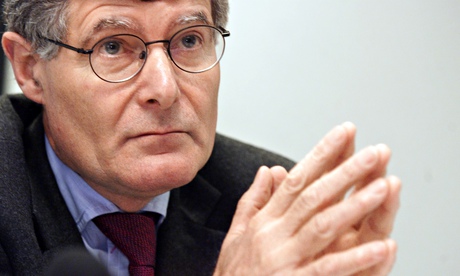 Sir Chris Woodhead obituary
Former Ofsted chief who was one of the most controversial figures in the world of education and an outspoken opponent of 'trendy' teaching methods
Rebecca Smithers
23, Jun, 2015 @11:58 AM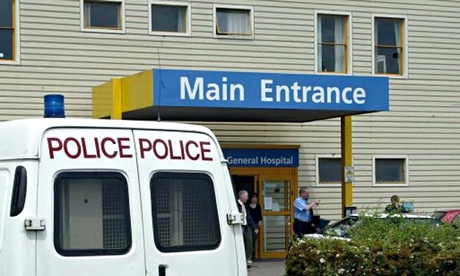 Private university gets 500 applications for £35,000-a-year medical degree
UK's first medical school since the 1940s to be supported solely by fees says 60% of intake comes from UK
Richard Adams, education editor
08, Jan, 2015 @9:56 AM

Private university for postgrads: costs and benefits
Students who choose to go a private university may find fees compare well to the alternative
Helena Pozniak
10, Nov, 2013 @11:11 AM
Letters: Diversity in the UK's private universities
Letters: A university experience is not simply about gaining knowledge for a profession but about developing broader awareness, skills and perspectives
Private university offers a party-less, pay-more deal
At Buckingham, two-year degrees draw keen students anxious not to get distracted by drinking
Zoe Williams
27, Sep, 2013 @6:08 PM

Private universities complain of insecurity
Business is booming in private higher education. So why are providers starting to grumble?
Anna Fazackerley
01, Oct, 2012 @6:30 PM

I graduated aged 90 – you're never too old to learn | Bertie Gladwin
Bertie Gladwin: I hoped that studying would delay the onset on senility. It's done more than that, as my new young friends could tell you
Bertie Gladwin
29, May, 2012 @9:15 AM