Only eight of UK's top 100 companies headed by women, report says
Cranfield finds progress on gender targets but still too few female chairs, chief executives and chief financial officers
Julia Kollewe
06, Oct, 2021 @11:01 PM
Marek Miller obituary
Other lives: Consultant urological surgeon at Northampton general hospital who was an expert in vasectomy reversal
Richard O'Brien
20, Sep, 2021 @5:32 PM
'They said we were eccentrics': the UK team developing clean aviation fuel
In the search for sustainable flying, Cranfield University might have found the answer in hydrogen
Gwyn Topham
14, Aug, 2021 @6:00 AM
Ten UK universities divest from fossil fuels
Institutions with endowments worth £115m are withdrawing their investments from fossil fuels ahead of crunch UN climate talks in Paris
Emma Howard
10, Nov, 2015 @3:36 PM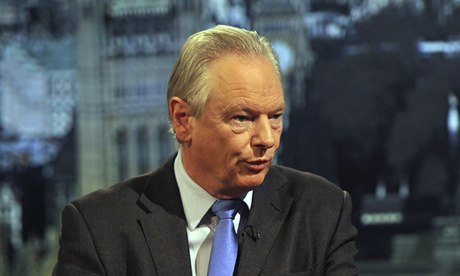 Government avert cyber security 'gap' with drive to recruit computer skills
Schemes range from GCHQ interest in small firms to schools' hacking race, with £210m boost to security strategy
Jemima Kiss
12, Dec, 2013 @7:47 PM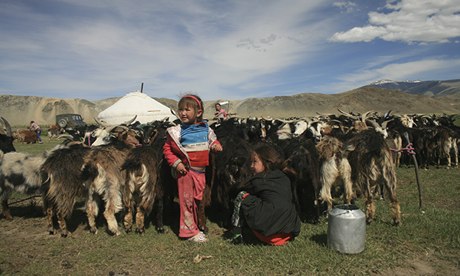 Out in the field: postgrad students make the world their business
Postgraduate business courses offer experiences ranging from the European parliament to work in Mongolian villages
Stephen Hoare
09, Nov, 2013 @10:00 AM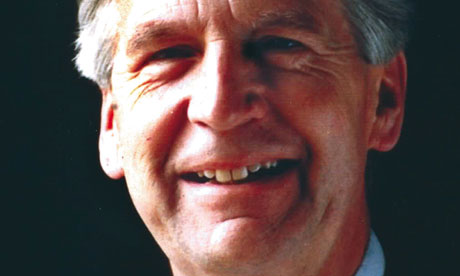 John Stollery obituary
Other lives: Distinguished engineer who inspired three generations of students and helped the understanding of high-speed flight
Ian Poll
08, Aug, 2013 @11:15 AM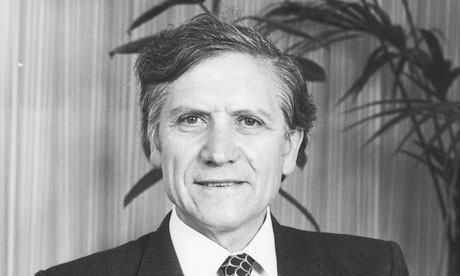 Lord Chilver obituary
Engineer who was a key figure in the evolution of the Cranfield Institute of Technology
Pat McKeown
25, Jul, 2012 @12:22 PM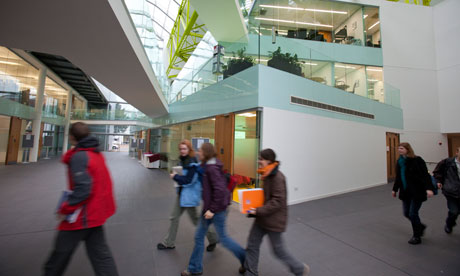 Is Cranfield's postgraduate-only university a model for the future?
What plans do ministers have for postgraduates? Plans that don't involve state funding, of course
Harriet Swain
23, Jan, 2012 @6:30 PM
Science lessons week seven: Fireworks
In this episode, high-powered reactions too dangerous to demonstrate in school.
Cranfield University goes to Australia
A UK university is setting up shop on Australian soil to share anti-terrorism expertise. David Cohen reports.
David Cohen
07, Aug, 2007 @10:58 PM
Cranfield University
Cranfield is unique in its wholly postgraduate focus. Its strengths lie in aeronautics, defence, engineering, manufacturing and natural resources. With only 3,000 students (and only around a fifth of them are women) Cranfield is a close-knit and compact university, with a mature and professionally focused attitude. Its campuses are in Cranfield, Bedfordshire, rural Silsoe, less than 20km away (a free shuttle bus connects the two) and Shrivenham for the Defence College of Management and Technology. There are excellent employment prospects for Cranfield graduates