The 100 best films of the 21st century
Gangsters, superheroes, schoolkids, lovers, slaves, peasants, techies, Tenenbaums and freefalling astronauts – they're all here in our countdown of cinema's best movies since 2000
Peter Bradshaw, Cath Clarke, Andrew Pulver and Catherine Shoard
13, Sep, 2019 @5:00 AM
The Loudest Voice review – Russell Crowe flounders as Roger Ailes
In a fast-moving new series, the birth of Fox News is examined in gory detail yet with a frustrating lack of depth
Charles Bramesco
28, Jun, 2019 @5:00 AM
Superheroes, singers and spaceships: what can we expect from TV next?
This year's upfronts have revealed a Katy Perry-starring American Idol reboot, more DC and Marvel shows and the return of Seth MacFarlane
Charles Bramesco
19, May, 2017 @4:43 PM
Sing review – likably sweet singing animals animation
This tale of cute warbling creatures aimed at a family audience is impossible to dislike but hardly memorable
Peter Bradshaw
26, Jan, 2017 @10:00 PM
A futuristic 'dramedy'? Stick to the cartoons, Seth MacFarlane
The Family Guy creator is a talented voice artist, but his acting is continually creepy and facile. There's little to no hope for his new show about space explorers, then
Stuart Heritage
05, May, 2016 @11:21 AM
Mary Berry solo series wins 3 million viewers, beating Panorama
Bake Off star's roasted cauliflower on Foolproof Cooking pips Panorama's crime syndicate story with 13.3% audience share
John Plunkett
01, Mar, 2016 @1:21 PM
Matthew McConaughey to play dapper koala in animated musical Sing
McConaughey is set to become a flashy marsupial in Garth Jennings' latest feature, typifying his refusal to be typecast
Andrew Pulver
11, Nov, 2015 @3:55 PM
Academics land £2m prizes at Zuckerberg-backed 'science Oscars'
British researcher John Hardy among those to win a Breakthrough prize at ceremony hosted by Seth MacFarlane in the US
Ian Sample Science editor
09, Nov, 2015 @2:00 AM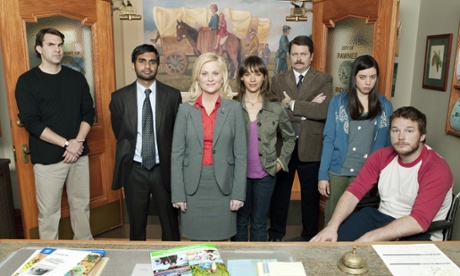 When the laughter stops: how sitcom stars have fared in Hollywood
For every Chris Pratt, Woody Harrelson and now Amy Poehler, there is a Sofia Vergara or Jennifer Aniston. We look at the former small-screen stars who made the biggest splash in Hollywood
Stephen Puddicombe
13, Jul, 2015 @11:49 AM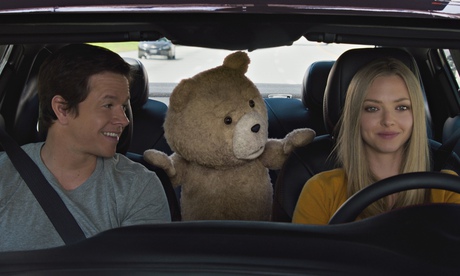 Ted 2 review – a syrupy, disjointed sequel
Seth MacFarlane's star continues to wane in this clumsy, bear's adventure
Mark Kermode, Observer film critic
12, Jul, 2015 @7:00 AM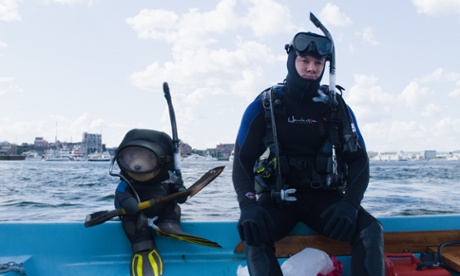 Ted 2 review – Mark Wahlberg and furry friend still cheerfully rude
Seth MacFarlane's uproarious sequel about an irresponsible kidult delivers a torrent of outrageous gags
Peter Bradshaw
09, Jul, 2015 @10:01 PM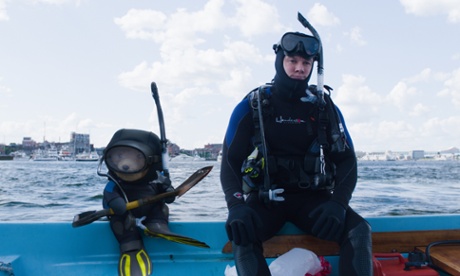 Is Seth MacFarlane fatigue to blame for Ted 2's threadbare box office?
$33m US debut for R-rated sequel fails to spur on would-be franchise
Phil Hoad
29, Jun, 2015 @3:34 PM