Prescribed reading: Five of the best books by doctors
As Adam Kay's This Is Going to Hurt wins a readers' choice award, we recommend five other author physicians. Please add to our notes
Hannah Jane Parkinson
22, Nov, 2017 @4:54 PM
Top 10 talking animals in books
From Lewis Carroll's Cheshire Cat to Franz Kafka's 'Ungeziefer', linguistically gifted beasts have made for some of the most luminous characters in fiction
Pajtim Statovci
15, Nov, 2017 @11:00 AM
Happiness is a salty potato – and other life lessons from Russian literature
Don't trust a woman who wears too much perfume and know your limits – Viv Groskop on the 10 top tips Chekhov, Tolstoy and others have for us today
Viv Groskop
13, Oct, 2017 @8:00 AM
Mikhail Bulgakov's The Heart of a Dog still bites
This satire of life in the early years of the Soviet Union cost its author dear at the time and it has not lost its provocative power
Claire Armitstead
04, Jan, 2017 @10:23 AM
Books to give you hope: A Country Doctor's Notebook by Mikhail Bulgakov
Comfort can be found in the small adventures of a bumbling, anxious doctor because everything always turns out right in the end
Nicola Davis
09, Sep, 2016 @9:00 AM
Russian literature webchat – as it happened
Concluding our look at The Master and Margarita, translator and Russian literature expert Hugh Aplin joined us to talk about Bulgakov's novel and the difficulties found in translating Russian to English
Sam Jordison
29, Jun, 2016 @1:22 PM
How did the Master and Margarita become Bulgakov's title characters?
The Reading group hasn't paid much attention to them thus far, since they are relatively marginal figures. But their presence in the title changes the whole book
Sam Jordison
21, Jun, 2016 @12:44 PM
Satan and satire: sympathy for the devil in The Master and Margarita
Mikhail Bulgakov hints that his character Woland is Satan in disguise, but his role in the tale seems to be to punish the wrongdoers in Stalinist Moscow
Sam Jordison
14, Jun, 2016 @1:05 PM
Reading group: The Master and Margarita is our book for June
Mikhail Bulgakov's Soviet fantasia novel was chosen by several readers as our fiction in translation for this month – and the hat agreed. Let's read!
Sam Jordison
07, Jun, 2016 @9:34 AM
10 songs you didn't know were inspired by literature
From David Bowie's 1984 to Firework by Katy Perry, art imitates art in this selection of literature-inspired songs
Kuba Shand-Baptiste
20, May, 2016 @8:04 AM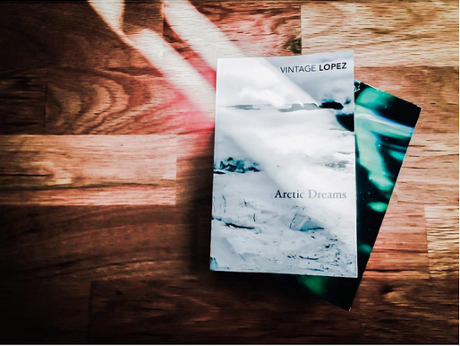 Tips, links and suggestions: what are you reading this week?
Your space to discuss the books you are reading and what you think of them – plus our favourite literary links
Guardian readers and Marta Bausells
19, Oct, 2015 @11:59 AM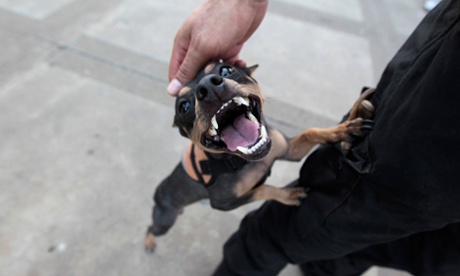 Top 10 dogs' stories
Heartbreaking tales of love, devotion, innocence – and philosophy. From Homer to Kafka, these works show humanity intimately observed by its best friend
Jill Ciment
26, Aug, 2015 @10:37 AM