'Fame proved toxic for the relationship': when comedy double acts split
David Baddiel, Andy Zaltzman, Richard Herring and other comics on fame, failure and friendship
Simon Parkin
27, Jan, 2018 @10:00 AM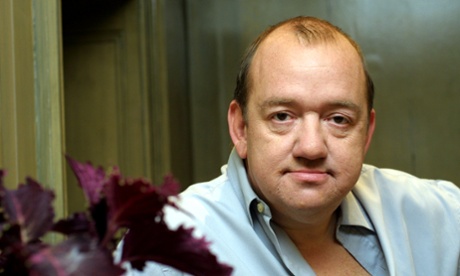 Omid Djalili on Mel Smith: comedy's answer to Man Utd's dream team
A master of set-ups and punchlines, Smith had the crossing ability of David Beckham and the goal-scoring precision of Dwight Yorke and Andy Cole
Omid Djalili
18, Mar, 2015 @8:00 AM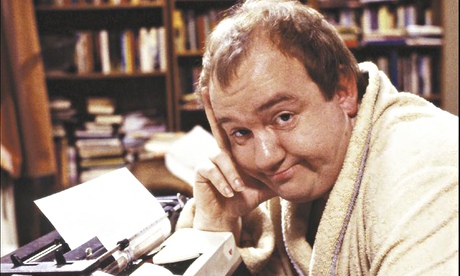 Colin's Sandwich box set review – Mel Smith's wannabe horror writer is a timeless sitcom hero
Michael Hogan: The beleaguered British Rail clerk with big ambitions is a superbly nuanced creation: misanthropic but lovable, arrogant but vulnerable, slobbish but sympathetic
Michael Hogan
11, Sep, 2014 @3:00 PM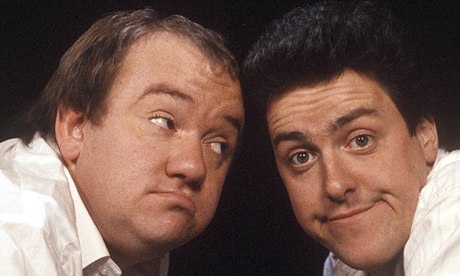 Griff Rhys Jones looks to drama and documentary for life without Mel Smith
Comedy partner reveals how he coped with his friend's death
Tara Conlan
16, Nov, 2013 @5:52 PM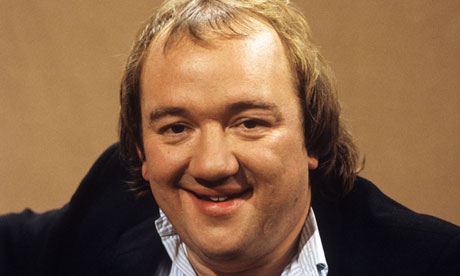 Letter: Mel Smith's brilliant Iolanthe
Paul Wilson writes: I was at Oxford with Mel Smith in the early 1970s, when he directed the Gilbert and Sullivan Society production of Iolanthe
Paul Wilson
06, Aug, 2013 @2:54 PM
Mel Smith obituary
Comedian, actor, writer and director who came to prominence in satirical TV sketch show Not the Nine O'Clock News
Stuart Jeffries
21, Jul, 2013 @4:12 PM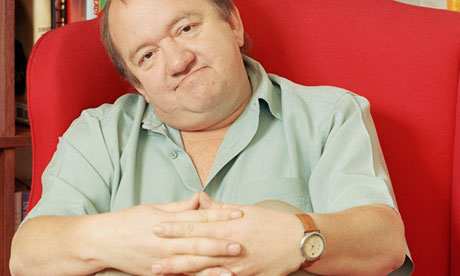 Mel Smith remembered: 'A gentleman and a scholar, a gambler and a wit'
Griff Rhys Jones talks about his shock at the news of his former comedy partner's death from a heart attack at home
Vanessa Thorpe, arts and media correspondent
20, Jul, 2013 @7:59 PM
Mel Smith: a life in clips
Best known for roles in Alas Smith and Jones and Not the Nine O'Clock News, the comic also reached No 3 in the music charts
Conal Urquhart
20, Jul, 2013 @3:24 PM
Mel Smith – in pictures
Images of the the writer, director and comedian, from his early television appearances to his film directing days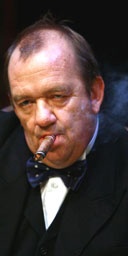 Portrait of the artist: Mel Smith
Mel Smith, comedian: 'Someone gave me an iPod and I learned how to use it - I'm amazed'.
Interview by Natalie Hanman
06, Feb, 2007 @10:15 AM
Mel Smith on High Heels and Low Lifes
We remember him as half a TV double act. But now he is the cigar-chomping director of big movies - and very pleased he is too. By Emma Brockes.
Emma Brockes
17, Jul, 2001 @11:50 AM
An everyday addiction
As Mel Smith learned, over-the-counter drugs can be dangerously addictive. Esther Addley reports