From Playboy to periods: I reread Judy Blume with my tween. She found it perplexing | Pip Harry
Are You There God, It's Me, Margaret? will always hold its place in the canon – but it doesn't reflect the world of Pip Harry's 11-year-old daughter
Pip Harry
17, Jul, 2021 @8:00 PM
Hilary Mantel, Mad Max and Donald Trump: what we learned from Sydney writers' festival
Judy Blume, Paul Kelly, George Miller and Tara June Winch were among the guests at Carriageworks, in a welcome return for the beloved event

Steph Harmon, Janine Israel, Natasha May, Rafqa Touma, Kelly Burke, Shelley Hepworth
03, May, 2021 @2:39 AM
Judy Blume's Are You There God? It's Me, Margaret to be adapted for film
After half a century of batting off Hollywood offers, beloved US children's author agrees to movie version of her best-known novel
Catherine Shoard
18, Oct, 2018 @2:59 PM
Bookworm: A Memoir of Childhood Reading by Lucy Mangan review - nostalgic magic
This celebration of children's literature excels in capturing the sense of wonder we find in our earliest books
Fiona Noble
27, Feb, 2018 @8:00 AM
Press freedom threats in the US prompt writers to sign petition
With journalists under pressure in countries across the world, it is important for democratic countries to safeguard press freedom in their own backyards
Roy Greenslade
18, Jul, 2016 @7:54 AM
In the Unlikely Event by Judy Blume – review
Her first adult novel in years covers familiar ground with insight and empathy
Lettie Kennedy
03, Jul, 2016 @7:00 AM
'People are hungry for real bookstores': Judy Blume on why US indie booksellers are thriving
At 78, the multimillion-selling author has begun a new career, opening her own bookshop – and joining a business sector that's flourishing again in the US
Alison Flood
20, May, 2016 @2:39 PM
Top 10 funny first-person narrators
Reading a book with a first-person narrator is like hanging out with your most uninhibited friend, says author Lance Rubin. Here's 10 of the funniest
Lance Rubin
21, Jan, 2016 @3:51 PM
No taboo should be off limits when writing for teenagers
Violence, swearing, sex, drinking, mental illness… teen/YA lit has had it all for over 40 years. Teen author Non Pratt on facing up to whatever readers fear – and exploring uncharted ethical territory
Non Pratt
05, Jan, 2016 @11:11 AM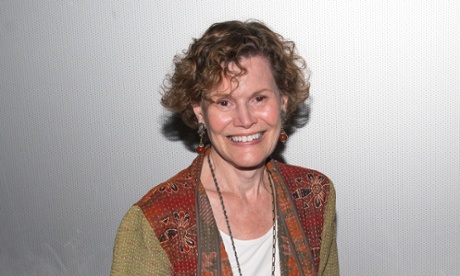 Judy Blume's Forever: the first and last word on teen sex?
James Dawson wonders if Judy Blume's seminal teen novel Forever is still the best depiction of teenage sex in literature, despite being originally published in 1975. It's been a major inspirational force for Dawson who tackles his first sex scenes in his new novel All Of The Above
James Dawson
06, Sep, 2015 @8:00 AM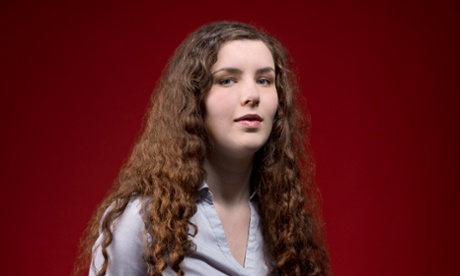 Does the age of an author matter when writing YA fiction?
The Book Doctor goes right back to beginnings of YA and teen fiction in the 1950s and 1960s to investigate whether author age has anything to do with reader experience
Julia Eccleshare
27, Jul, 2015 @10:27 AM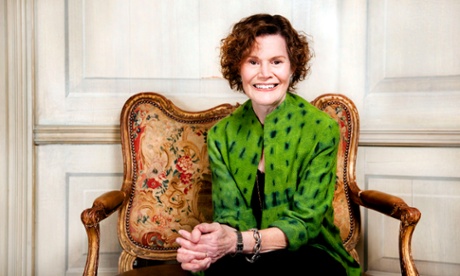 The 10 best Judy Blume quotes
Judy Blume is an undisputed icon of children's, teen and adult fiction. She's been censored and banned for writing frankly about sex, puberty and death and her books have been part of the fabric of growing up since the 1970s. To celebrate the original queen of teen being in the UK this week, we've gathered our 10 favourite quotes

Emma Jeremy
17, Jul, 2015 @7:00 AM