Jacqueline Davis obituary
Television producer who, with her friend and collaborator John Mortimer, had a string of hits that included Rumpole of the Bailey
Eleanor Sax
23, Nov, 2021 @9:00 AM
'What next, Del Girl Trotter': has genderswap TV gone too far?
After Doctor Who and Sherlock Holmes, Rumpole of the Bailey is the latest character to switch from male to female. However, for many series such a flip seems inconceivable
Mark Lawson
26, Jul, 2021 @1:46 PM
Book clinic: Can you recommend a replacement for Rumpole of the Bailey?
From courtroom dramas to the Just William stories, a barrister and crime writer recommends novels about the quest for justice
Harriet Tyce
28, Mar, 2020 @6:00 PM
Top 10 books about growing old
While ageing can all too easily leave some frightened, the likes of Alec Guinness, Nora Ephron and Julian Barnes have produced wry and positive takes on old age
Christopher Matthew
13, Dec, 2017 @4:21 PM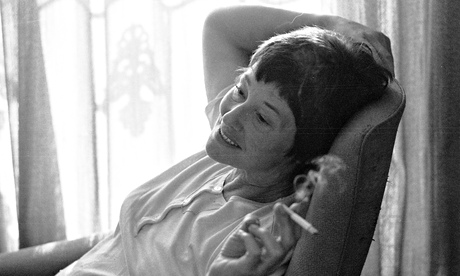 Penelope Mortimer – return of the original angry young woman
As her 1962 novel The Pumpkin Eater becomes a Penguin Classic, we re-examine the life of Penelope Mortimer, who tackled difficult subjects in a style that still sounds vital today
Rachel Cooke
28, Jun, 2015 @7:00 AM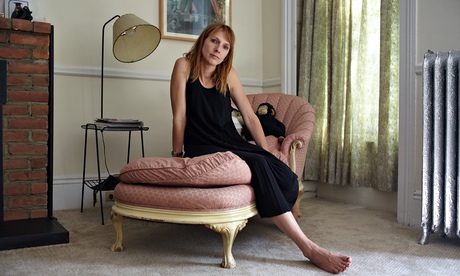 Dolly Wells on her father, John: 'Why didn't he tell me? I'd like to tap on his grave and ask'
As season two of the sitcom Doll & Em begins, Dolly Wells talks about her best friend on and off screen, Emily Mortimer, and her tangled relationship with her father, the satirist John Wells
Tim Teeman
31, May, 2015 @7:00 AM

Reading group webchat: Valerie Grove
How did Laurie Lee feel about being a legend in his own lifetime? How much of Cider with Rosie is 'true'? What was his relationship with other writers? Lee's biographer answered your questions
Sam Jordison
21, Jul, 2014 @1:42 PM

Paradise Postponed - box set review
Toby Manning: John Mortimer's socialist riposte to Thatcherism is beautifully acted and simply oozes nostalgia for a bygone Britain
Toby Manning
27, Feb, 2014 @4:20 PM
The Pride; A Little Hotel on the Side – review
A drama about sexual liberation since the 50s leaves theatregoers giggling and wriggling, writes Susannah Clapp
Susannah Clapp
24, Aug, 2013 @11:06 PM

Collected Stories of Rumpole by John Mortimer – review
Rumpole was conceived for the screen, but John Mortimer's enduring comic creation is a joy on the page, too, writed Natasha Tripney
Natasha Tripney
14, Jul, 2013 @11:00 AM

Lost short plays by Harold Pinter and John Mortimer to be revived
Nottingham Playhouse celebrates its 50th aniversary with a night of little-known works
Vanessa Thorpe
11, May, 2013 @11:06 PM

Forever Rumpole by John Mortimer – review
The writing might not be of the highest order, but Nicholas Lezard submits that the case for the Rumpole stories is indisputable
Nicholas Lezard
05, Feb, 2013 @12:01 PM