Hear me out: why Confessions of a Shopaholic isn't a bad movie
The latest in our series of writers defending maligned films is a reconsideration of a critically loathed 2009 comedy
Lauren Pinnington
23, Jun, 2021 @1:27 PM
Downton Abbey film sequel set for Christmas 2021 release
A followup to the 2019 film is currently in production, with Dominic West, Hugh Dancy and Laura Haddock joining returning cast members
Catherine Shoard
19, Apr, 2021 @2:38 PM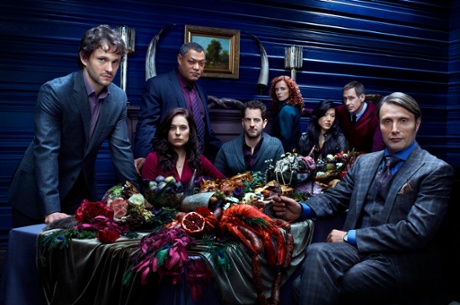 Hannibal: farewell to the best bloody show on TV
After three gripping and gory seasons, Bryan Fuller's singular series has come to an end. In the lead up to the final ever episode, we take a look at the elements that made it such a beautiful, disgusting and messed-up show
Sian Cain
27, Aug, 2015 @7:01 PM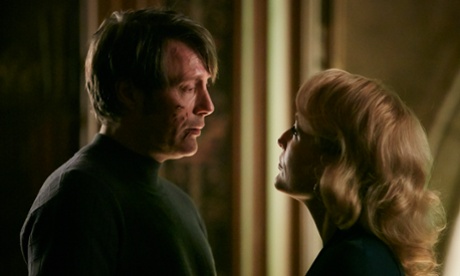 Unpleasant, pretentious – and lots of fun: have you been watching Hannibal?
The question is not why NBC has cancelled the cannibal caper, but rather how the writers got away with being so over the top for so long
Phelim O'Neill
15, Jul, 2015 @2:39 PM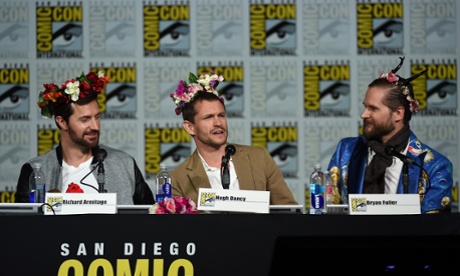 Comic-Con: Hannibal teases final episodes – and a possible film
Both Netflix and Amazon have passed on keeping Hannibal alive, but that didn't stop Comic-Con from warmly embracing NBC's canceled series
Nigel M Smith
14, Jul, 2015 @2:56 PM
Hannibal showrunner: 'We are not making television. We are making a pretentious art film from the 80s'
As NBC's Hannibal prepares to bring some bite to the network television schedule, its showrunner and director shed some light on how they make arguably the best (and most gruesome) show on TV
Eric Thurm
03, Jun, 2015 @7:37 PM
Hannibal: what we learned about season three at Comic-Con
Luke Holland: New characters and a new direction are promised in San Diego – but what we really want to see is showrunner Bryan Fuller's fantasy musical episode
Luke Holland
25, Jul, 2014 @2:59 PM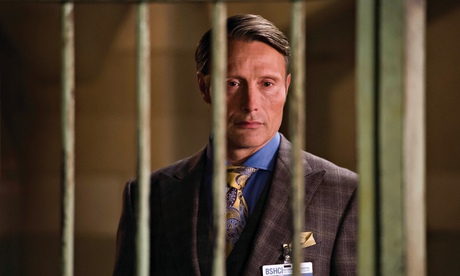 Hannibal – a deliciously disgusting alternative to gorging on the World Cup
Jazz Twemlow: If football doesn't provide the kind of terror you enjoy, try bingeing on this sumptuous reimagining of the Dr Lecter books and films
Jazz Twemlow
18, Jun, 2014 @11:47 AM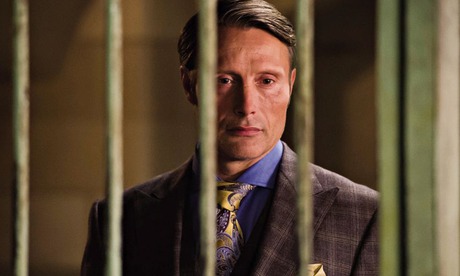 Hannibal, slasher TV for the chattering classes
It's had praise from all corners for its operatic take on serial killer drama, but Hannibal also prompts big questions, like: where can I get some lung sushi?
Filipa Jodelka
14, Jun, 2014 @5:00 AM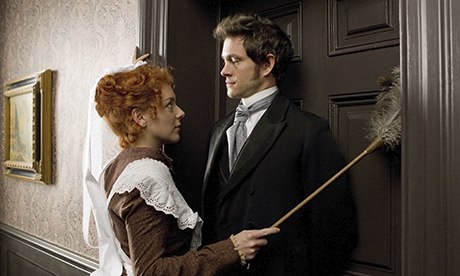 Hysteria: I'm feeling good vibrations
Alex von Tunzelmann: The Victorians really did invent the first vibrator to cure women of various 'afflictions', but the reality probably wasn't anything like as much fun as is depicted here
Alex von Tunzelmann
31, Oct, 2013 @8:21 AM
Readers suggest the 10 best ... British actors on American TV
Observer and Guardian readers
12, Jun, 2013 @7:00 PM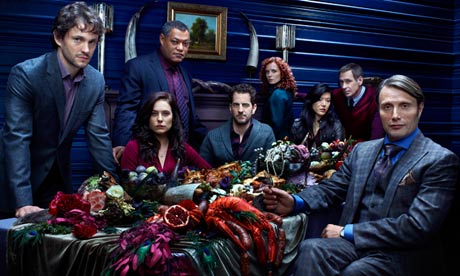 Hannibal just the appetiser for feast of Hollywood films being adapted for TV
New versions of Barbarella, Lawrence of Arabia, Psycho, The Avengers and Zombieland are also coming to the small screen
John Plunkett
10, May, 2013 @6:50 PM