Ridley Scott films – ranked!
With The Last Duel out now, and House of Gucci at the end of the month, we rate the top 20 movies by the go-to director for swords, sandals, cyborgs and Sigourney
Peter Bradshaw
04, Nov, 2021 @12:00 PM
The Silence of the Lambs at 30: a landmark thriller of horror and humanity
Jodie Foster and Anthony Hopkins gave indelible performances in the Oscar-sweeping adaptation of Thomas Harris's terrifying novel
Scott Tobias
14, Feb, 2021 @7:03 AM
Cari Mora by Thomas Harris review – Hannibal lite
The hairless villain of Harris's first thriller in 13 years is a pale imitation of his most famous creation
Stephanie Merritt
04, Jun, 2019 @6:00 AM
Cari Mora by Thomas Harris review – Hannibal Lecter's creator returns
The shocking truth about this Miami-set thriller, featuring an avocado-eating hitman and a woman with a Dark Past, is how dull it is
Sarah Ditum
16, May, 2019 @8:00 AM
Hannibal Lecter creator Thomas Harris announces first book in 13 years
The unnamed 2019 novel will be Harris's first book since 2006's Hannibal Rising, but will also be his first in more than 40 years without his famous cannibal
Sian Cain
03, Oct, 2018 @1:26 PM
10 of the best horror movie locations
From the town that inspires Stephen King to Hannibal Lecter's stamping grounds, or the eeriest of Essex islands, here's our pick of 10 frighteningly good real-life film sets
Will Coldwell
30, Oct, 2017 @6:00 AM
An old friend for dinner ... why we're not scared of Hannibal Lecter any more
When The Silence of the Lambs was released 1991, audiences vomited in the aisles in shock. But are we now numb to the horror of Hollywood's creepiest serial killers?



Cath Clarke
13, Oct, 2017 @5:00 AM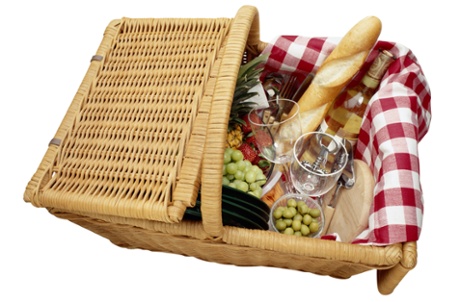 Memorable meals in fiction - quiz
A list of literature's top 10 meals was so delectable to our readers that they came back with more...and more. Can you match their literary gourmandise?
Hannibal recap: season three finale – The Wrath of the Lamb
This was a satisfying – and satisfyingly gory – series finale that gave a Gothic drama the perfect send off
Brian Moylan
30, Aug, 2015 @3:00 AM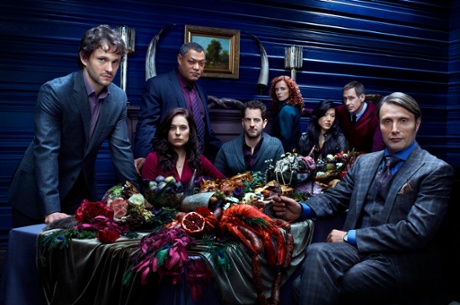 Hannibal: farewell to the best bloody show on TV
After three gripping and gory seasons, Bryan Fuller's singular series has come to an end. In the lead up to the final ever episode, we take a look at the elements that made it such a beautiful, disgusting and messed-up show
Sian Cain
27, Aug, 2015 @7:01 PM
Hannibal recap: season three, episode 12 – The Number of the Beast Is 666
As the series finale approaches, there is more concern with tying up plot lines than being profound
Brian Moylan
23, Aug, 2015 @3:00 AM
Hannibal Recap: season three, episode 11 – And the Beast From the Sea
This was an episode that offered a master class in adaptation – except in the moments it adapted directly from the novels of Thomas Harris
Eric Thurm
16, Aug, 2015 @3:01 AM