KLF assert justified and ancient copyright claim to block documentary
Duo's music publisher attempts to prevent release of unauthorised film Who Killed the KLF?
Jim Waterson Media editor
19, Oct, 2021 @5:00 AM
The KLF reissue music for first time since 1992
Singles compilation Solid State Logik 1 appears on streaming services and YouTube years after being deleted, with further reissues anticipated soon
Ben Beaumont-Thomas
01, Jan, 2021 @3:12 PM
Best Before Death review – Bill Drummond's intriguing art odyssey
The former KLF man tours the world for 12 years of odd jobs
Wendy Ide
22, Sep, 2019 @4:30 AM
Best Before Death review – KLF's Bill Drummond bakes cakes for the world
The peppery artist and musician embarks on a quest to create performance art across the globe in this engaging, sometimes hilarious documentary
Peter Bradshaw
18, Sep, 2019 @2:00 PM
Bill Drummond to lead Irish border poll and hand out hot cross buns
The KLF founder will ask citizens if they agree with a clause he proposes adding to the Good Friday agreement
Laura Snapes
18, Apr, 2019 @2:37 PM
2023: A trilogy by the Justified Ancients of Mu Mu review – the KLF are back
There is a compelling story at the heart of this novel, but is it enslaved by its sources?
Jake Arnott
07, Sep, 2017 @10:58 AM
KLF Welcome to the Dark Ages review – what time is chaos?
Twenty-three years ago, Bill Drummond and Jimmy Cauty topped off a bizarre, brilliant pop career by burning £1m. Now they're back to commemorate it with a three-day 'art happening'. We join the 400 volunteers
Barbara Ellen
26, Aug, 2017 @12:24 PM
Tattoos, gravediggers and traffic cones: the KLF take Liverpool
Bill Drummond and Jimmy Cauty are staging a three-day series of events to mark their collaborative return after 23 years – and they've already formed a new band, Badger Kull, after day one
Peter Robinson
24, Aug, 2017 @9:14 AM
The return of the KLF: pop's greatest provocateurs take on a post-truth world
It is 23 years since the KLF burned £1m and turned their back on the music industry. They have now returned with 2023, a piece of dystopian metafiction – could it be just what our consumer culture needs? We take a first look
Hannah Ellis-Petersen
23, Aug, 2017 @6:07 AM
The KLF are back (sort of) – and it's exactly what 2017 needs
The rumours that Bill Drummond and Jimmy Cauty are reforming after 25 years appear to be true. If we ever needed someone to shake up a staid music industry, it's now
Peter Robinson
05, Jan, 2017 @3:03 PM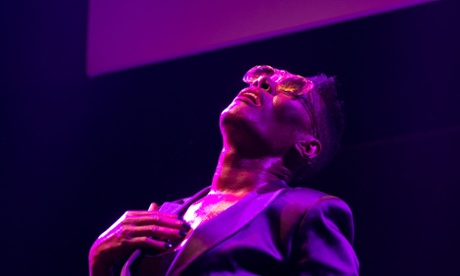 Vivid Sydney mixtape: Grace Jones, Bill Callahan, Auntie Flo and the KLF
Fom Vivid Live at the Opera House to Modulations at Carriageworks, Sydney switches on the lights for some musical heavyweights – here's a taster
Monica Tan
20, May, 2015 @1:00 AM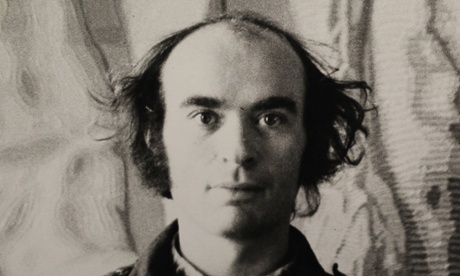 Bill Drummond: the five lessons I learned from Ken Campbell
How do you get Tammy Wynette to sing on your record? How do you stop the Teardrop Explodes from imploding? And what's the wildest thing you can do with £1m? Bill Drummond of the KLF on the strange wisdom of theatre maverick Ken Campbell
Bill Drummond
18, Nov, 2014 @5:32 PM