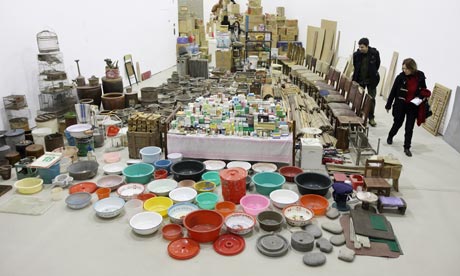 Art declining in the UK? Decide for yourself
The national campaign for the arts has looked at 20 indicators - from funding to cultural output to find out how the arts have changed since 2007. They found that employment was down though satisfaction was rising
Mona Chalabi
05, Dec, 2013 @12:01 PM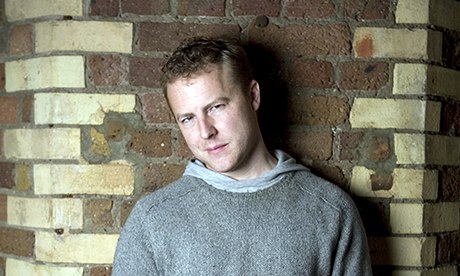 Government arts funding down by 20%
State revenue falling locally and nationally, report finds, but Lottery is making up some of the shortfall – for now
Mark Brown
05, Dec, 2013 @11:59 AM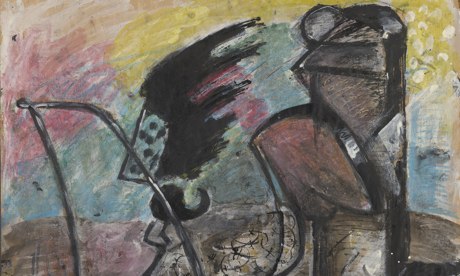 German industrialist gives collection of postwar art to British Museum
Count Christian Duerckheim makes 'extraordinarily generous' gift of works by artists including Georg Baselitz and Gerhard Richter
Mark Brown, arts correspondent
04, Dec, 2013 @6:14 PM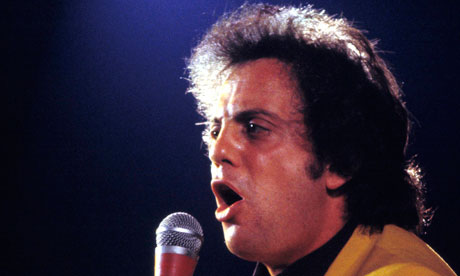 Billy Joel moves in to Madison Square Garden: how we got here
We honour the Bronx-born musician's New York City residency – and applaud him for skipping the detour to Las Vegas
Amanda Holpuch and Erin McCann
04, Dec, 2013 @5:02 PM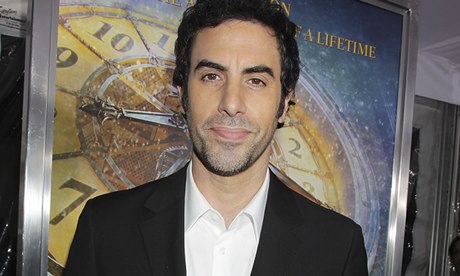 Louis Leterrier to direct Sacha Baron Cohen in secret-agent spoof Grimsby
French film-maker is surprise choice for British comedian's upcoming James Bond-style movie
Ben Child
04, Dec, 2013 @1:57 PM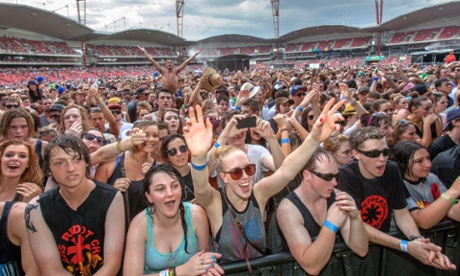 Big Day Out reveals Beady Eye among replacements for headline act Blur
Disappointed fans can decide whether to take a refund or settle for Beady Eye, Deftones and the Hives
Helen Davidson
04, Dec, 2013 @8:20 AM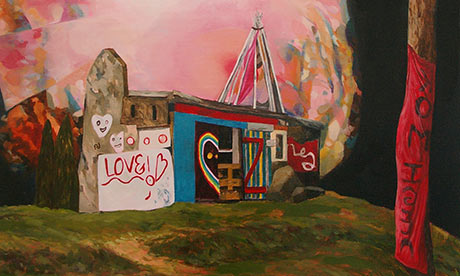 Firstdraft Gallery moving on to a bigger, better canvas
The Sydney gallery's final exhibition in its current home only underlines the venue's importance. Let's hope it re-emerges soon
Andrew Frost
04, Dec, 2013 @3:38 AM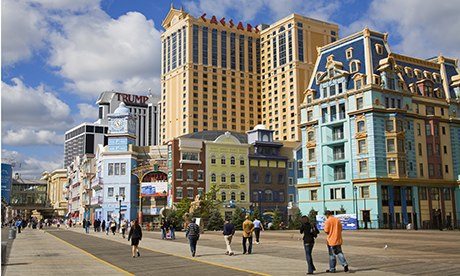 The best crime and thrillers of 2013
From serial killers to tartan noir, Laura Wilson rounds up the pick of the crop
Laura Wilson
03, Dec, 2013 @4:30 PM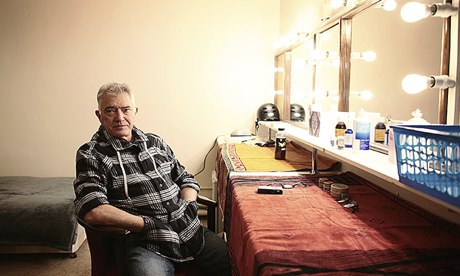 Martin Shaw, actor – portrait of the artist
Actor Martin Shaw talks about working with Polanski, the dumbing-down of his profession, and the death of his fellow Professional Lewis Collins
Interview by Laura Barnett
03, Dec, 2013 @4:26 PM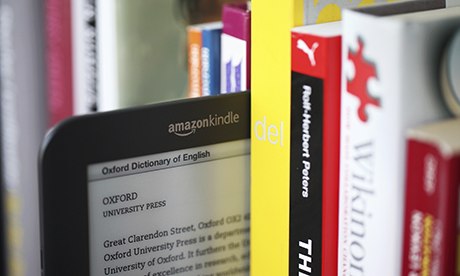 Amazon's Australian Kindle store: an unhappy ending for the book industry?
Amazon has been prising open the wallets of Australian consumers for years – but what will its local push on Kindle mean for readers, writers and publishers?
Ben Eltham
03, Dec, 2013 @1:40 AM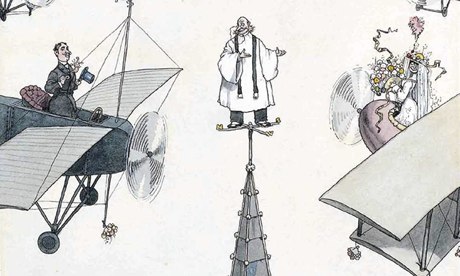 Heath Robinson fans campaign for museum for master of odd machines
Kickstarter appeal aims to raise funds to secure grant for a showcase for artist who loved absurd overcomplicated devices
Maev Kennedy
02, Dec, 2013 @11:45 AM
Martin Sharp – in pictures
The artist, filmmaker, designer and cartoonist Martin Sharp is renowned for his embodiment of the bohemian freedom of the 1960s. Here is a colourful taste of a range of his works.