Given the recondite lyrical territory Julian Cope has explored over the decades – 15-minute epics anatomising the Armenian genocidecorrect, condemnations of Cromwell's massacres and crop-burning in 17th-century Ireland – a bromantic paean to the virtues of the rabble-rousing star of noir classics such as Out of the Past and Night of the Hunter would seem relatively straightforward, even when it comes equipped with, in Cope's own words, "a fake French verse and a whistling solo". It remains beloved by Cope's fans, not least for its ability to distil the intrinsic appeal of its subject into its penultimate line: "You're such a dude, you're such a guy, you know you're so half-asleep."
With the contemporary art world now a super-overheated, asset-class billionaire's playground, it was only a matter of time before the hip-hop oligarchs got round to hymning its unstoppable bling. Step forward Jay Z, who namechecks all the blue-chip favourites in this paean to "going ape at the auction", from Pablo himself to Warhol and Rothko, not to mention "Jeff Koons balloons" and a "yellow Basquiat in my kitchen corner". The "performance art film" accompanying the track featured a "happening" at Manhattan's Pace Gallery, with Jay Z staring down artists George Condo, Marcel Dzama, Lorna Simpson, Kehinde Wiley and – in an exemplary bit of scene-stealing worthy of the lady who used to push past Eric and Ern for her close-up at the end of The Morecambe & Wise Show – Marina Abramović, in full-on Valkyrie mode.
Two contrasting views of ocular intensity; the protagonist of Kim Carnes's soft-rock classic doesn't literally have Bette Davis's eyes, merely a set of 1,000 yard starers familiar to fans of Davis's most baleful performances (Jezebel, What Ever Happened to Baby Jane?) that fit right in with the rest of her predatory armoury ("She'll take a tumble on you/ Roll you like you were dice"). The Adverts posit a Hammer Horror-style scenario where the actual orbs of the late serial killer Gary Gilmore, executed in Utah in 1977, are transplanted into a patient on the ophthalmic ward: "They're peeling off the bandages/ I'm wincing in the light/ The nurse is looking anxious/ And she's quivering in fright." Jeepers peepers.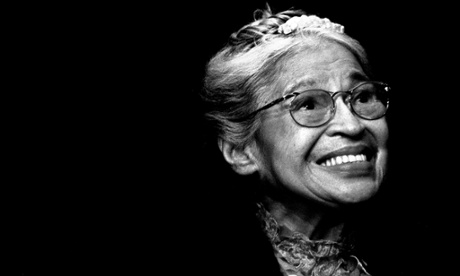 Rosa Parks was the seamstress who refused to give up her seat to a white man on a bus in Montgomery, Alabama, in 1955 and became a civil rights pioneer after being arrested and convicted of violating segregation laws. Outkast's "tribute" – the song that brought their tangy Southern hip-hop to a wider audience – isn't a tribute at all; it's a party jam of surreal braggadocio ("we the type of people make the club get crunk") that just happens to feature the chorus: "Ah ha, hush that fuss/ Everybody move to the back of the bus". Perhaps that's why Parks brought a lawsuit for the misappropriation of her name, which was finally settled nearly a decade after the song's release (and months before she died) in 2005.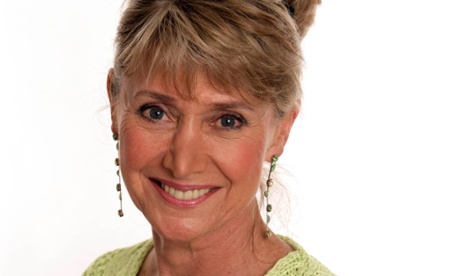 While Saint Etienne have always had an affinity for pop culture arcana, it's hard to fathom the connection between this elegiac ballad of roads not taken and onset of winter regret and the erstwhile presenter of Pebble Mill at One, newsreader and, latterly, contestant on Come Dine With Me and I'm a Celebrity...Get Me Out of Here! . Singer Sarah Cracknell has claimed it was a working title that was never superseded but with its air of plaintive contrition and rueful wisdom, perhaps the song echoes its subject's affecting refusal to eat a kangaroo's eye, tongue, anus and reproductive organs on her final bushtucker trial.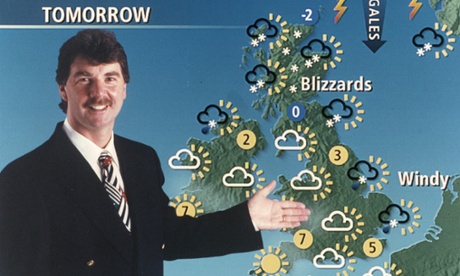 As mired in the 80s as puffball skirts and Rubik's Cubes, this time capsule novelty earworm pays homage to the stalwartly bewhiskered Met Office mainstay and his peers – Michael Fish, Wincey Willis et al – while trawl-netting a bunch of other helpfully surnamed "personalities" into its playground-chant rhyming scheme, some of whom have endured ("Jonathan Ross collects moss, Johnny Marr he plays guitar") and some of whom, er, haven't ("Simon Parkin's always larkin', Debbie Thrower's got a lawn mower"). Kettley remains a "weather consultant", while A Tribe of Toffs's moment in the sun passed quicker than an occluded front.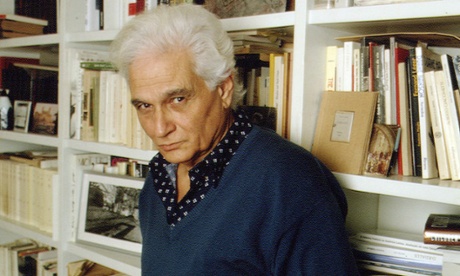 "In the early days of Scritti," singer/songwriter Green Gartside once opined, "the ratio of tactically deployed pop banality to smartarse references to Kant and Gramsci was occasionally uncomfortably high." None higher than this ode to the French philosopher and guru of deconstruction – a strategy that seeks to expose, then subvert, the various binary oppositions that undergird dominant modes of thinking. Certainly, rhyming "bossanova" with "cashanova" is testament to Green's Derridean assertion that "pop music's meaning and sense are not determined by language". The two met in Paris after the song was released. What did they talk about? "The notion of spontaneous and unmediated expression" of course.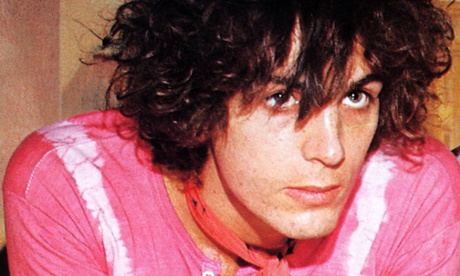 The TVPs' overlord Dan Treacy has form when it comes to name-dropping – Woody Allen, Salvador Dali and David Hockney are mentioned elsewhere in his oeuvre – but Pink Floyd's erstwhile front man is his main cultural lodestone. It's not just that this tribute came wrapped in the pastoral, psychedelic whimsy of Barrett's own output ("I know where he lives and I visit him/ We have Sunday tea, sausages and beans"), but also that, in later years, Treacy fell into a period of Barrettian drug addiction, illness and seclusion, so much so that, in 2000, US punk band the Mister T Experience released a song entitled I Don't Know Where Dan Treacy Lives.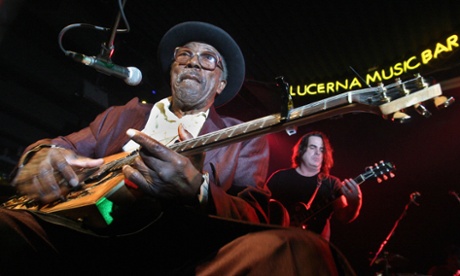 What could be more meta than recording a song named after yourself, particularly when it isn't even your real name (Bo's was Ellas Otha Bates)? Even Kanye has yet to address himself in the third person singalonga-singular, but Bo was already po-mo in 1955, with his debut single (originally titled Uncle John), in which Bo announces his intention to catch a nanny goat and repurpose it as his baby's Sunday coat (angora, we assume). Bo Diddley had the added distinction of introducing a variation on the infectious African patted juba rhythm into rock'n'roll: the "Bo Diddley beat" later borrowed by everyone from Elvis and Bowie to the Smiths.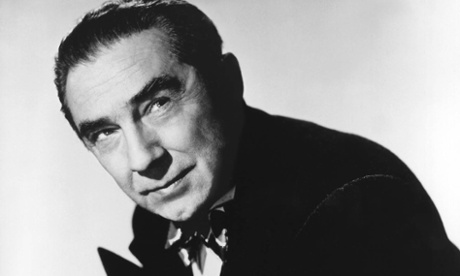 The track that reanimated the goth movement invokes everything you need for a long weekend in Whitby – translucent black capes, bats, coffins lined in red velvet, virginal brides, "time's dead flowers" and, of course, the presiding genius of the vampiric avatar himself, dead (in merely the most literal sense) for two decades by the time the song appeared in 1979, but very much undead (in every meaningful sense) courtesy of singer Peter Murphy's repeated and exquisitely sepulchral exhortations.