Singer-songwriter Thea Gilmore grew up in Oxford before leaving home in her teens to work in a recording studio, where she was discovered by producer Nigel Stonier (whom she later married). She released her first album, Burning Dorothy, at 18 and broke into the album charts with Avalanche at 23. Gilmore performed in a Bob Dylan tribute concert at the Royal Concert Hall, Glasgow in 2011, that year releasing her version of his John Wesley Harding album and Don't Stop Singing – a collection of songs using lyrics written by the late Sandy Denny. Gilmore is currently touring the UK. Her new album, Ghosts & Graffiti, is out on 11 May.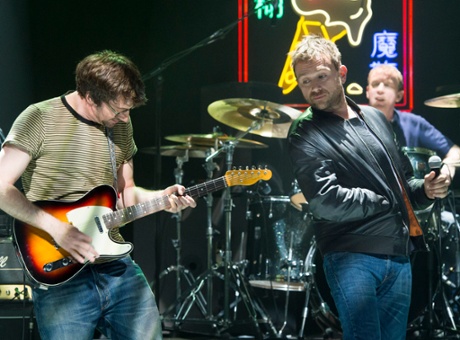 Blur are so quintessentially British. When the two main creative axes of the band hook up there's a crazy, chaotic glory at work. Graham Coxon is such an incredible, melodic soul, and Damon Albarn – his lyrical and musical diversity in terms of the different strands of music that he can weave through a song – just complement each other so well that it makes for a brilliant listen. A band that I'm so glad haven't disappeared into that great big Britpop-shaped hole that so many bands wander into. They shine as brightly as they ever did before.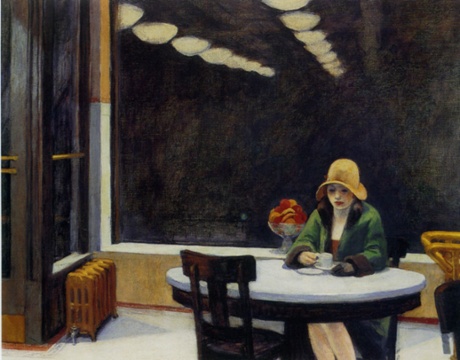 Art: Edward Hopper
As a teen I had a couple of books with Hopper paintings in, and I've loved them from the day that I saw them. I was always drawn to his use of light and the stories in the paintings. For example, Automat (left): it's beautiful with just one person sitting in a coffee shop window. But what struck me most looking at it was the loneliness of it. It made me realise that Hopper's paintings are all about loneliness. When I saw it up close it made me ache in a way that painting never normally does.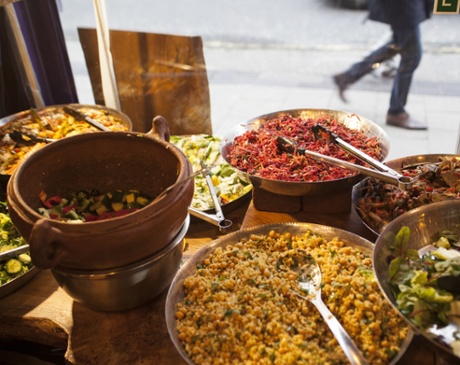 I'm not vegan and I don't follow a raw diet but I am a major foodie and I love trying new things. I went to the doctor about various different things and I was put on this crazy diet for a stomach problem. I thought, "Oh my God, when I'm in London all my favourite haunts are completely out of bounds." Then I stumbled across this place in Soho. The food is absolutely exquisite, the people who work there are really well informed, and to top it all off they have these raw desserts that are to die for!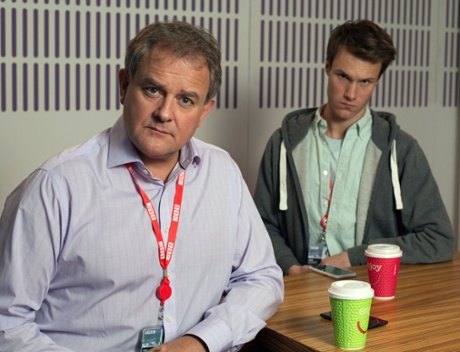 I'm a passionate defender of the BBC. I think we're so lucky to have such an incredible institution, and I find its output so broad-reaching and pretty damn extraordinary. But, as with all corporations, it's got its issues and inefficiencies, and one of the things that crystallises what I love about it is that it will put out something like W1A. It's not afraid to make a joke out of itself. Anyone who works in a large company can identify with it, not just people at the BBC.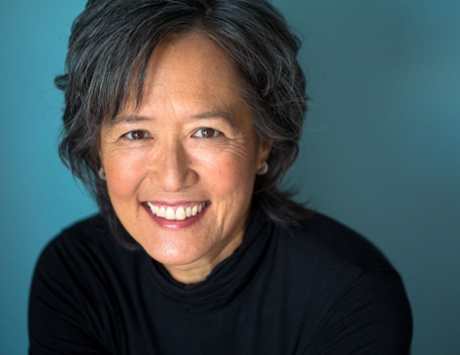 You know when you read a book and it completely changes your perception of life? This book was definitely one of those for me. It's a book about the Japanese tsunami; you meet a character called Nao, a Japanese schoolgirl, and it goes through what may or may not have happened to her after the tsunami. Every time someone asks me what to read, I pull that book off the shelf. I think it's incredible. I just picked it up and didn't put it down until I'd finished.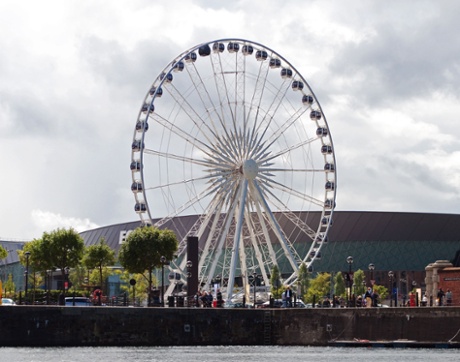 Liverpool is my go-to destination when I'm in need of culture and wisdom. The nuances of Liverpool get overlooked so often; once you get past the obvious Beatles connection, people think they've got the city pegged, which always pisses me off. I think it's a free state, completely unlike anywhere else in the country. They still build on community, they've got deep pride in themselves and the people are inspiring. I work in Liverpool an awful lot and there are a load of great venues. It's still a city that's driven by music and art and independence.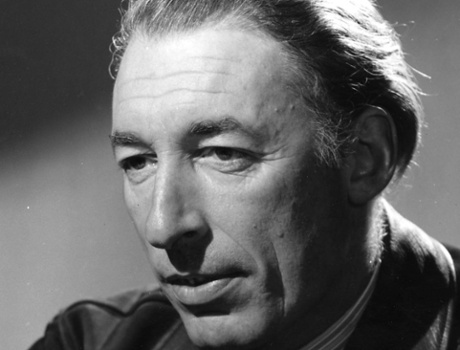 When my husband and I first got together, he introduced me to this poem and it kind of floored me. It's a diary piece; it weaves MacNeice's lost relationships – his wife and mistress left him – and is also his personal take on the unsettled time that he was living in. I think the reason I like it so much is that he's able to allow the minutiae of his life tell what became an epic story, and it's something that, as a writer myself, I have always tried to draw inspiration from.