Wilko Johnson was born John Peter Wilkinson on Canvey Island, Essex. After studying English literature at Newcastle University and travelling to India, he co-founded pub-rock band Dr Feelgood. Johnson played guitar on the band's first four albums, including the live LP Stupidity, which went to No 1 in the UK, but left the group in 1977. In addition to his solo career, he has since played with Solid Senders and Ian Dury's band the Blockheads, and last year released Going Back Home with Roger Daltrey. In January 2013 Johnson was diagnosed with terminal cancer, but in October 2014 was given the all clear. Wilko Johnson is touring nationwide until 30 July.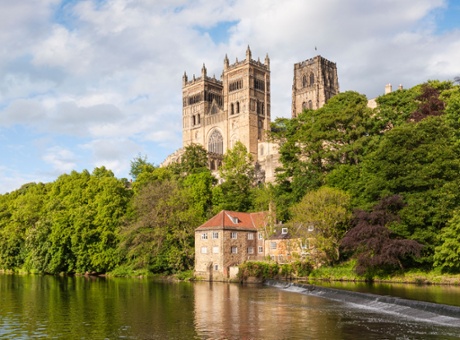 I have always loved medieval architecture, particularly cathedrals. What is great about Durham Cathedral is its situation: it stands up on a cliff above the river like a mighty ship. It's a Norman Cathedral, which means it has rounded arches. I remember one time, years ago, I was rather troubled about some things, and I was in Durham with my wife. There was a service taking place and we were the only people in there. I have no religious feeling myself – I'm an atheist – but they work, these things, like machines that evoke a feeling of spirituality. The effect of a medieval cathedral is this kind of soaring: your eyes go up and it makes your spirit soar. You just look up at the rounded arches and wonder about how they built those things.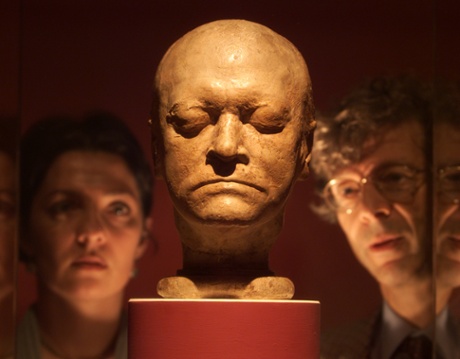 Poetry: William Blake
I'm very fond of literature, but there's a lot to choose from in English Literature. I love the poetry of William Blake. I don't know what it is, but poems like The Sick Rose are just so pregnant with meaning. It's such a shame: in his time he was pretty much unknown. Those people that did know him just thought he was mad, and yet he was writing things like "Tyger, tyger, burning bright". He wrote Jerusalem: he was mad, was he? No he wasn't, you were all mad! I used to do this thing in the National Portrait Gallery, where they have a life mask of his face: I used to hang around, and when no one was there I would go in and say "Hello William!" So yes, I do feel for him quite personally. He was absolutely a one-off as an artist and a painter.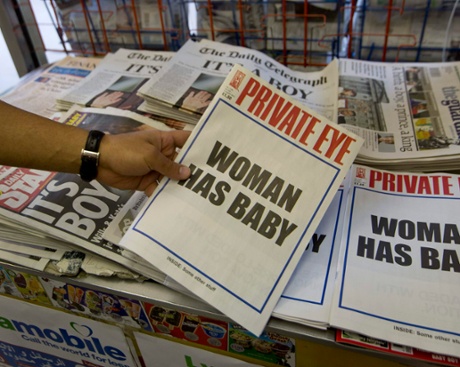 All these years I've been collecting Private Eye for one thing: there are always some very funny cartoons. They're quite something. It's always worth twice the cost just for the cartoons. Private Eye have done so much serious investigative journalism too, and satire, and they have followed things up that the mainstream press have either been too slow to or reluctant to touch. And yeah, they might be public-school types or whatever, but I love it and I never miss an issue. We owe a bit of a debt of gratitude to Private Eye.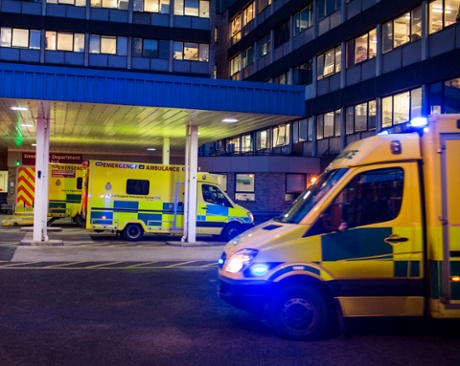 Because of my recent experience I must include this hospital in Cambridge. My first gig this year, last Friday, was a benefit gig for the hospital. These people saved my life: they just came along, I was going to die, but they saved me. I was there quite a long time: it was a big operation of 11 hours, then I was in there for 11 weeks. I was feeling very sorry for myself. Although I was so ill I look back on it and my memories are quite warm. The staff, from the top to the bottom, from the consultants to the cleaners, they just seemed to have this happiness in their work. You had this feeling of people caring for you. Every one of those marvellous people, I have to put them in. They saved my life.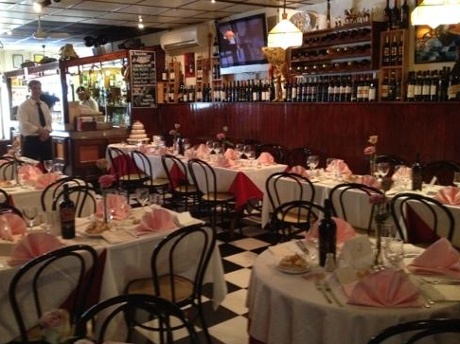 This is my favourite restaurant. It's an Italian restaurant where the cooking is absolutely superb. The restaurant's full of knick-knacks and seashells and whatnot, so it looks the part, and they're always playing this dreadful sub-Pavarotti music. It really is a most enjoyable restaurant. I remember going there with a French friend of mine and a fellow he had over visiting who was a cook. This guy turned to my friend after one mouthful and said "très bien cuit", it's very well cooked. Just like that, in one mouthful, that's how good it is. What's my favourite dish there? I had a great craze at one point where all I used to order was monkfish. I don't even know what a monkfish looks like actually, but it tastes very nice.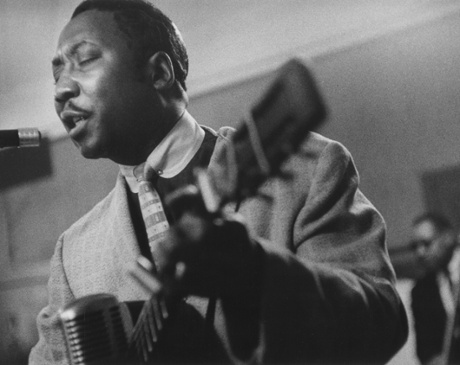 I started listening to blues music over here in the 60s when I was first learning to play the guitar. Muddy Waters, John Lee Hooker, Howlin' Wolf: these people were making music with an extraordinary power. Me, I never tried to play the blues, I am a rock'n'roller. These people are like supermen to me, I don't know how they do that. I saw Muddy Waters four or five times: first time in the 60s, and the last time in Atlanta, and he was quite old then, he was sitting down to play. But oh, the power! He played a song called The Blues Had a Baby and They Named it Rock'n'Roll and I was nearly in tears. These people have passed away from the Earth now, but the blues is the foundation for all popular music today.