MUSIC
Blur
(Glasgow, Blackpool, Llandudno)
When Blur's first album in 12 years was released in March, it saw longstanding musical (and personal) differences between Damon Albarn and guitarist Graham Coxon finally reconciled.Combining the all-elbows sound of Coxon's 2004 solo album Happiness In Magazines with Albarn's languidly experimental sensibilities, The Magic Whip sees the band filtering an ambitious range of influences through a deceptively familiar-feeling guitar rock framework. They head out on a brief comeback tour this week, culminating in a fortnight with a spiritual-homecoming gig in Hyde Park.
The rest of this week's live music
THEATRE
The Solid Life Of Sugar Water
(Theatre Royal, Plymouth)
Writer Jack Thorne's television credits are a what's what of edgy, teen-facing drama, from the inaugural series of Skins, to the Bafta-winning The Fades, E4's recent countryside whodunit Glue, and Shane Meadows's This Is England television spin-off. Originally a playwright, Thorne's adaptation of Swedish vampire novel Let The Right One In – already the basis for two beloved films – was highly acclaimed when it played at the Royal Court in 2013. Now he enters more adult territory with The Solid Life Of Sugar Water, his play about a couple who experience a stillbirth, which premieres in Plymouth prior to its run at this year's Edinburgh fringe.
The rest of this week's theatre
COMEDY
Max And Ivan: The End
(Leicester Square theatre, London)
Their highest-profile gig to date might be playing the almost fully inert 'digital strategists' of BBC self-satire W1A, but Max Olesker and Ivan Gonzalez's live shows couldn't have less in common with that performance. Their productions are frenetic, incredibly polished affairs in which the pair conjure up complex and detailed plots involving reams of characters from little more than their own two selves. Previous outings have been themed around a con artist heist and a school reunion; new show The End sees them bring to life a middle England village on the brink of nuclear attack.
The rest of this week's comedy
TELEVISION
The Marriage Of Reason And Squalor
(Sky Arts)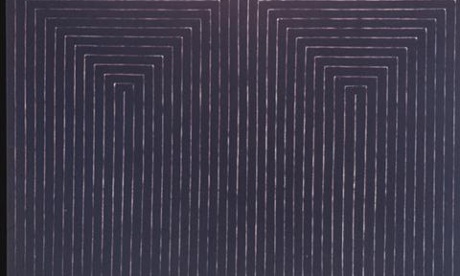 For YBA veteran act Jake and Dinos Chapman, nightmarish is the default mode. Often, though, their work is actively stomach-churning; not so much because of its subject matter (genocide, much of the time), but because of the dead-eyed grin which accompanies it. This week, we'll be able to see whether the brothers can transport that visceral and inflammatory sensibility into television drama with their adaptation of Jake's 2008 twisted romance novel, The Marriage Of Reason And Squalor.
ALBUM
Jenny Hval - Apocalypse, Girl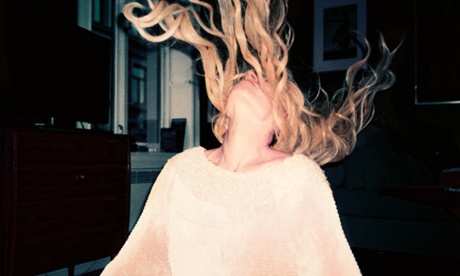 Listening to Norwegian musician Jenny Hval's new album (streamed here) feels like walking blindfold into a particularly unnerving art installation. The songs, which see Hval tread a tightrope between singing and spoken-word performance, veer between a state of utter disassociation and direct, almost incendiary imagery. She releases Apocalypse, Girl, her fifth album, on Monday, and supports Perfume Genius at London's Royal Festival Hall on Wednesday.
The rest of the week's new album releases
TALK
The Intelligence Squared & Vanity Fair Digital Summit
(Shoreditch Town Hall, London)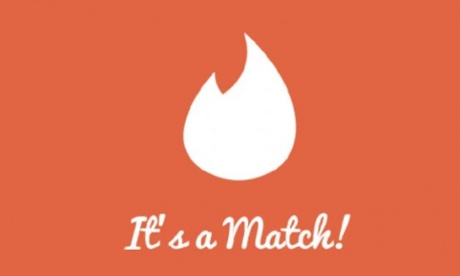 Increasingly, digesting the whole world of issues that the internet and its attendant technology has created has become a pastime seemingly best suited to real-world panels and debates. Highlights of this summit, hosted by Vanity Fair and Intelligence Squared, include a discussion on the internet as a platform for self-realisation, and Jeremy Paxman chairing a session on whether the internet is a failed utopia. Whether or not that is the case, one thing everyone can agree on is that the new world marketplace is located online, and tech entrepreneurs feature heavily here too, with Jemima Khan talking to Tinder founder Sean Rad, and Rick Edwards in conversation with SBTV's Jamal Edwards.
CINEMA
Spy
(Nationwide)
In recent years, Melissa McCarthy and director Paul Feig have been busy forging a Hollywood partnership for the ages: beginning in 2011 with the smash-hit comedy Bridesmaids, it will eventually take in the upcoming all-female Ghostbusters reboot. Before that, though, the pair have teamed up for this espionage comedy, which follows terminally inconspicuous CIA analyst Susan Cooper as she is asked to go undercover as a spy. Not a spoof, said McCarthy when we interviewed her recently: "it's a real action movie and it's really funny".
The rest of this week's new films

VISUAL ART
James Turrell
(Houghton Hall, King's Lynn)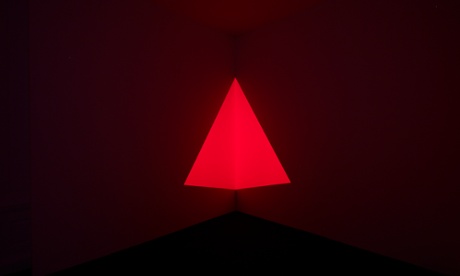 For many years, the work of James Turrell has had a home far away from the celebrated light artist's Los Angeles locale, at Houghton Hall in Norfolk. In 2000, its owner Lord Cholmondeley commissioned Turrell to install an atmosphere-framing Skyspace there, followed by an interior work housed within an 18th-century folly. Now, the house is open for a fuller exhibition of Turrell's work, featuring a light show that will play across the house's façade, beginning at dusk every Friday and Saturday.
For the rest of this week's exhibitions
LIVE CINEMA
London Road
(Nationwide)
In 2006, when five women were murdered in Ipswich, the pursuit of the perpetrator - and some of the killings themselves - unfolded as a highly disturbing real-time tabloid drama. In his National Theatre musical London Road, Rufus Norris subsumed the horror of these events into the community in which they took place, swerving any even vaguely sensationalist angle by concerning itself only with the reaction of the area's residents. Norris returns to direct this film version – featuring the play's original cast, alongside Olivia Colman and Tom Hardy – a preview screening of which will be broadcast in cinemas around the country on Tuesday, followed by a Q&A with Norris and the musical's writers.
The rest of this week's film events
CLUBS
Degree Show Party 2015
(The Art School, Glasgow)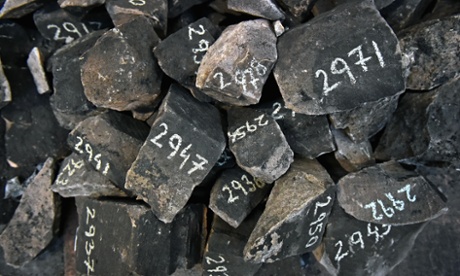 When a fire engulfed the Glasgow School Of Art's beautiful Mackintosh building almost exactly a year ago, it destroyed the work of students just prior to their degree show. This year's celebratory party, therefore, will be doubtless have a very different atmosphere to the last; and suitably has one of the most experimental and future-focused lineups around. Attractions include a "PVC Chapel" hosting DJ Deep Brandy Album Cuts, and Robbie Thomson and Marianne Wilson's audio-visual art soundtracked by Letitia Pleiades and Cleoslaptra.