The Life and Opinions of Tristram Shandy, Gentleman
Laurence Sterne, 1759-67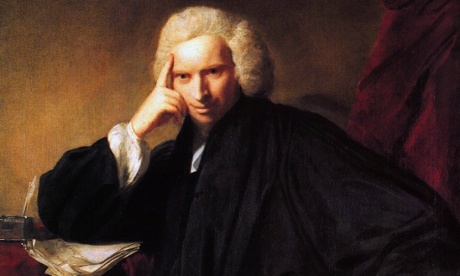 The precursor to almost any experimental novel you care to name, Tristram Shandy is a meandering masterpiece. Admittedly the eponymous narrator starts at the very beginning - "I wish either my father or my mother, or indeed both of them, as they were in duty both equally bound to it, had minded what they were about when they begot me" – but all quickly goes to pot. "Digressions, incontestably, are the sunshine," he tells us, though others are mystified: "L—d! said my mother, what is all this story about? – A Cock and a Bull, said Yorick – And one of the best of its kind I ever heard."
Pride and Prejudice
Jane Austen, 1813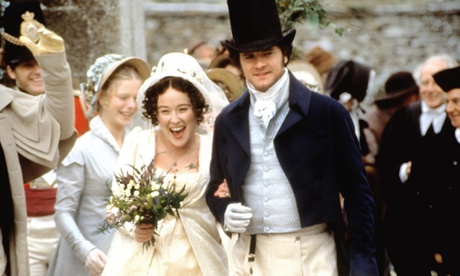 "It is a truth universally acknowledged, that a single man in possession of a good fortune, must be in want of a wife": the opening sentence of Austen's twist-and-turn tale of the love affair between "proud" Mr Darcy and "prejudiced" Elizabeth Bennet foregrounds the author's intention to explore the exigencies and realities of the 19th-century marriage market. But social and financial concerns are, in the end, nothing to Darcy, who must finally declare himself: "In vain I have struggled. It will not do. My feelings will not be repressed. You must allow me to tell you how ardently I admire and love you."

A Tale of Two Cities
Charles Dickens, 1859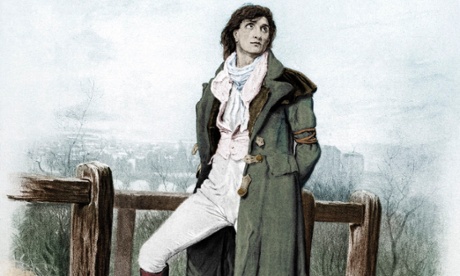 Dickens is a master of the opening page – think of the mud and fog of Bleak House, in the midst of which "it would not be wonderful to meet a megalosaurus", and the ominous "Marley was dead" of A Christmas Carol. But A Tale of Two Cities, Dickens's novel of the French revolution, must remain his most frequently repeated beginning: "It was the best of times, it was the worst of times, it was the age of wisdom, it was the age of foolishness…" Almost as celebrated are Sydney Carton's closing lines: "It is a far, far better thing that I do, than I have ever done; it is a far, far better rest that I go to than I have ever known."
Alice's Adventures in Wonderland
Lewis Carroll, 1865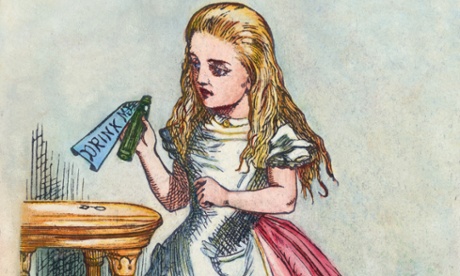 Where to start? Carroll's dreamscape is filled with memorable lines, from Alice's "Curiouser and curiouser" to the Dodo's "all must have prizes" to the Duchess's observation that if everyone minded their own business, "the world would go round a deal faster than it does". There are baffling rhymes ("Twinkle twinkle little bat!/ How I wonder what you're at!... / Up above the world you fly/ like a tea tray in the sky"); furious instructions ("Off with her head!") and, finally, clarity: '"Who cares for you?" said Alice, (she had grown to her full size by this time.) "You're nothing but a pack of cards!"'
Ulysses
James Joyce, 1922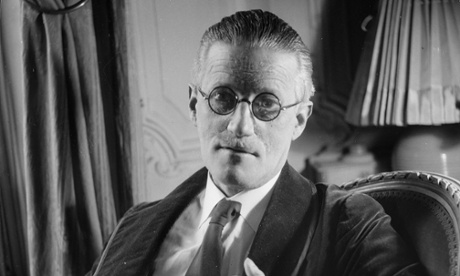 What does Leopold Bloom like for his breakfast? The inner organs of beasts and fowls, Joyce tells us, but most of all "grilled mutton kidneys which gave to his palate a fine tang of faintly scented urine"; elsewhere we hear of the sea, "snotgreen" and "scrotumtightening", and of "stately, plump" Buck Mulligan, who "came from the stairhead, bearing a bowl of lather on which a mirror and a razor lay crossed. A yellow dressinggown, ungirdled, was sustained gently behind him on the mild morning air." But of all Joyce's exuberant and unfettered wordplay, the best-known lines are Molly Bloom's "yes I said yes I will Yes".

The Great Gatsby
F Scott Fitzgerald, 1925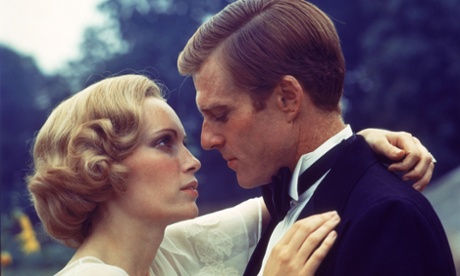 Jim Carrey's portrayal of comedian Andy Kaufman in the film Man on the Moon showed him reading The Great Gatsby in its entirety to a bewildered audience; a cinematic exaggeration, but testimony nonetheless to the novel's mesmerising qualities. Fitzgerald's tale of Jazz Age excess is filled with cool deliberations, including Daisy's ambitions for her baby daughter: "I hope she'll be a fool. That's the best thing a girl can be in this world, a beautiful little fool." Its most strikingly poetic moment comes at the close: "So we beat on, boats against the current, borne back ceaselessly into the past."

Animal Farm
George Orwell, 1945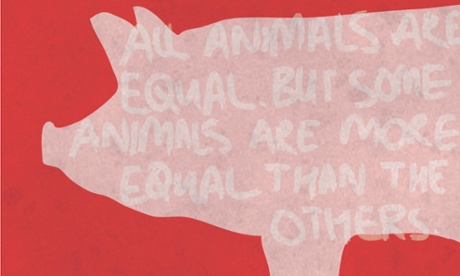 "Four legs good, two legs bad", a key tenet of Animalism, the credo by which the animal characters – or "Beasts of England" – wage their war against human governance, has lodged firmly in the language, as has the evidence of their corruption, "all animals are equal, but some animals are more equal than others". Orwell's purpose was to allegorise revolutionary and Stalinist Russia; his brilliant ear for the bombast of totalitarianism carried through to Nineteen Eighty-Four, published six months before his death in 1950, with its "Newspeak", "doublethink", "thoughtcrime" and, of course, "Big Brother".
Invisible Man
Ralph Ellison, 1952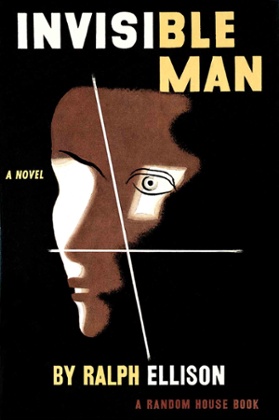 The horrifying experiences of an unnamed black narrator form the basis of Ellison's seminal novel of African-American life, beginning with his chilling self-description - "I am an invisible man. No, I am not a spook like those who haunted Edgar Allan Poe; nor am I one of your Hollywood-movie ectoplasms. I am a man of substance, of flesh and bone, fiber and liquids – and I might even be said to possess a mind. I am invisible, understand, simply because people refuse to see me" – and ending with the words, uttered when he has been driven to live, literally, underground, "When I discover who I am, I'll be free."
Trainspotting
Irvine Welsh, 1993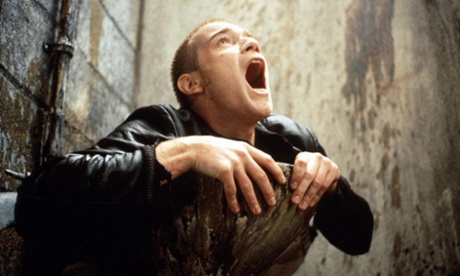 "Choose us. Choose life. Choose mortgage payments; choose washing machines; choose cars; choose sitting oan a couch watching mind-numbing and spirit-crushing game shows, stuffing fuckin junk food intae yir mooth. Choose rotting away, pishing and shiteing yersel in a home, a total fuckin embarrassment tae the selfish, fucked-up brats ye've produced. Choose life." So declaims Renton, the heroin-addicted narrator of Welsh's celebrated debut novel. An unexpected moment came last year when Chancellor George Osborne "adapted" the speech in his Conservative party conference address. Welsh was not impressed.
Bridget Jones's Diary
Helen Fielding, 1996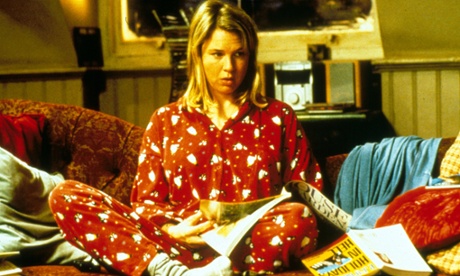 Bridget's self-lacerating journal entries gave us more than a bunch of quotes; it gave us a very modern way of logging our virtues (few) and our vices (many). Although some specifics have changed (less chardonnay and fewer cigs about these days), its neurotic narcissism still rings true. But beyond the vv goods and vv bads was the Austen-inspired romance between our heroine and Mark Darcy, giving us oddly familiar pearls of wisdom such as this: "It is a truth universally acknowledged that when one part of your life starts going okay, another falls spectacularly to pieces."

• This article was amended on 16 January 2015 because the wrong picture was accompanying the entry about Ralph Ellison's Invisible Man